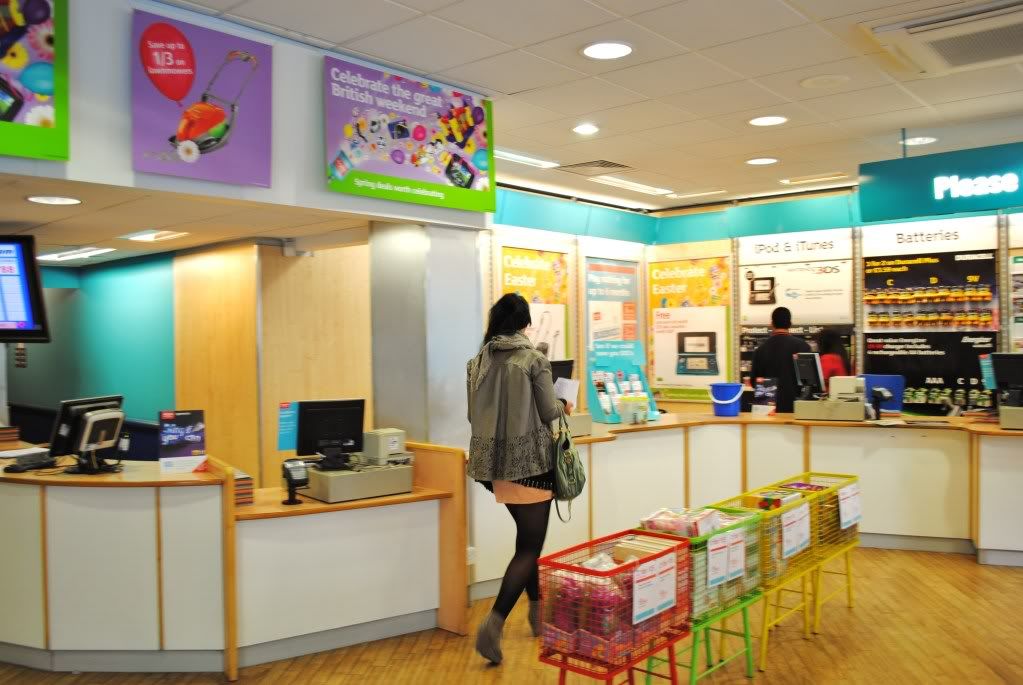 Ph. Rita L.
My first day in London and it's beautiful. The weather is nice, YESSS the weather hahah
I already arrange everything with my new furniture and discovered some places of my neighborhood.
Everything feels new and exciting.... Just one day over here and I already feel the difference between Germany and the UK. The people are so kind and open minded. Very refreshing and great, though.
Leather Jacket: Asos Black
Cardigan: Asos
Shoes: Asos
Bag: Miu Miu
Scraf: Louis Vuitton
Belt: Zara
Follow me on
Facebook, Twitter, Bloglovin' and Fashiolista