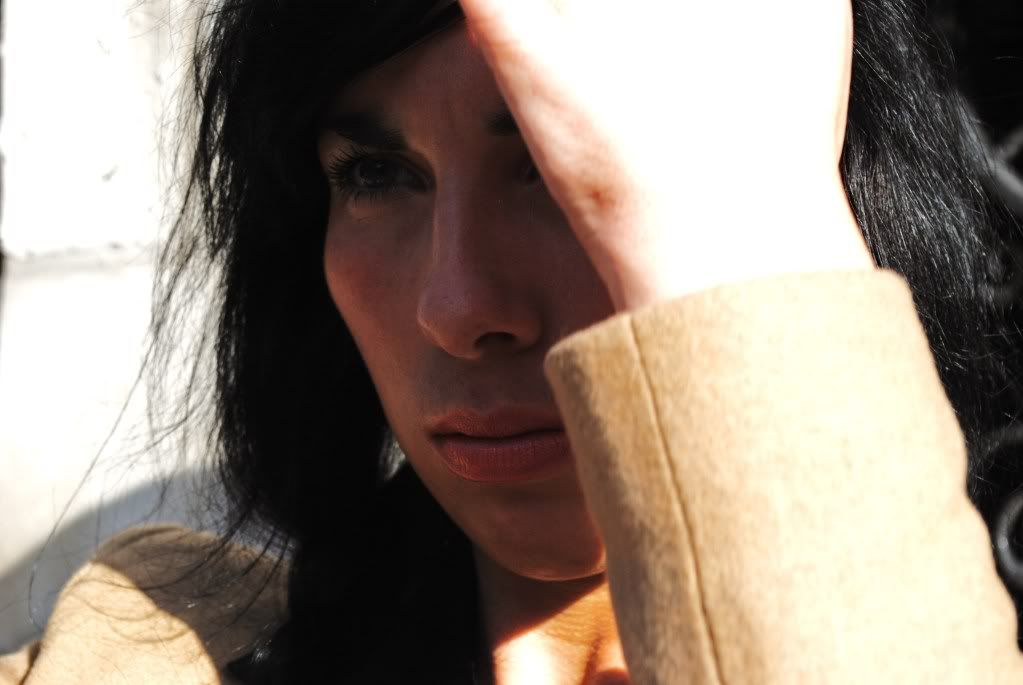 Ph. Luca S.
Just a usual day at work but I feel very blessed and I am glad to be surrounded by so many gorgeous people.
Thank you.
I thought about something
"new"
. So from now on I will always write some words which inspired me, made me happy or gave me any other good feeling at a day. Let's start today...
Luca, Marni, Christopher Kane, Elina, Sun, nice clients
Jacket: Modekungen
Blouse: Vintage
Pants: Stylestalker
Shoes: Asos
Leather Bag: Marni
Sunnies: Vintage
Follow me on
Facebook, Twitter, Bloglovin' and Fashiolista