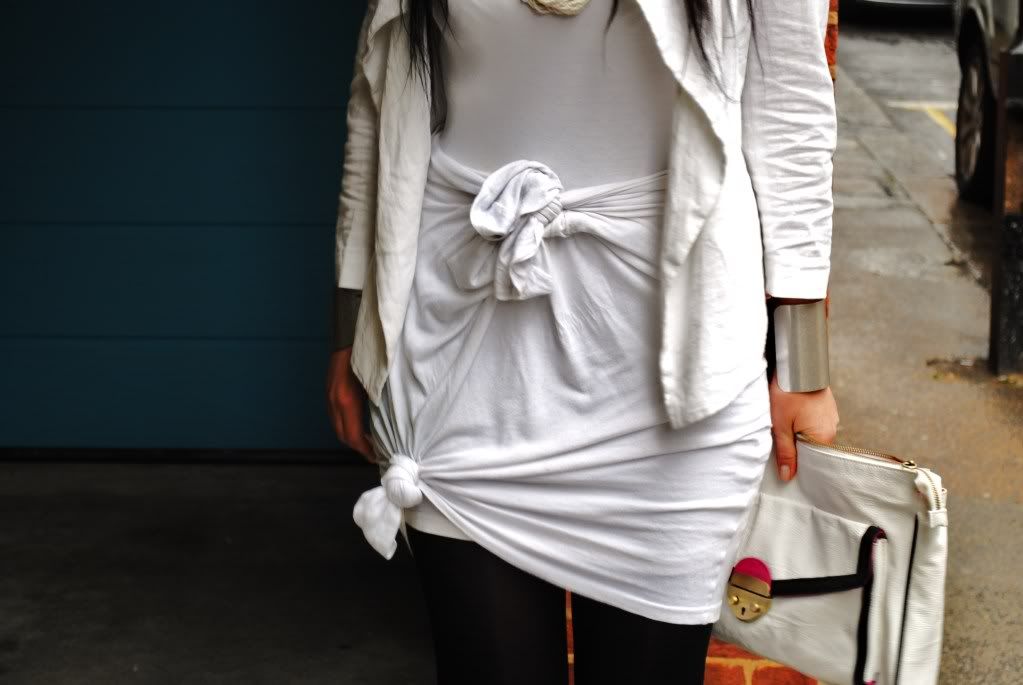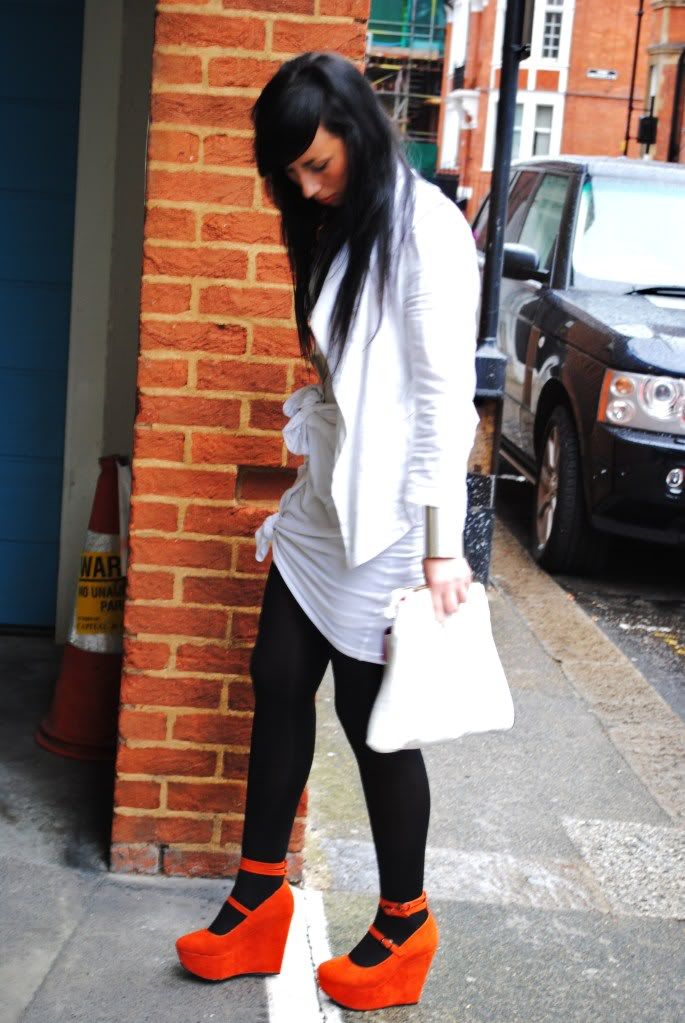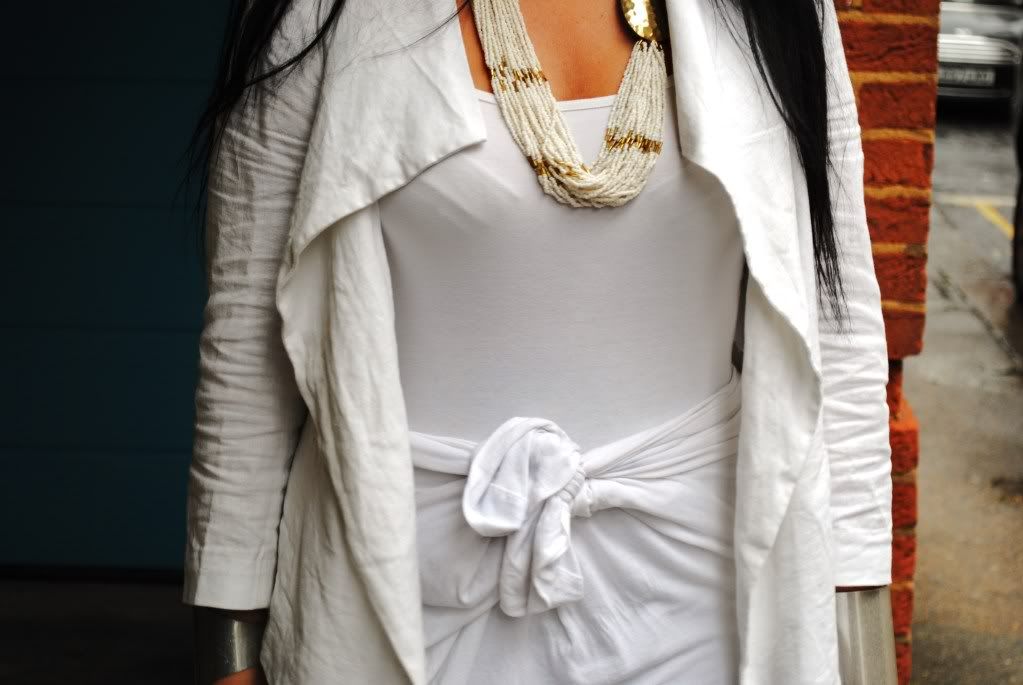 Ph. Luke R.
Since I saw this video of
transforming an usual basic T-Shirt into a skirt
, I was obsessed with the idea.
The fact that the last view weeks was quite busy made me forget about it. So I am more than glad that I have been trying it this morning and I must say
I love it
. You will probably see it in many different colors on me from now on. Just follow the
video
in the end of my post and see how easy fashion can be. And you will always be the only one with this exact piece. I love almost all the ideas of
Ivania Carpio
, her breathtaking
scenes for minimalistic
is out of this world. And I am always excited to check her blog. Have a look over
HERE
.
I also have some other great news for you. I am going to
Paris this week
. I can't wait...!!!
I am going to spend some days with my dearest friends of the blog
Montaigne Street
.
We just met earlier this year during the
Lisboa Fashion Week
and since then we became
really good friends. It's like my
small family in Paris
. Enjoy the rest of the week babes.
White linen jacket: Primark
Skirt: DIY
Shoes: Nelly
Necklace: Vintage