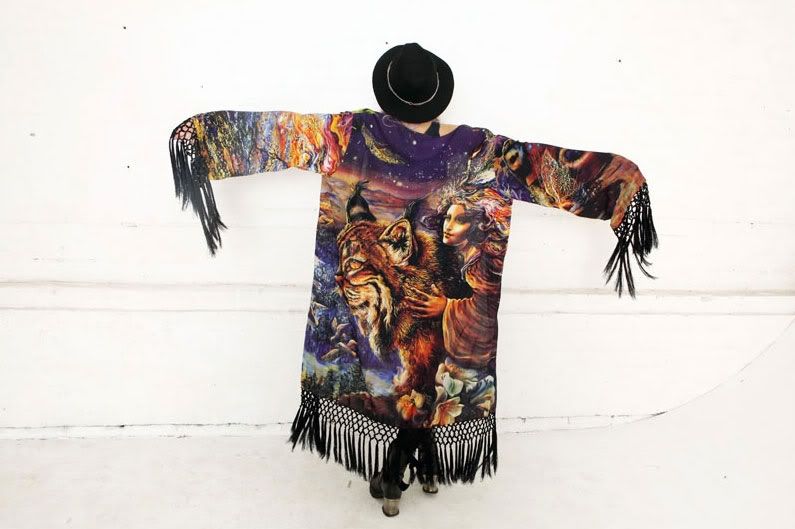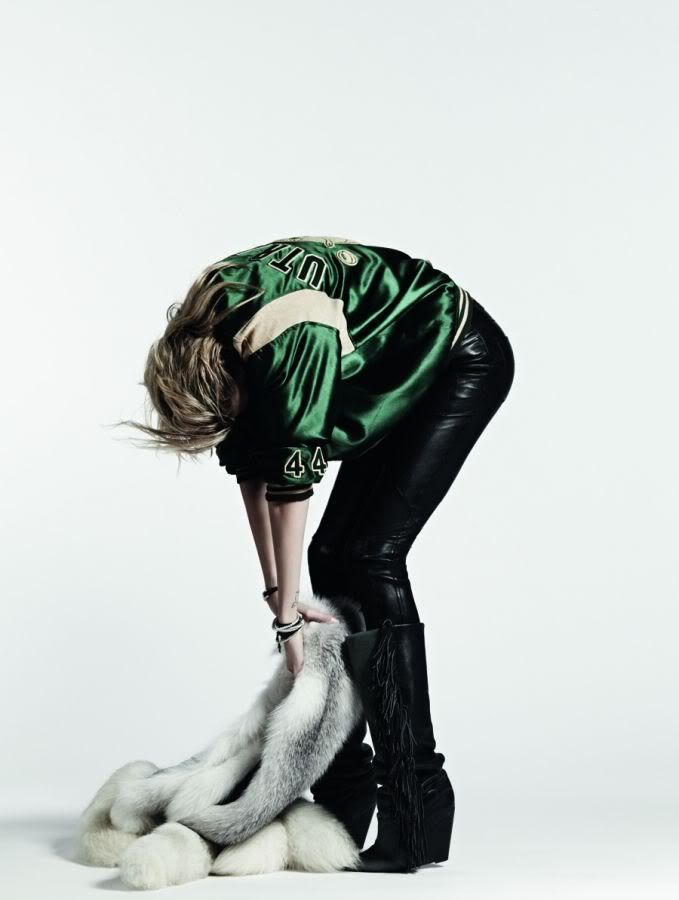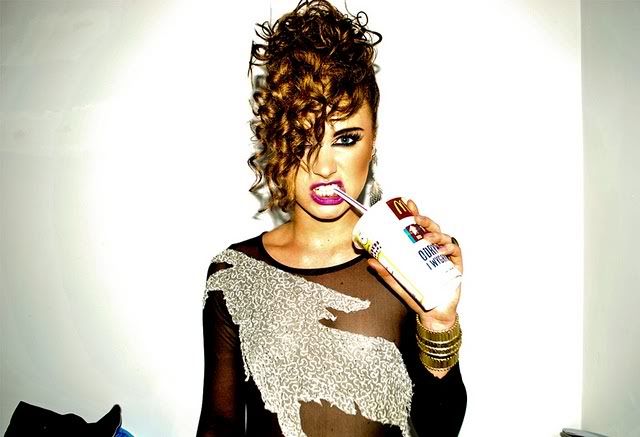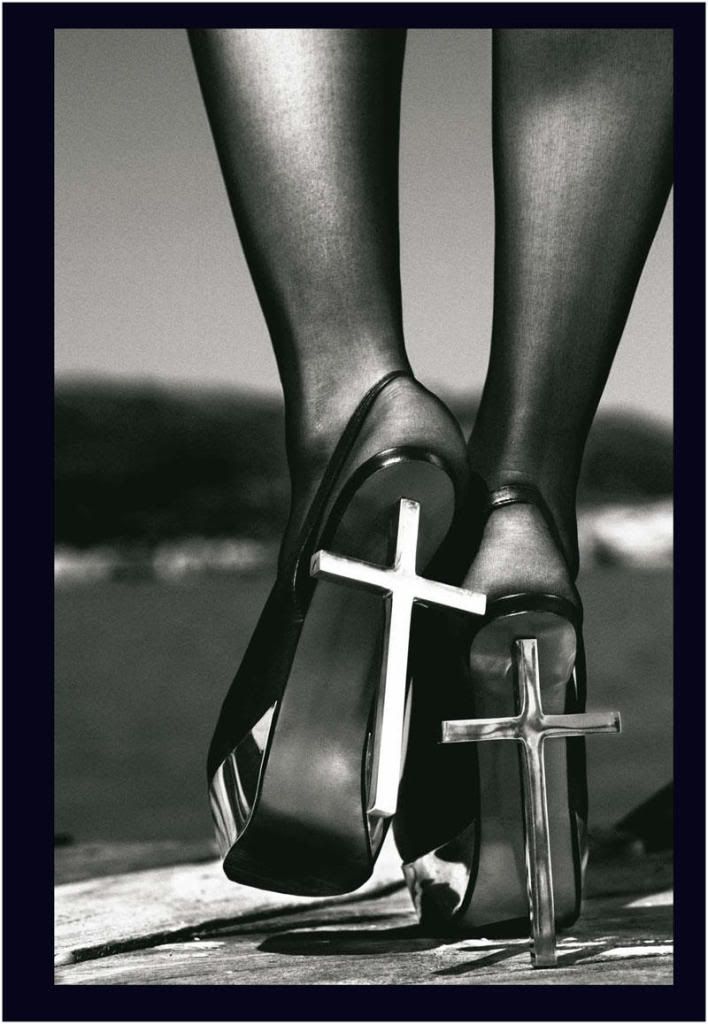 Ph. via Oraclefox, Maffashion, Jak & Jil
Those pictures are my latest inspiration. Some of them are on my desktop for weeks now, others are just found some hours ago but all of them are giving me joy. Hope you like them, as well.
1
. I love her jacket into pieces.
2.
Style Icon :
Julia Sarr Jamois
3. Colours plus Shorts
4. Gosh, what a beautiful piece
5. I would go for the exact same outfit
6. Tobias Sorensen : I fall deeply in love with the guy on the left
7. This picture captured my heart for a while now
8. Those backpacks, both are amazing. But I would go for the red one
9.
creativity
10. That shirt/dress
11. I can feel the summer
12. Summer feeling plus a breathtaking Christopher Kane dress