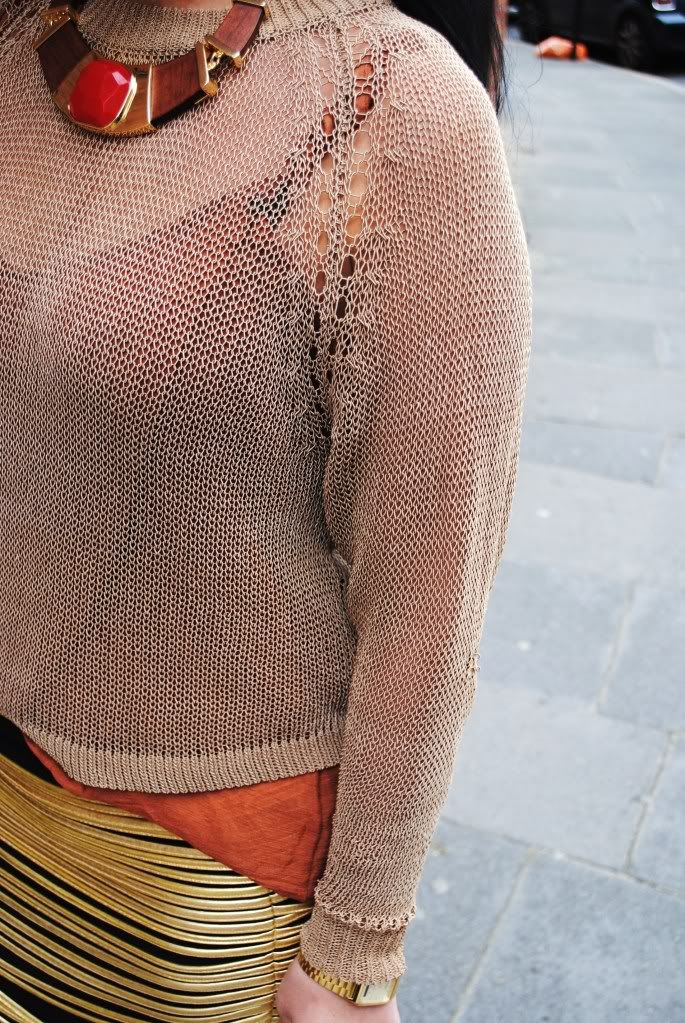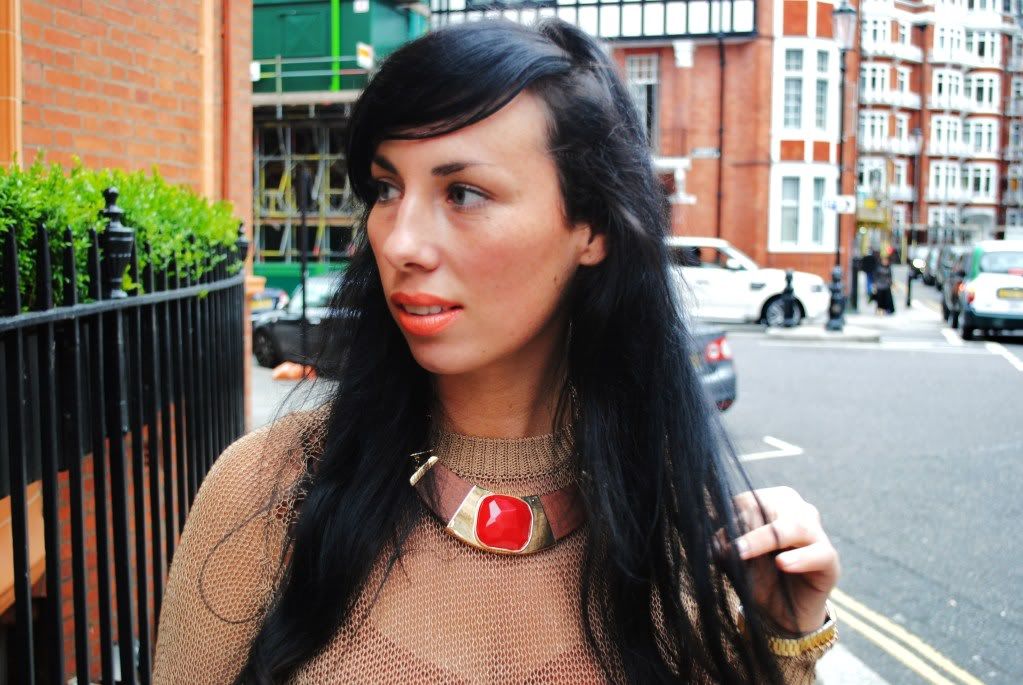 Ph. Luca S.
I am back in London and I am so glad that I had at least a view sunny days in Lisboa because in London... it's actually more than hard to find the sun. Hope you are doing well my loves.
PS: I have some fabulous new sponsors. You can make gorgeous purchases over there and it's sale time :-)
You can find the links on the right sideboard of my blog. Enjoy it and happy shopping!!!
Jumper: H&M
Top: Primark
Skirt: Anarchy Street
Shoes: Marni
Bag: Alexander Wang
Necklace: H&M