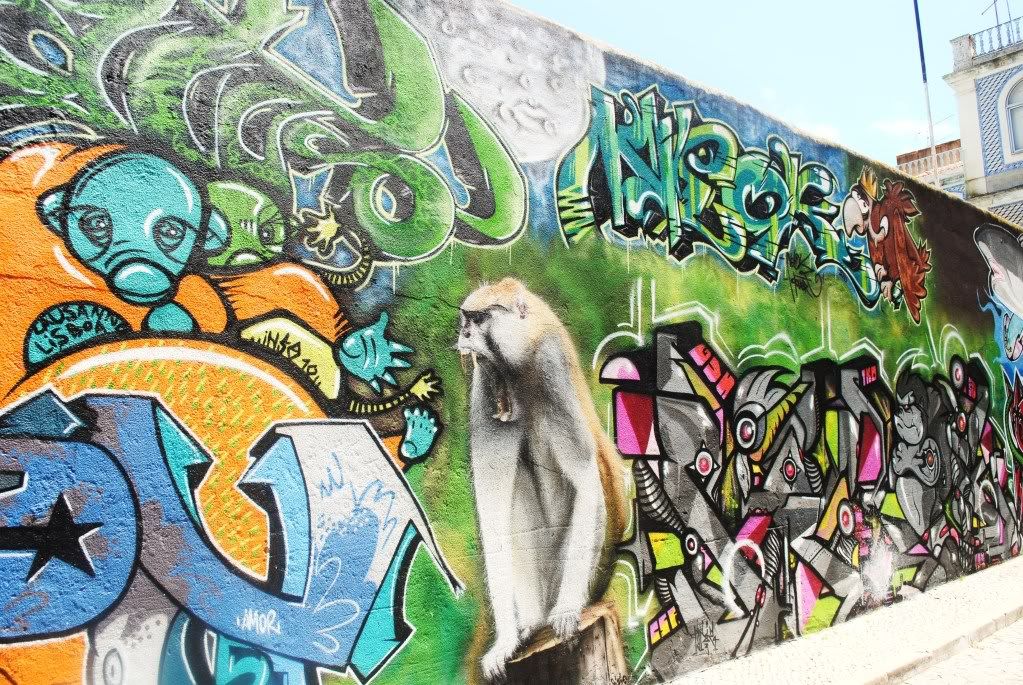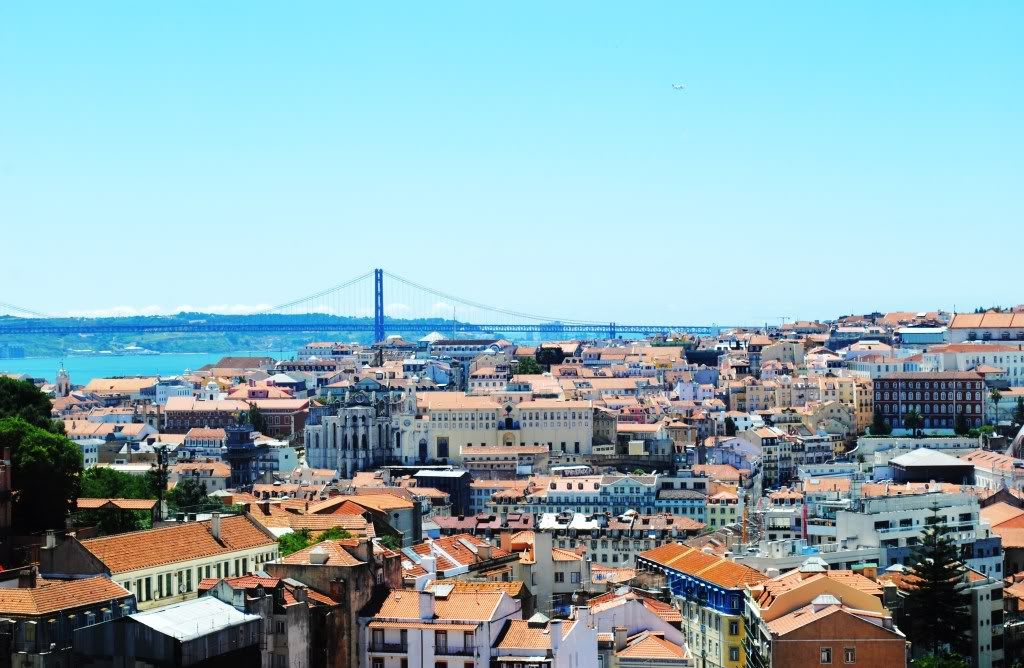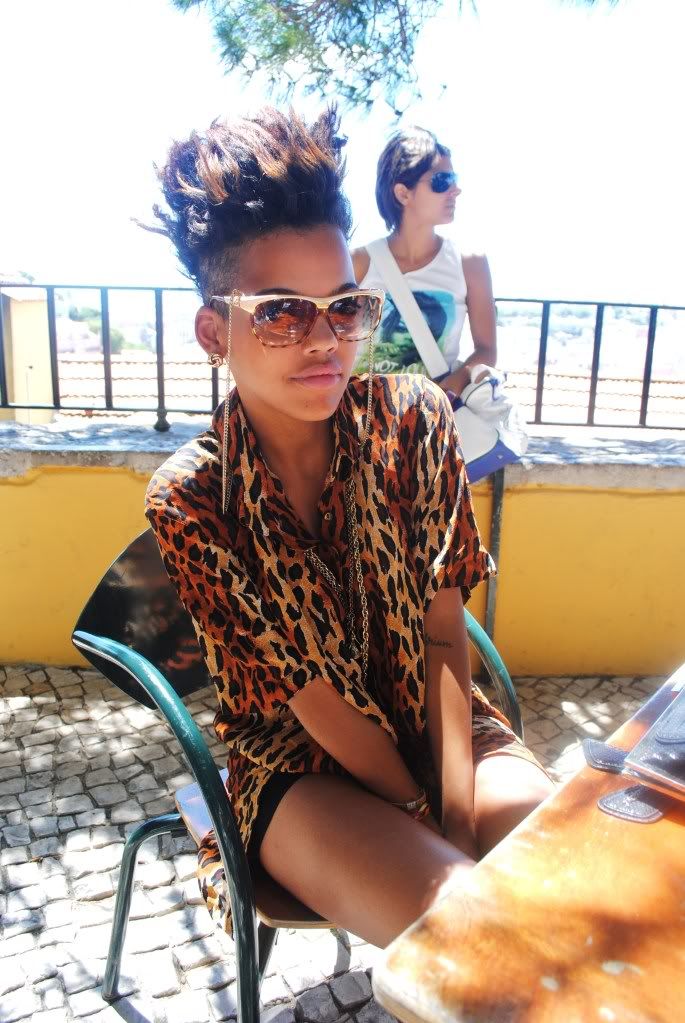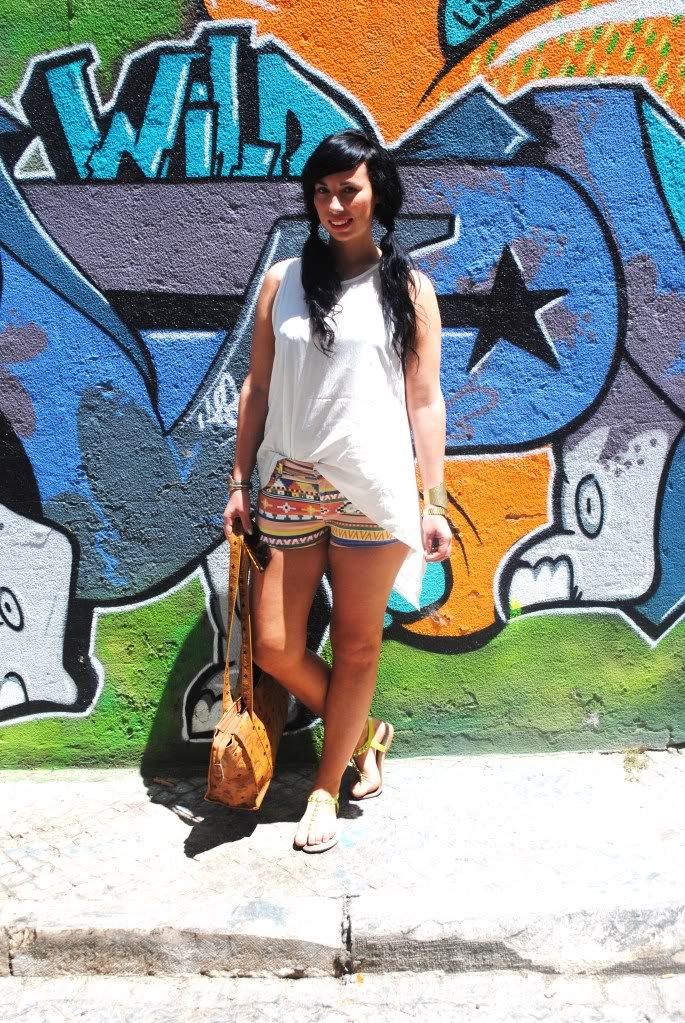 Ph. Monica Lafayette
I spend my last hours in
Lisboa
with my friend Monica, at a platform where you have a beautiful
view over
the whole city
. I already miss Lisboa. It's becoming my second, my third ... well my forth hometown.
Germany
will always be the place where I belong to because my family and my closest friends are living over there.
New York
will always be my second hometown because I
NEVER
felt more free, happier and more in peace as I felt at my time over there and home is where the heart is.
London
is the place I am living right now, so I am going to call it my third hometown. And
Lisboa
just captured my heart in a deep way. Whenever I am there, it feels like coming home. There are tones of breathtaking experiences which I made in this city and the people over there. Also some of my closet friends are living over there. So lots of places, which I actually call home.
What about you?!
Silk Top: 3.1 Phillip Lim
Shorts: Topshop
Bag: MCM Vintage