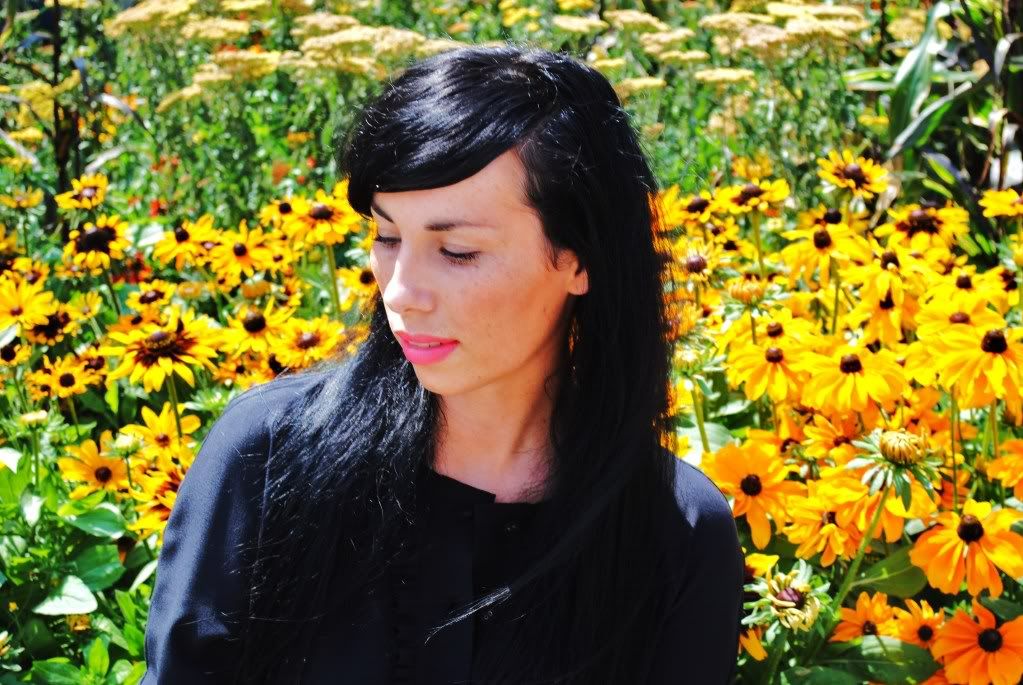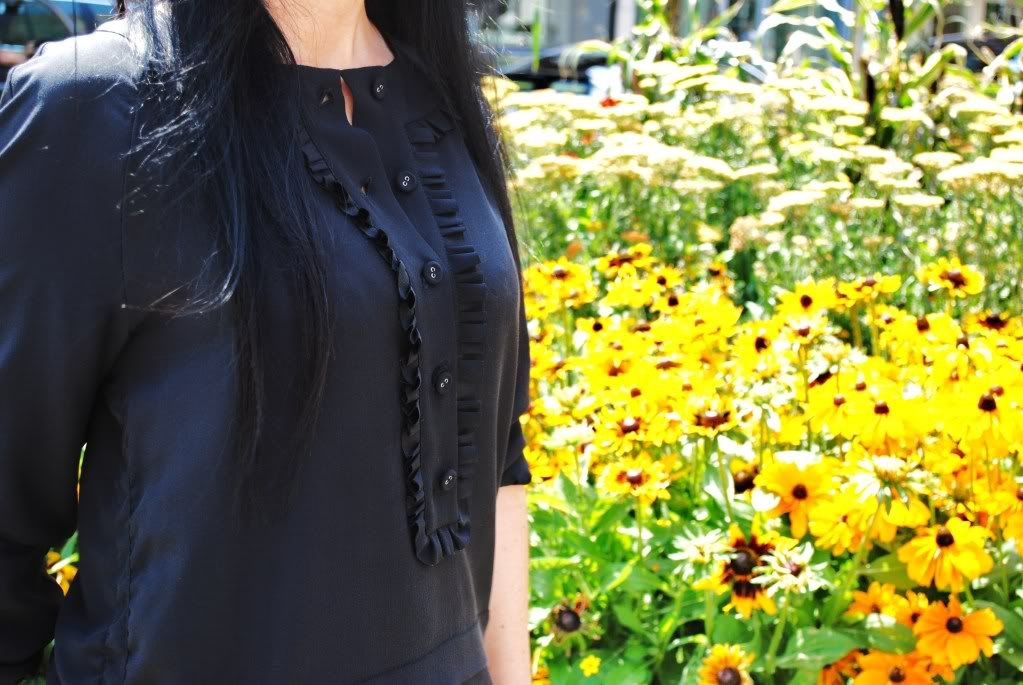 This post isn't a real outfit post, it's meant to show you the beauty of London at the moment.
The weather can't be better and the flowers are brightening up all over.
I took those pictures today, during my lunch time. Therefore I was wearing my Marni uniform.
The winter season just started and I couldn't be happier with my new uniform. It's a black silk dress, with a wool/cashmere cardigan, a great navy blue necklace and some Marni boots which are in the style of Dr. Martens. Lovely to work with.
Silk Dress: Marni
Shoes: Marni