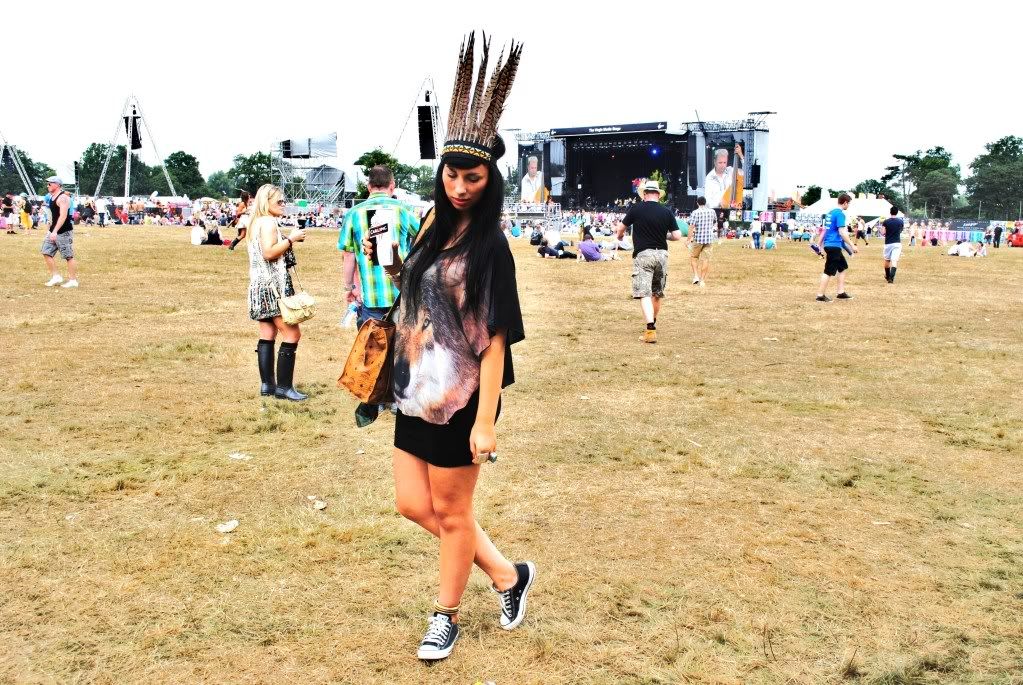 />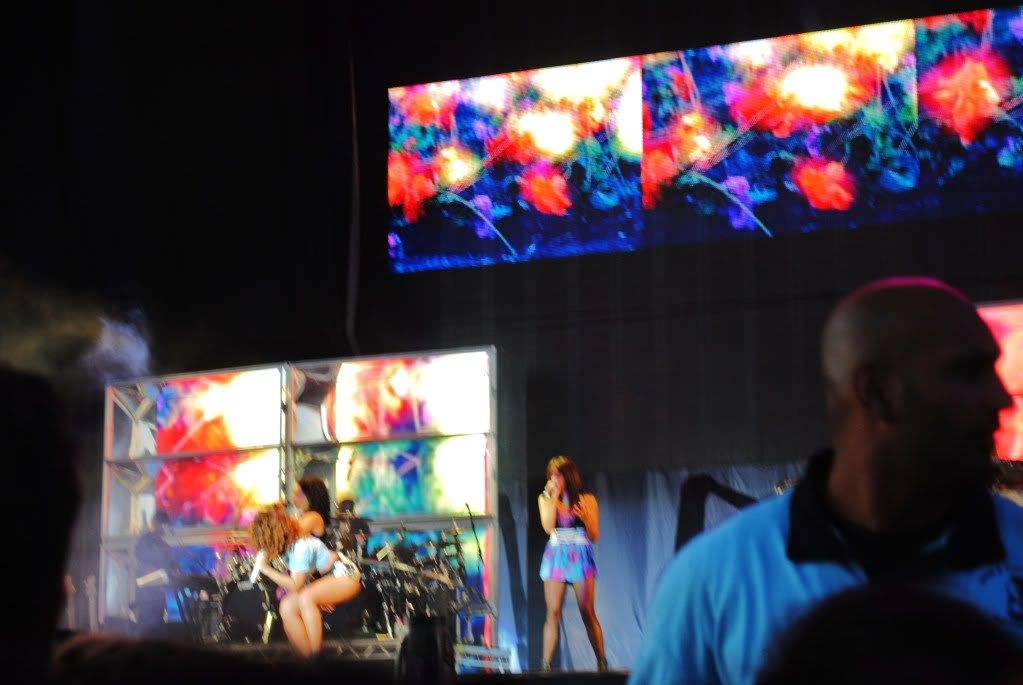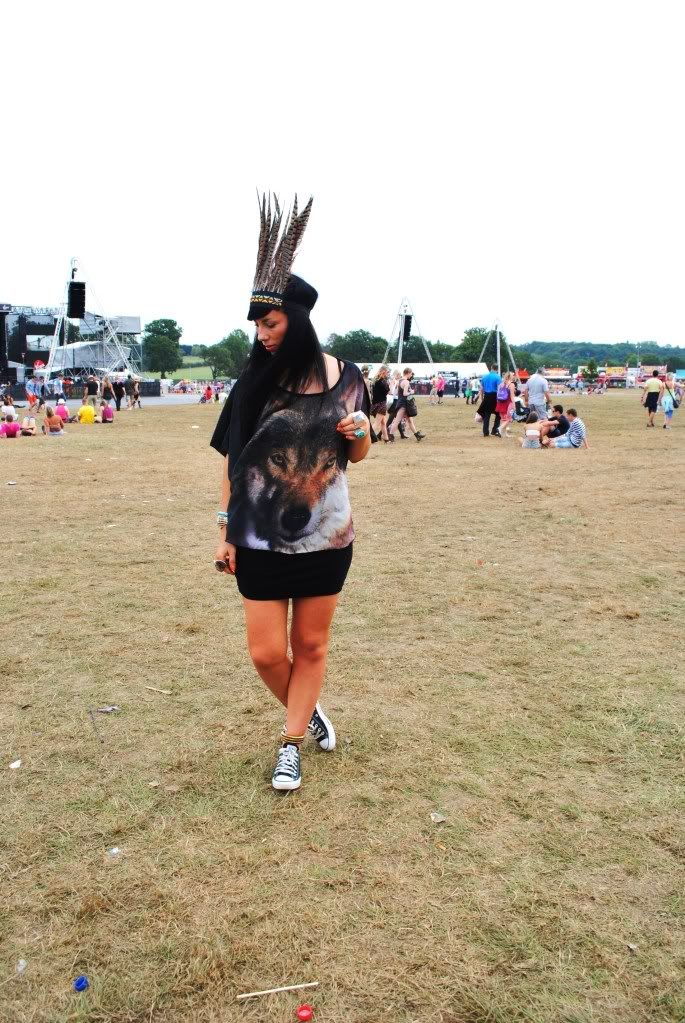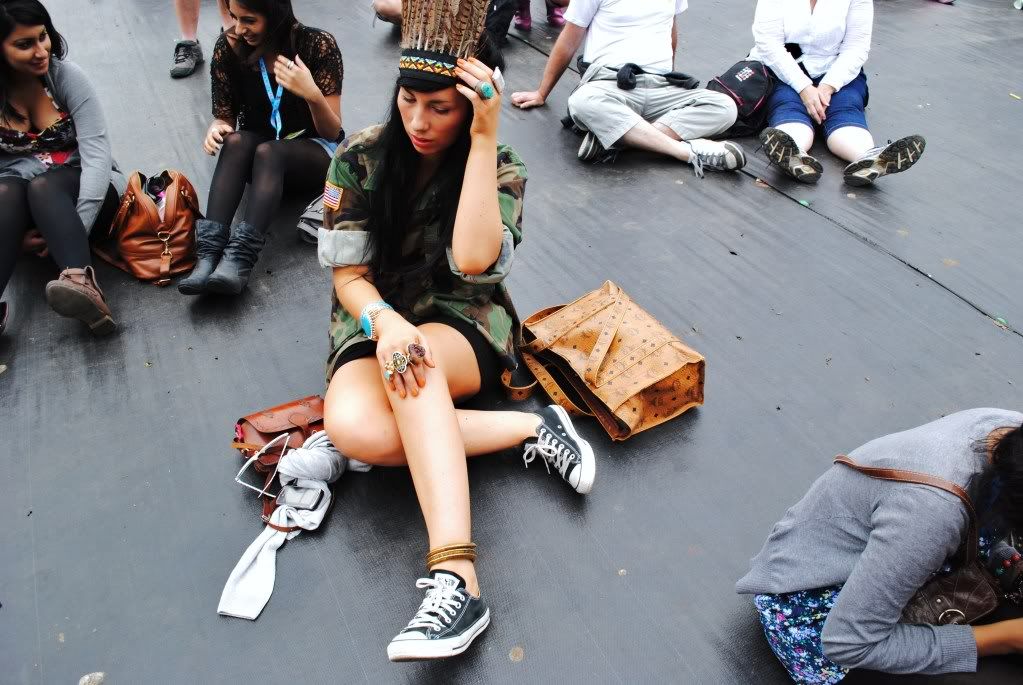 I still have
goose bumps all over
.
V Festival
was such a
epic day
.
Not just the performances, just everything was amazing.
To start with the headliners Rihanna and Eminem. Rihanna looks better than ever. I saw here live in Berlin about almost two years ago and she is definitely in a much better shape now. She is such a tiny sexy lady, though.
And her voice was surprisingly good, even live.
Eminem... what can I say. I guess, not many people know, how obsessed I was with Eminem in my early teenage years. He was my role model and I still think that he is a genius. His music isn't really my cup of tea anymore but his lyrics are poetry. There has never been a rapper who was/is able to put rhymes together like him. And it was his first performance today, since he went to rehab.
I think, that my passion for him flamed up again, today. He was perfect!!!
The biggest surprise was Elli Goulding for me. She is such a great live performer and she gave the whole crowd such a flash of goose bumps during her whole show. She is star.
I have never really been to any festival during the summer but it will definitely not be my last one.
I was really lucky because we had such a perfect weather today in London. And we danced the whole day on the field by listening to great artists. Such a wonderful and epic day.
I met a view great peeps who truly made my day... Thank you guys!!!!
Shirt: Primark
Tube Skirt: H&M
Jacket: Vintage
Bag: MCM Vintage
Feather Headband: River Island
Rings: Yves Saint Laurent, Camden Market, H&M, Topshop