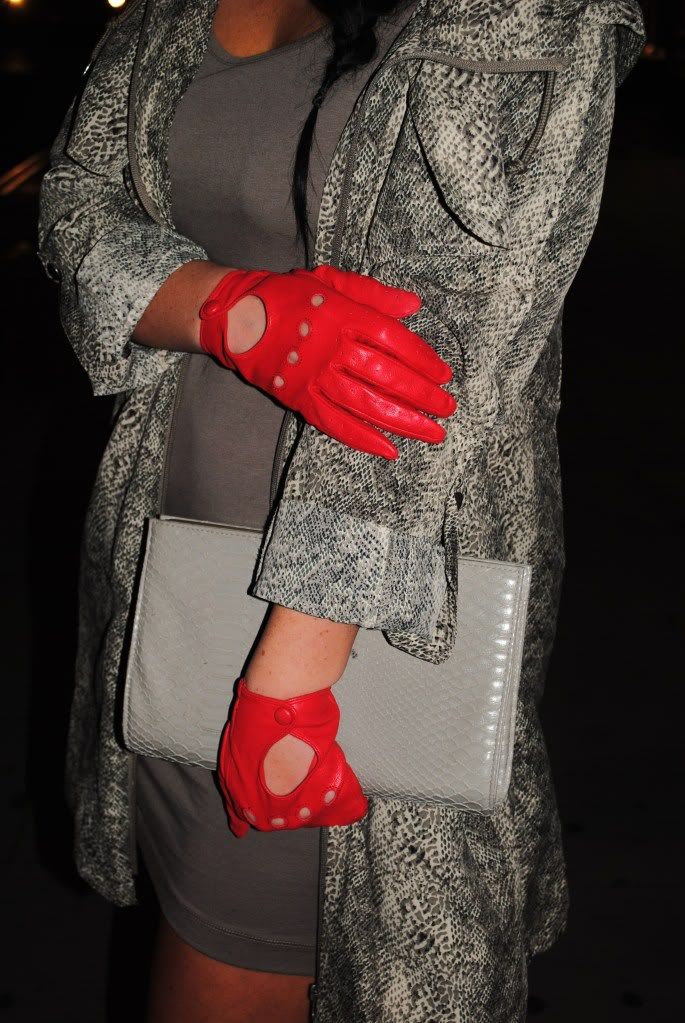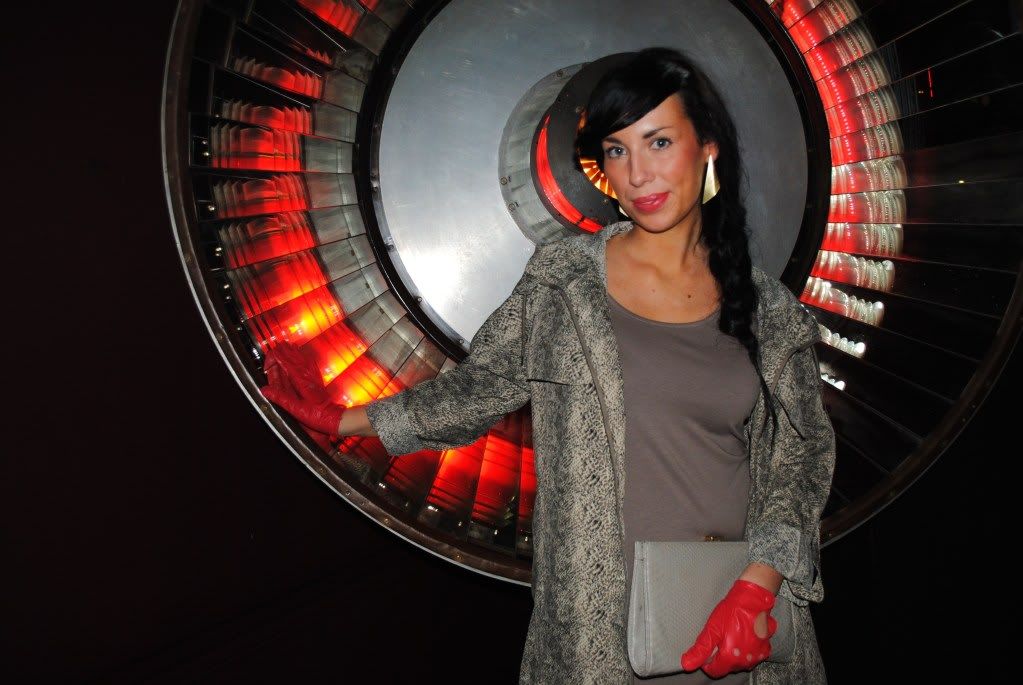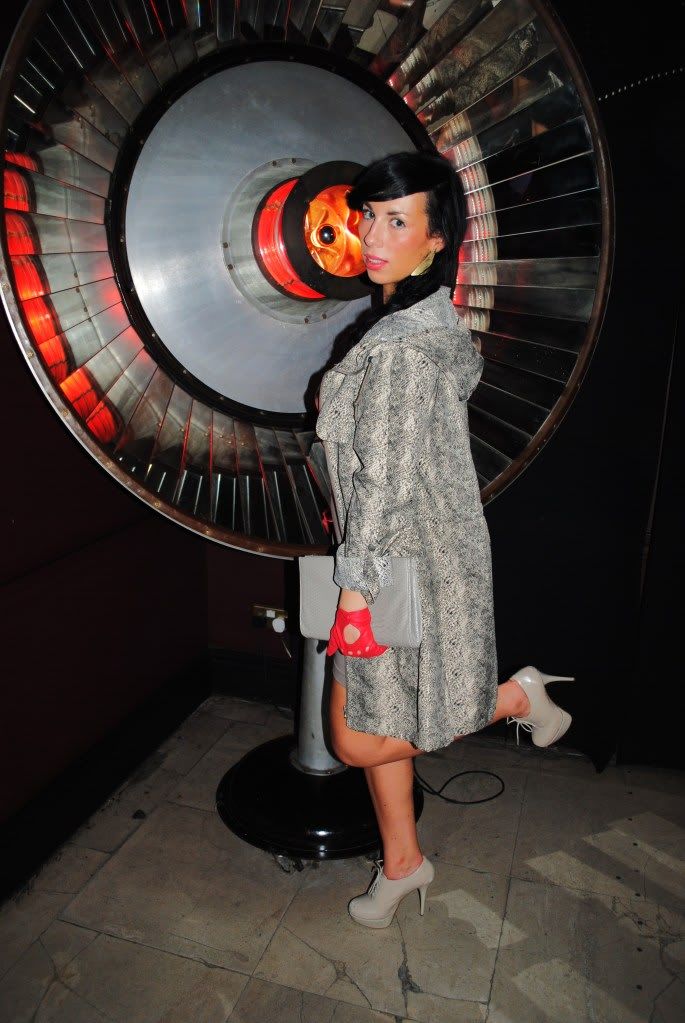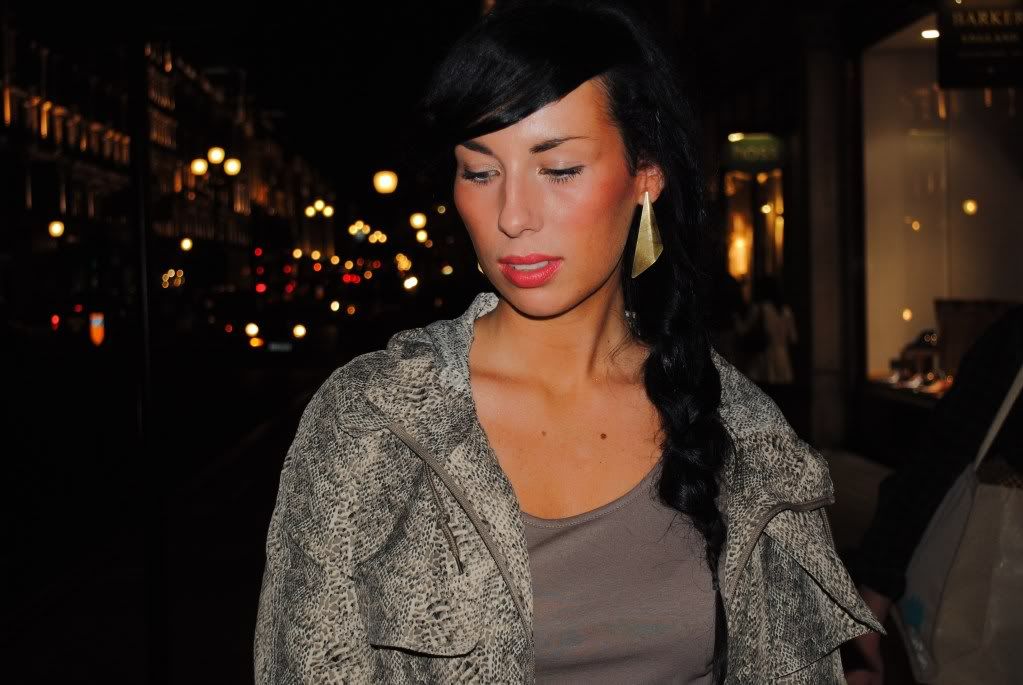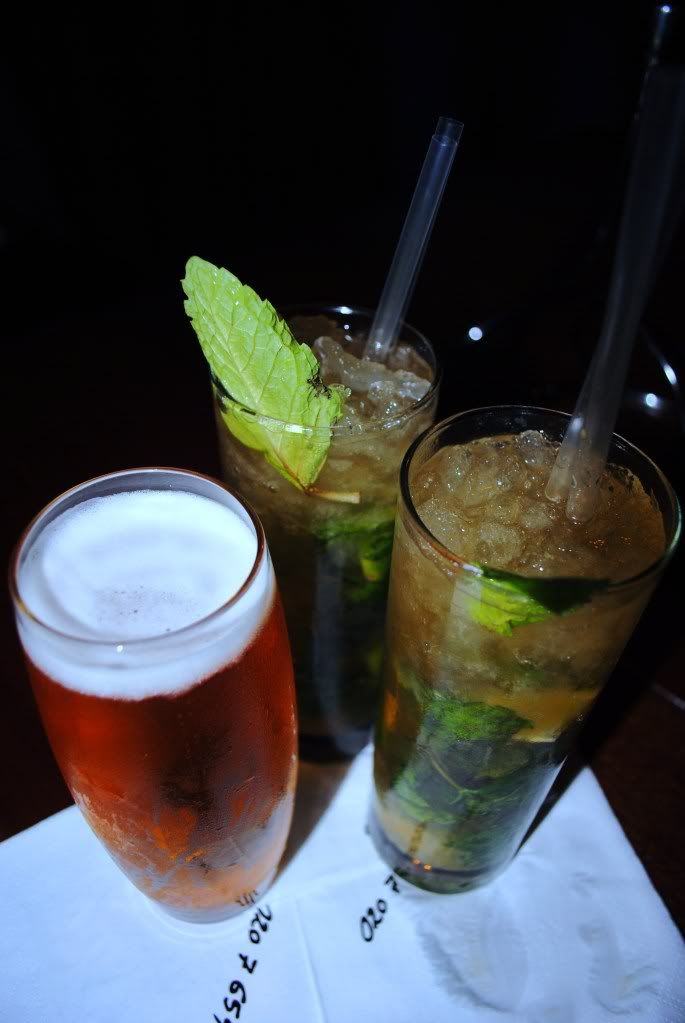 It's
my birthday
,
it's my birthday
laaaliillaaaa...
Usually I am someone who celebrates her birthday with a huge party or at least with lots of friends. This year it's totally different. My parents are here in London and we just went out to have a drink in one of my favourite bars - Sketch. It was quite personal and relaxing. And this was exactly what I needed this year after a crazy busy and fast life during the last year. Later on the evening my friend Ramin came over to Sketch to join us.
I love the fact that I am surrounded by my parents these days, it's such a nice feeling to have them over here. It's priceless.
Earlier this day, Marni surprised me in a massive way. When I came down the steps to our staff kitchen, they prepared a table for me where I found some gifts. I have been almost in tears because I didn't expect anything at all and they make me such amazing gifts. Something from Chanel and other things.
Thank you sooo much!!!
The whole year went so quick and so many things happened.
Last year I was celebrating my birthday in Germany including my farewell party, since I moved to New York. And now I am living in London.
It was one of the most formative years in my entire life and I cannot even put it in words, how grateful I am about all the experiences I was able to do and about how much joy it brought into my life.
HAPPY BIRTHDAY TO ME :-)