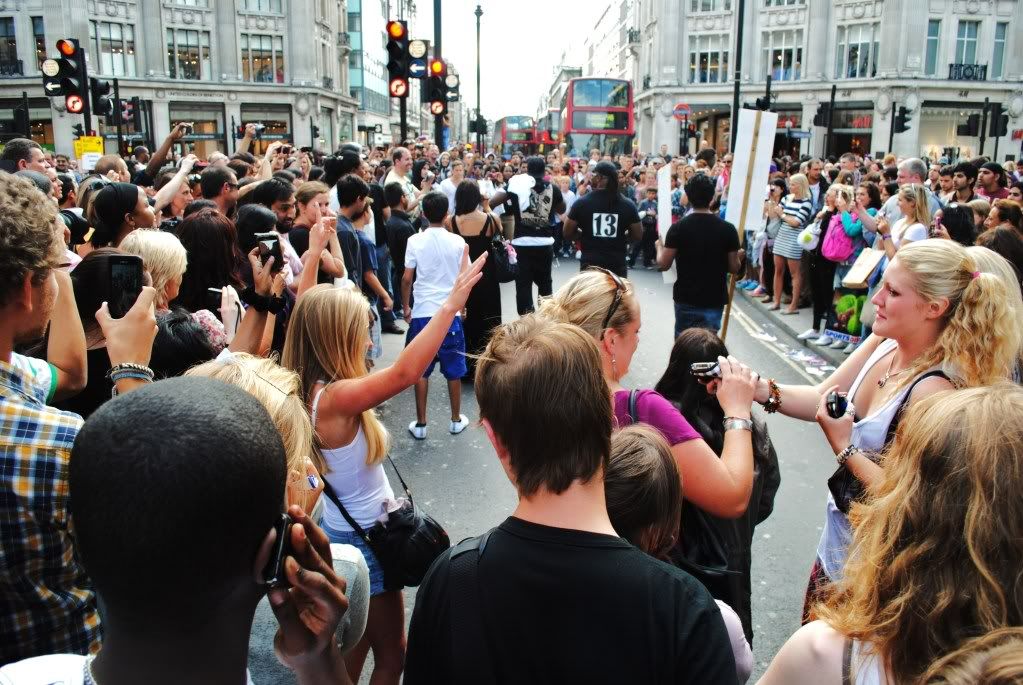 First of all I want to say THANK YOU. Thank you for all your birthday wishes and kind words, it truly means a lot to me!
I actually had the perfect birthday this year. It has been PERFECT.
I start the day with an amazing breakfast with my parents in one of the most beautiful parks in London while the sun was shining. We walked around the park and feed all the animals jumping around. It was so much fun!!
Then my mom and me made our way to the shopping paradise in London. I found some GORGEOUS pieces. I don't want to tell too much but just to give you an idea... Kurt Geiger, All Saints, Topshop :-)))
After it we came back together with my dad and had a nice dinner.
I am overwhelmed by all the wishes and it makes me so happy and grateful to have all these amazing friends and people in my life. Thank you so much for making my birthday to such an unforgetable day.

PS: As you can see on the last picture, even Oxford Street has been celebrating my birthday :-)))
*Joking
Top: Topshop
Faux Leather Shorts: F21
Bag: Alexander Wang
Cuff: H&M