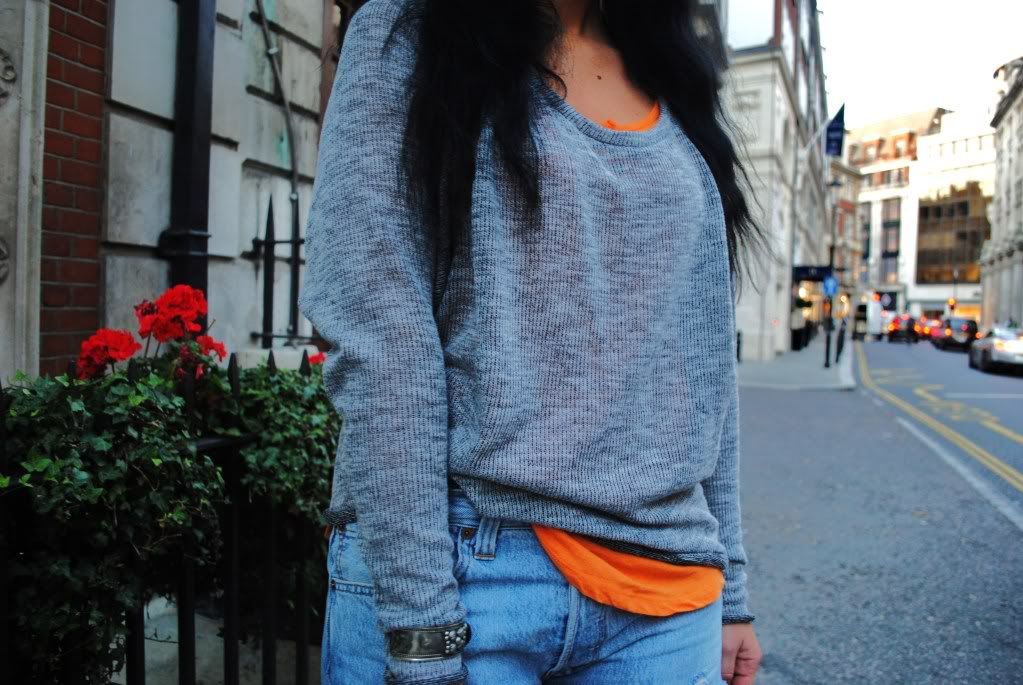 Ph. Tonia M.
Yes, that's what it is...
I am wearing
shorts in October
, unbelievable but that's what it is.
I was suppose to fly to
Lisboa Fashion Week
tomorrow but because of some personal reasons,
I needed to cancel the flight. Instead I am taking a flight to Germany, tomorrow morning to see my
family and my best friends.
Oversize Jumper: Topshop
Vest: Zara
Shorts: Levi's Vintage
Cuff: Ibiza Market
Shoes: Zara
Oversize Clutch: Primark