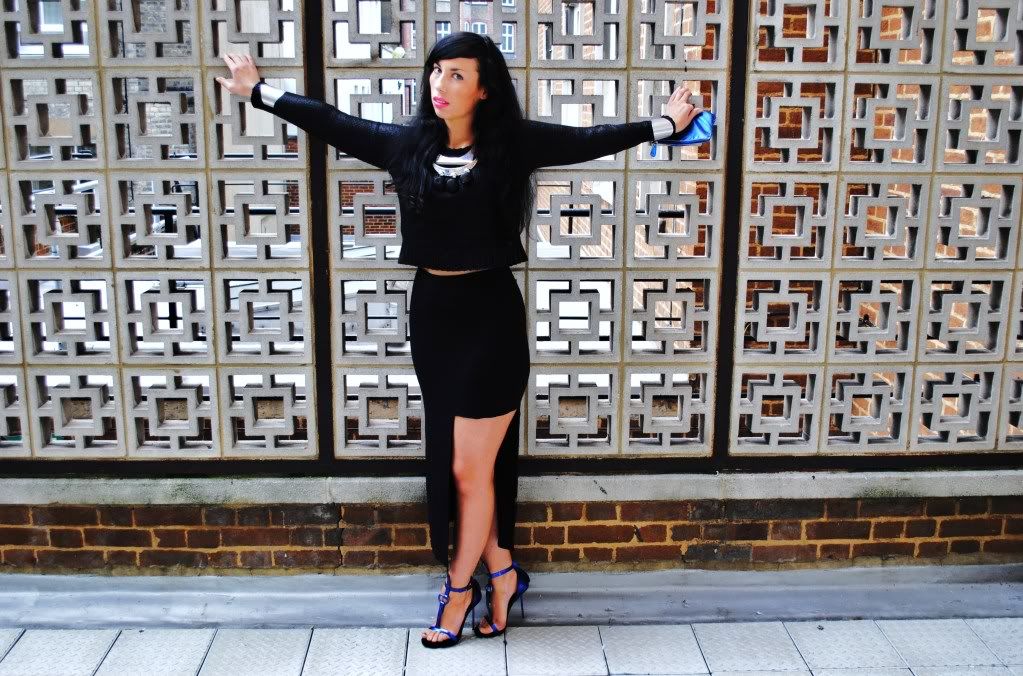 Ph. Mantas G.
Helmut Lang
one of those designers which I absolutely adore. There is almost
NO
item which I don't like or wouldn't purchase, tho. Last time when I went to his
flagship
store
in
New York
, I couldn't decide whether to take a bank credit and to get literally everything in there or just to leave without anything because I barely couldn't decide what to take. I ended up with nothing. This
skirt
is
inspired
by
Helmut Lang's last season
collection. Still love it with passion.
Jumper: H&M
Skirt: Helmut Lang inspired - DIY
Heels: Acne Dystopia
Necklace: COS , Marni
Cuffs: H&M
Clutch: H&M