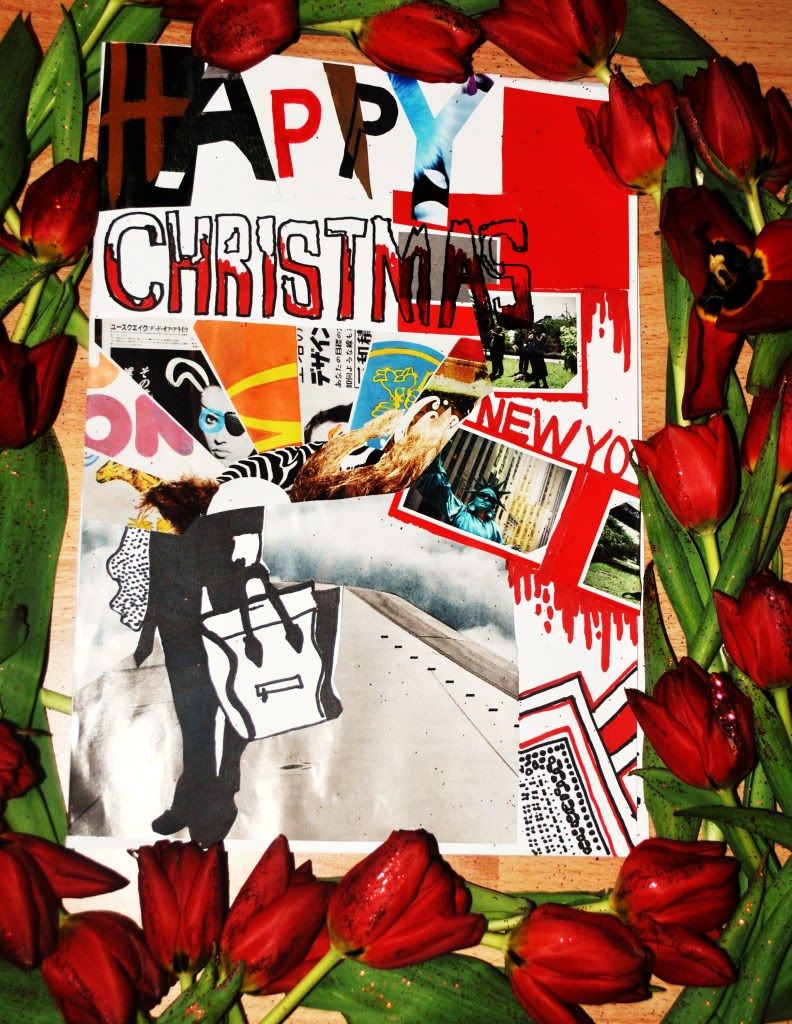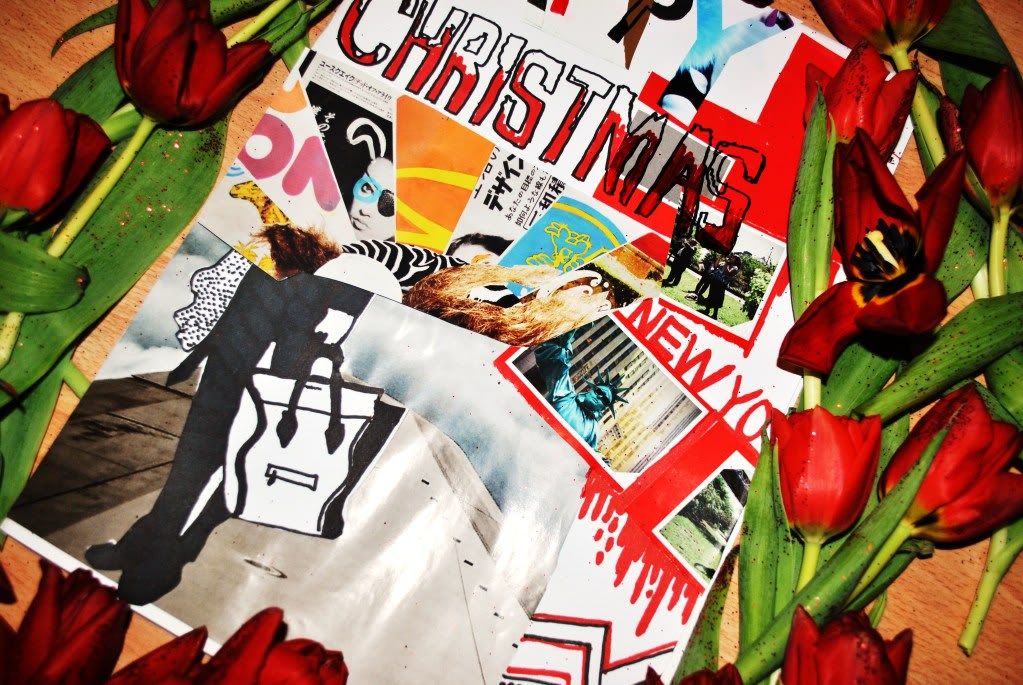 Ph. Me
I just came back from my
trip to Germany
.
Hello London
...
Since it's
Christmas
, we all love gifts, especially those from our beloved ones.
But the
best presents
of all are those which are
personal
and you can see that the
person but all his
heart
in it. Well, that's what's making a
present special
for me.
My boyfriend made this
beautiful Christmas
card
for me. Everything on this card (btw the card is
HUGE), everything is sooo me. From the fact that he put
New York
on it to something
Celine ish..
Someone cleary knows me well. And this was waiting for me, on my desk, when I came back home.
I hope you all got one of those
special gifts
which puts such a
big smile
on your face as mine did.
Thank you Andy!!