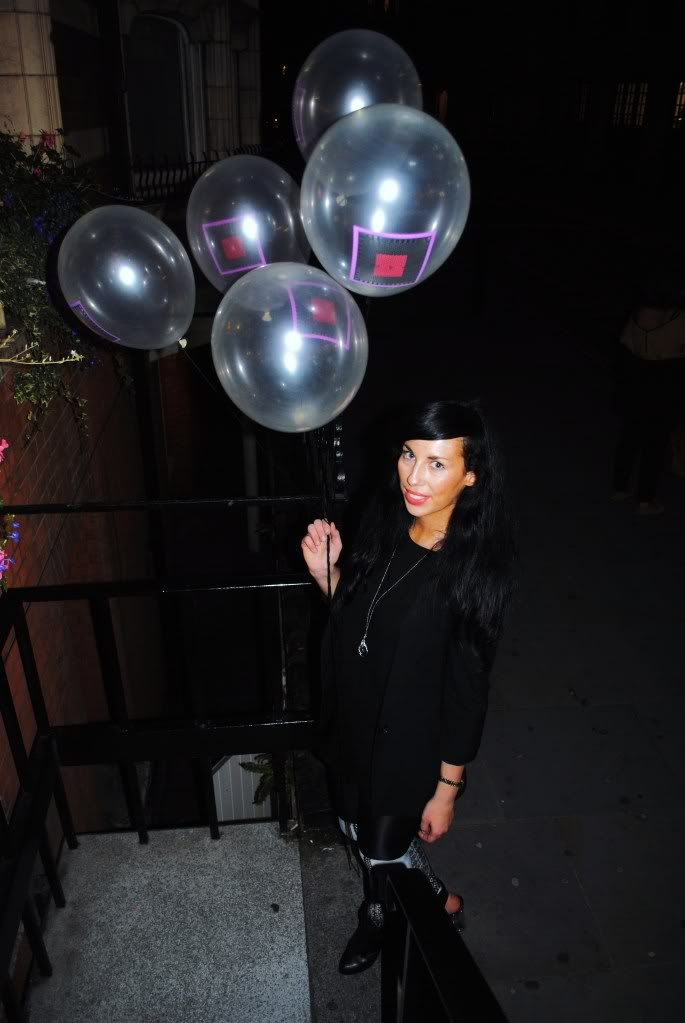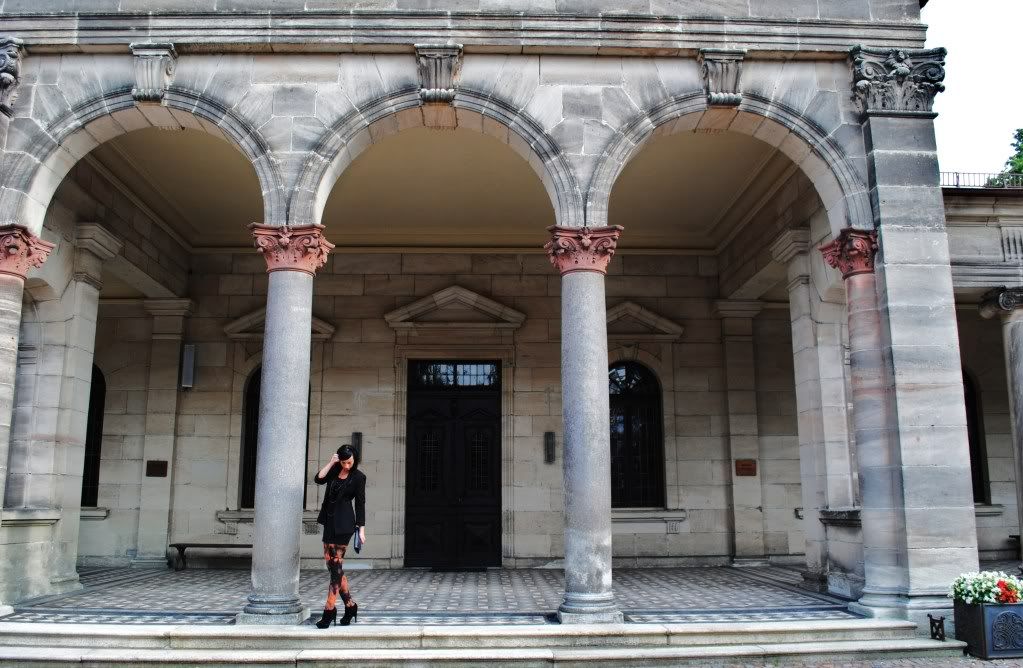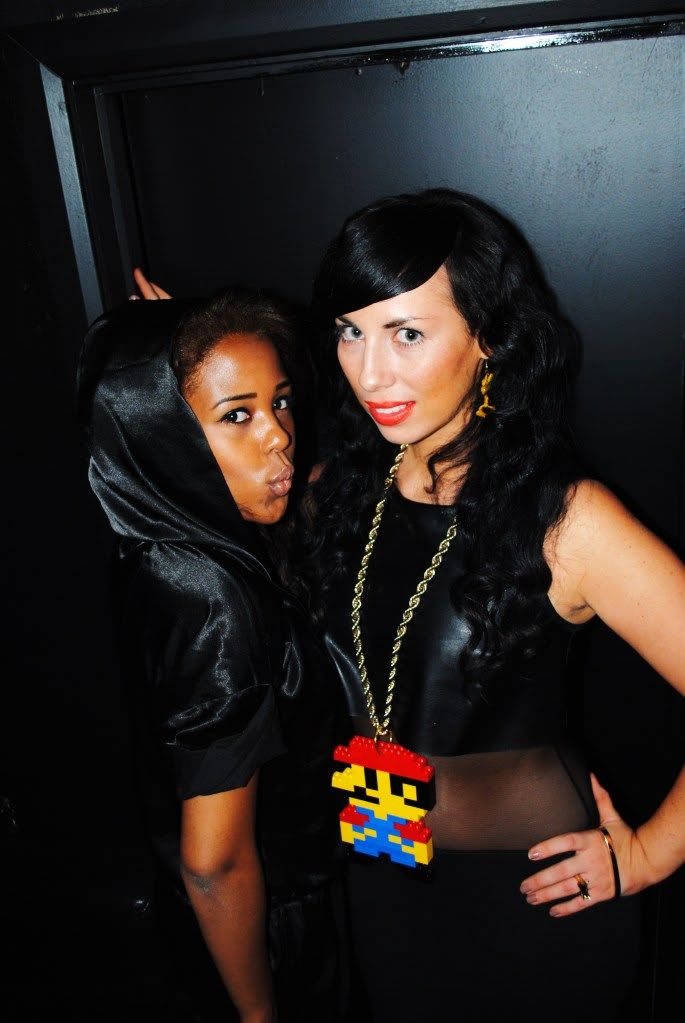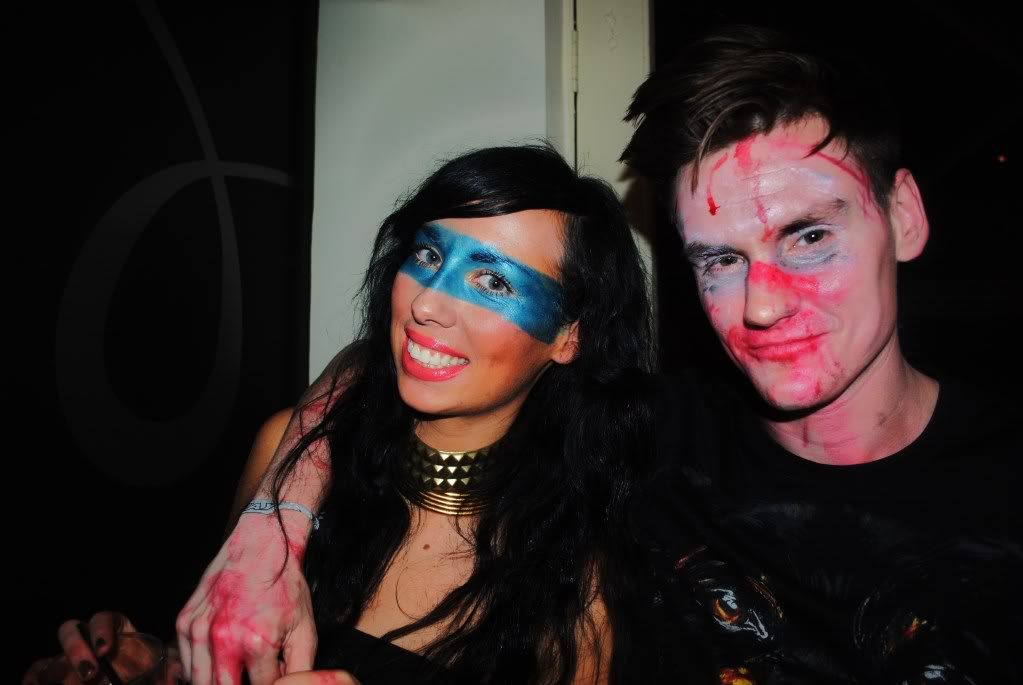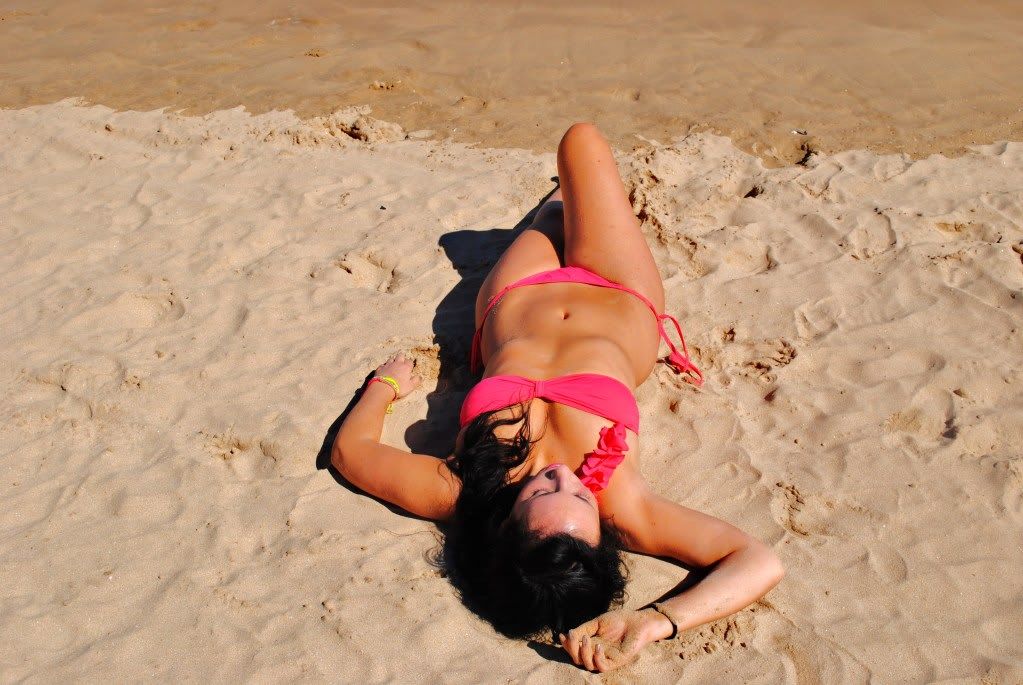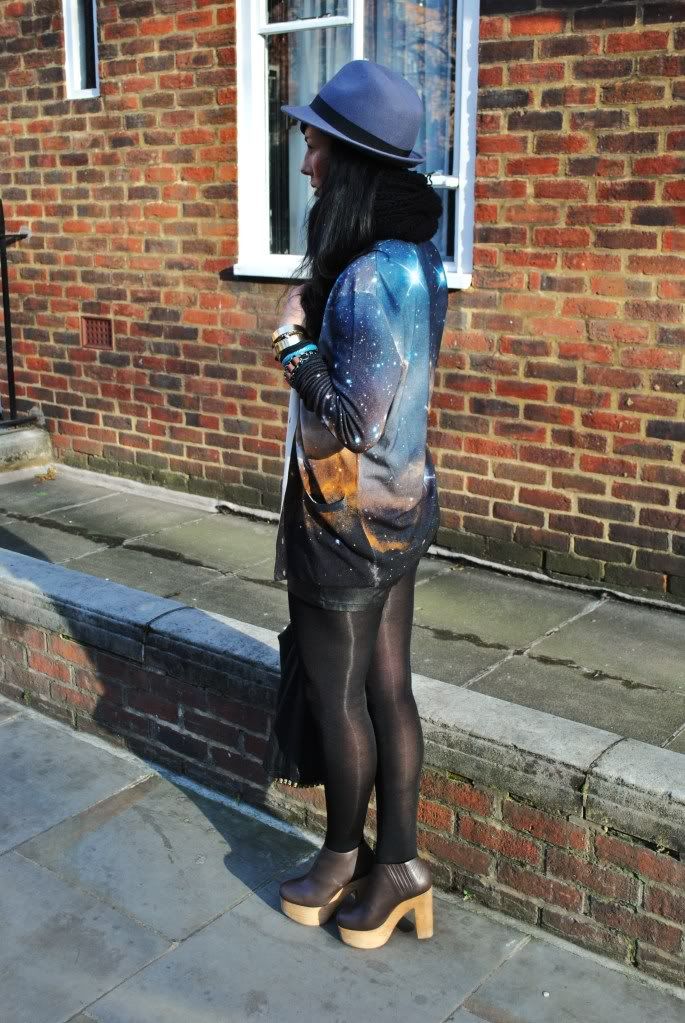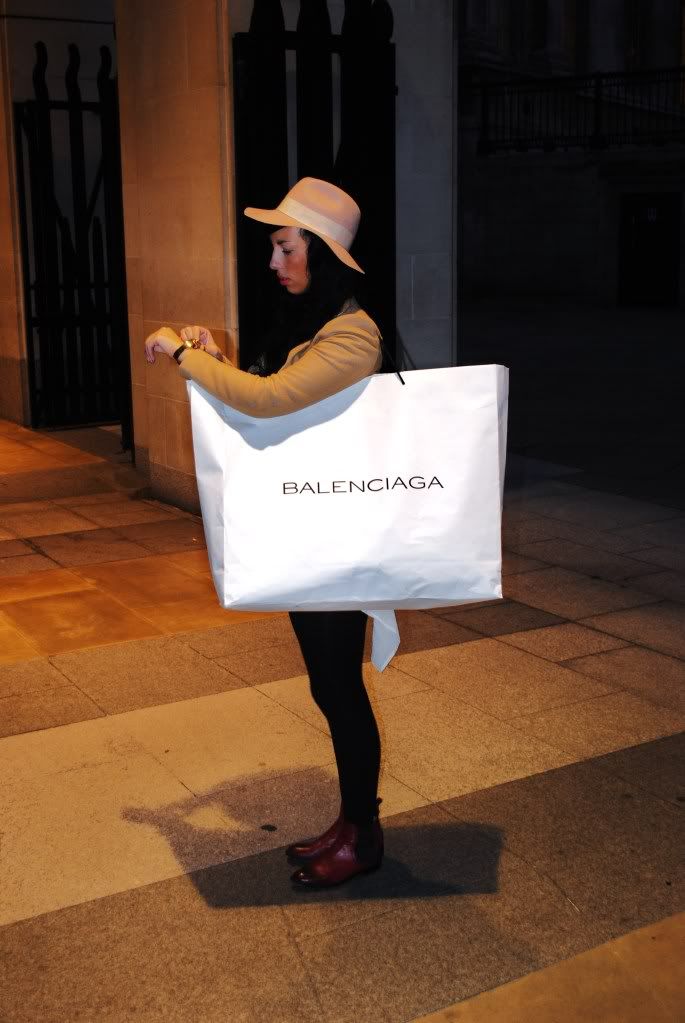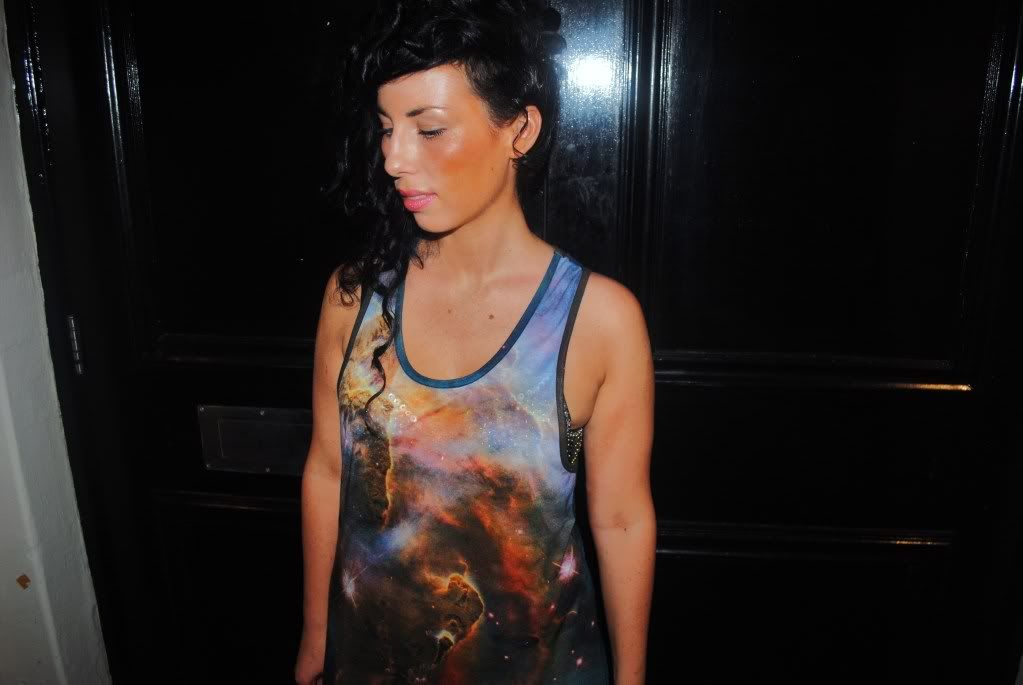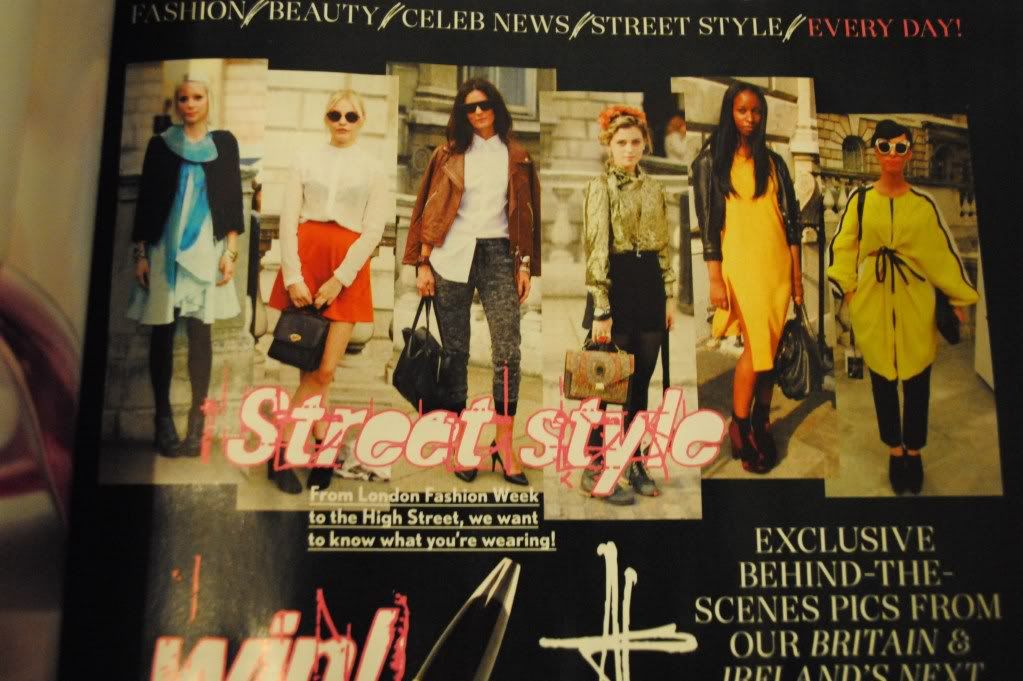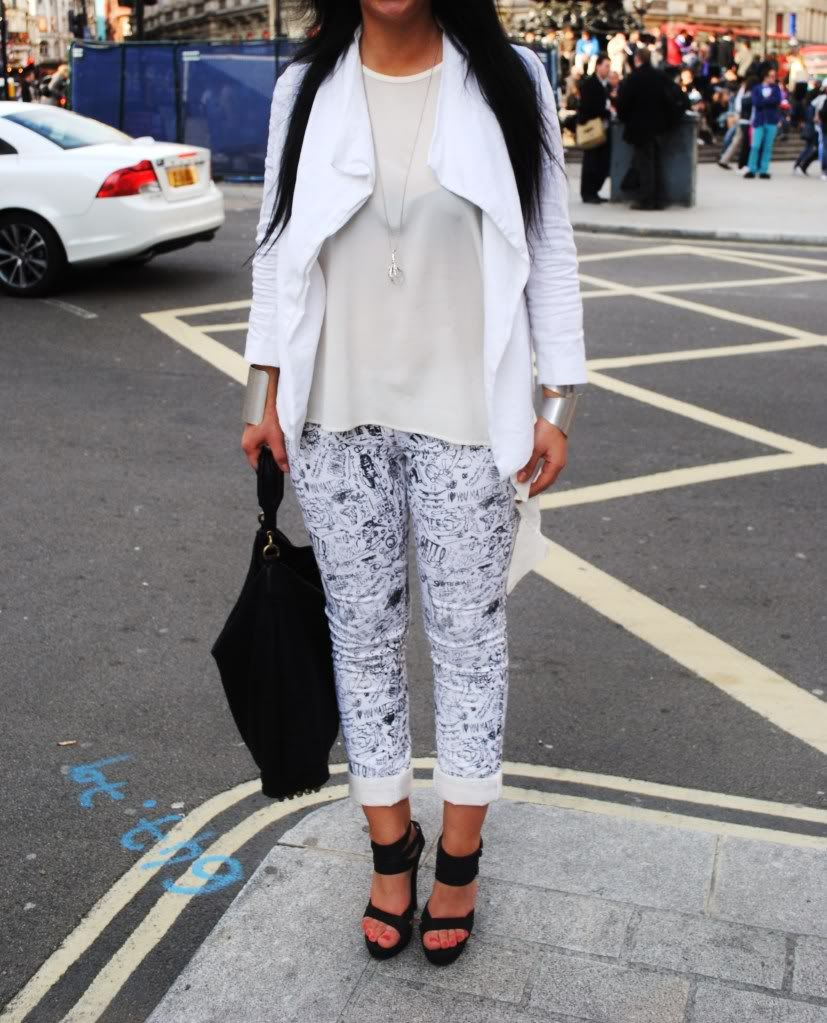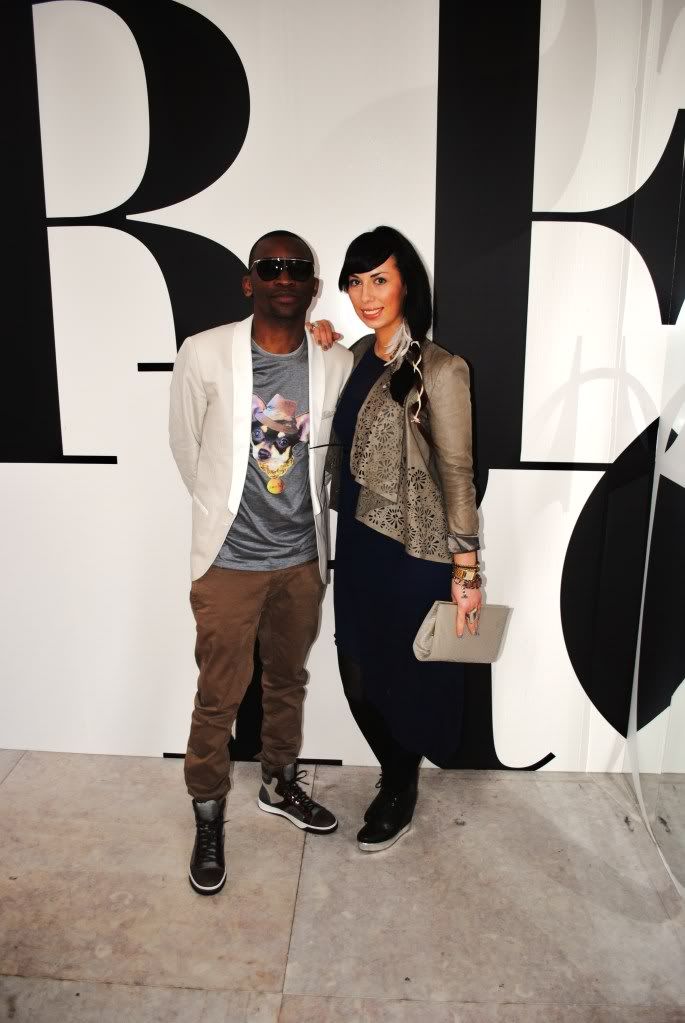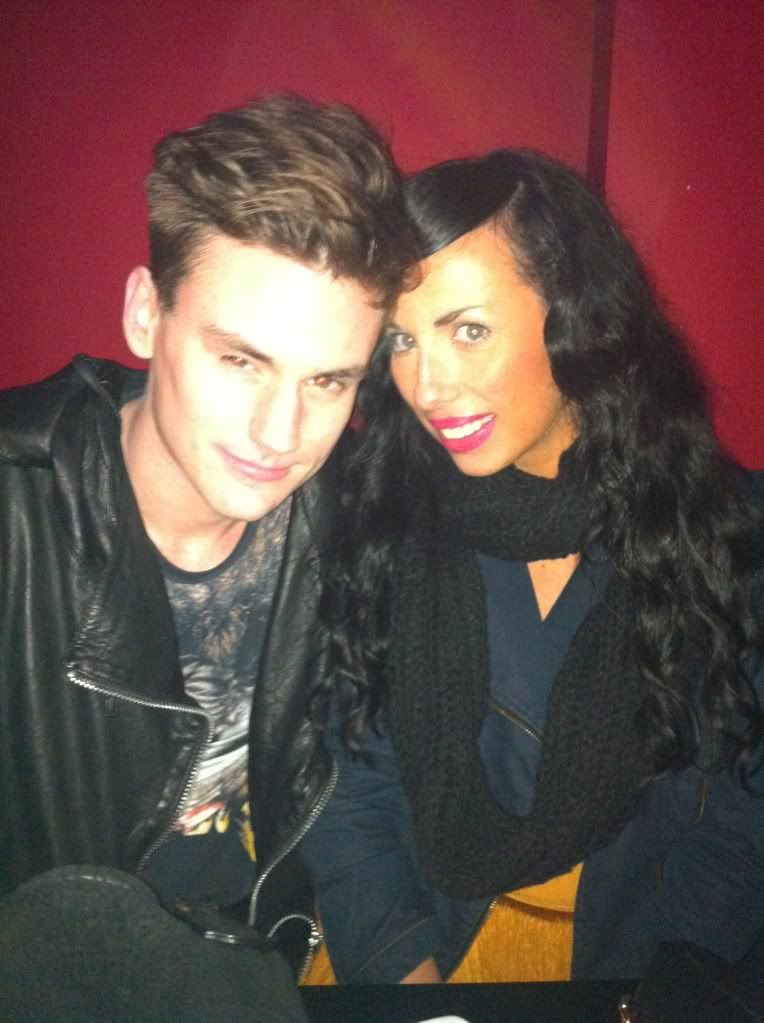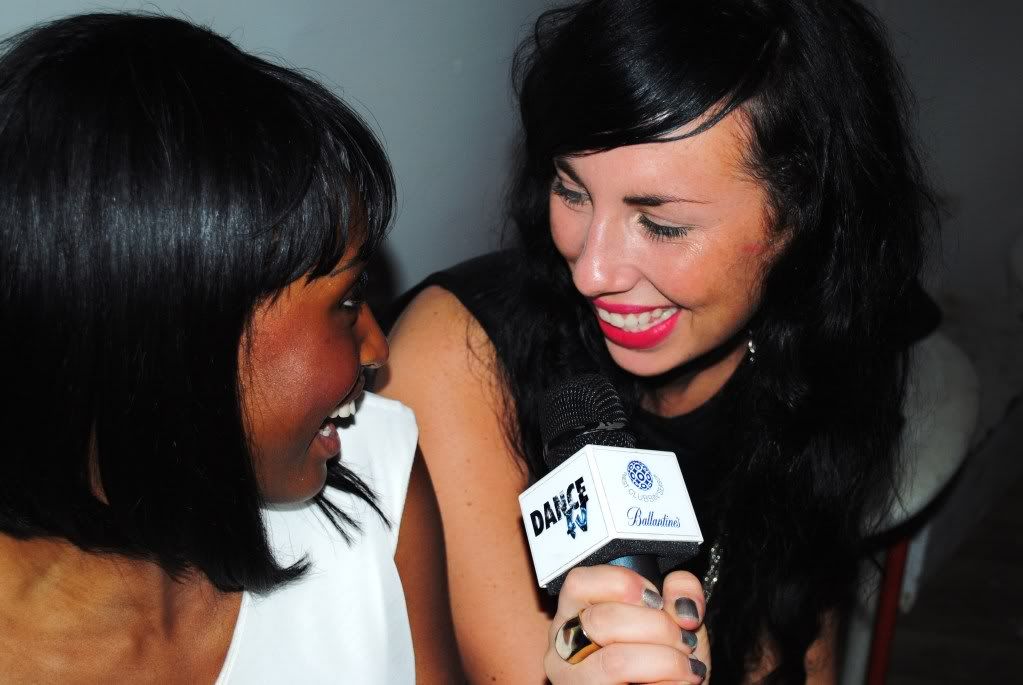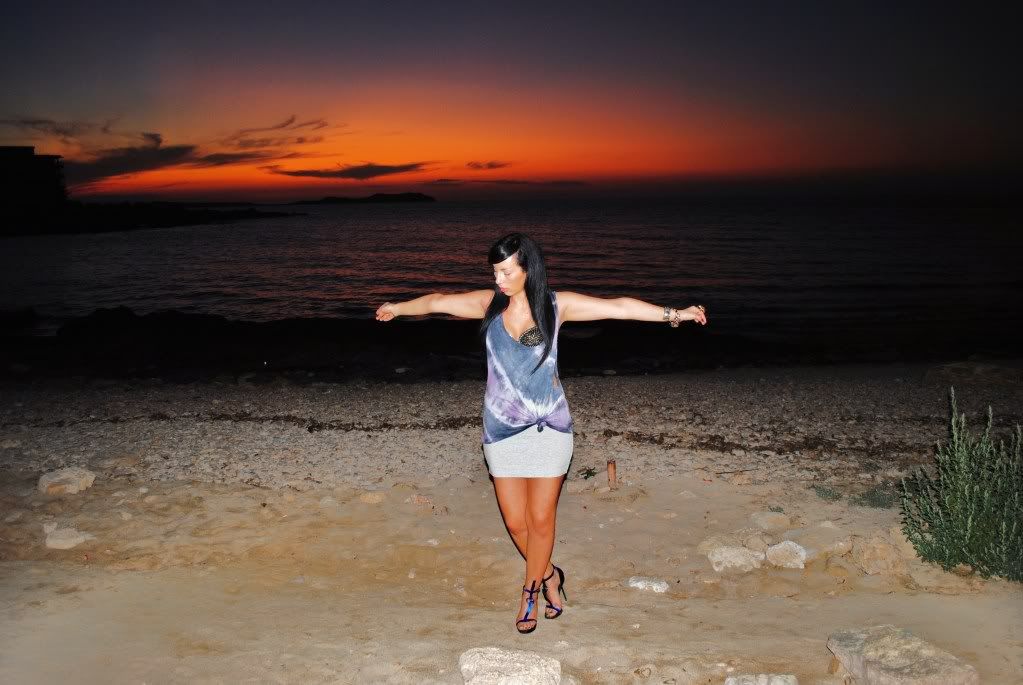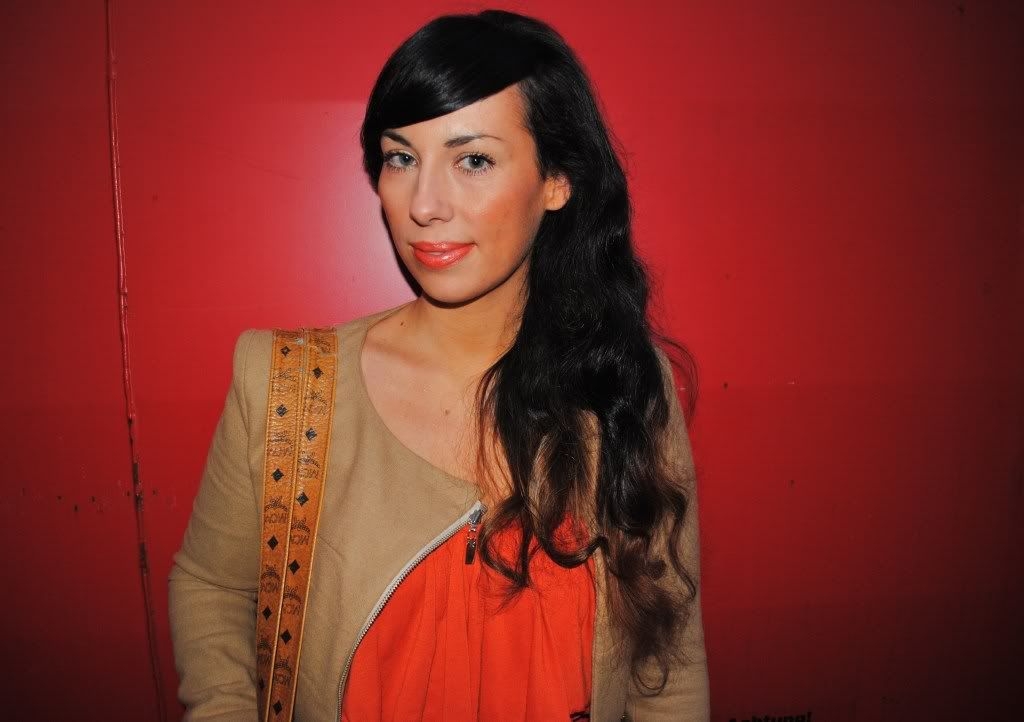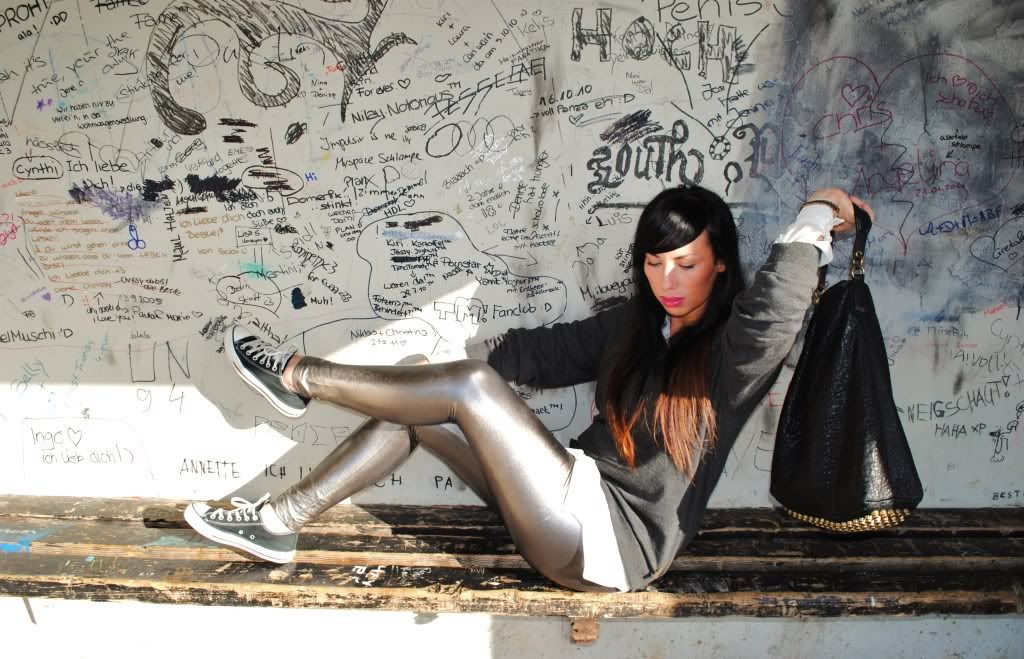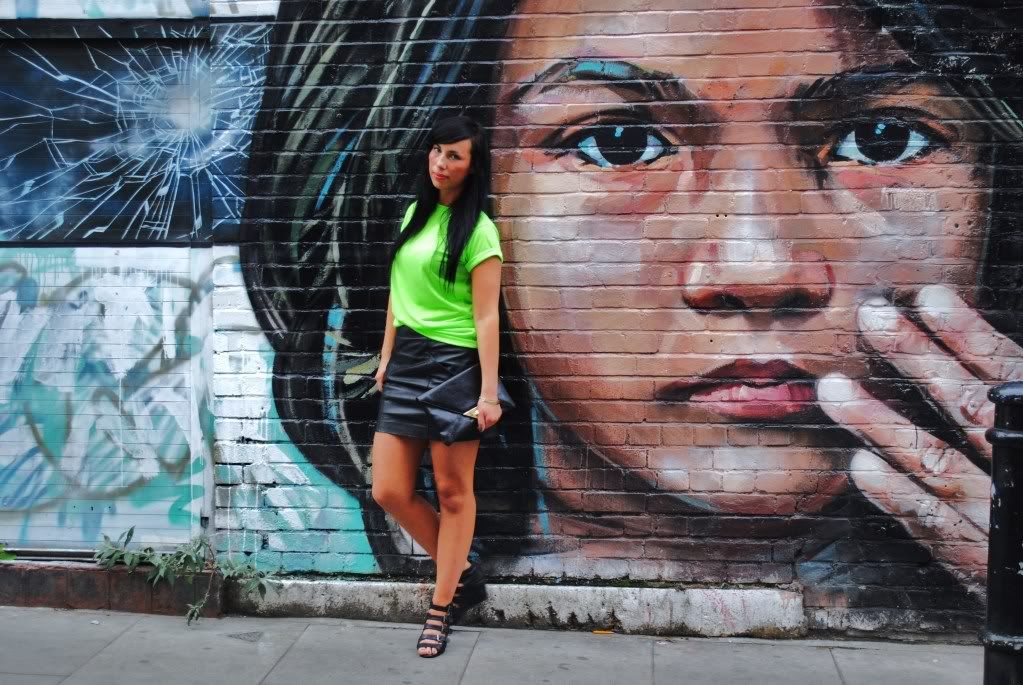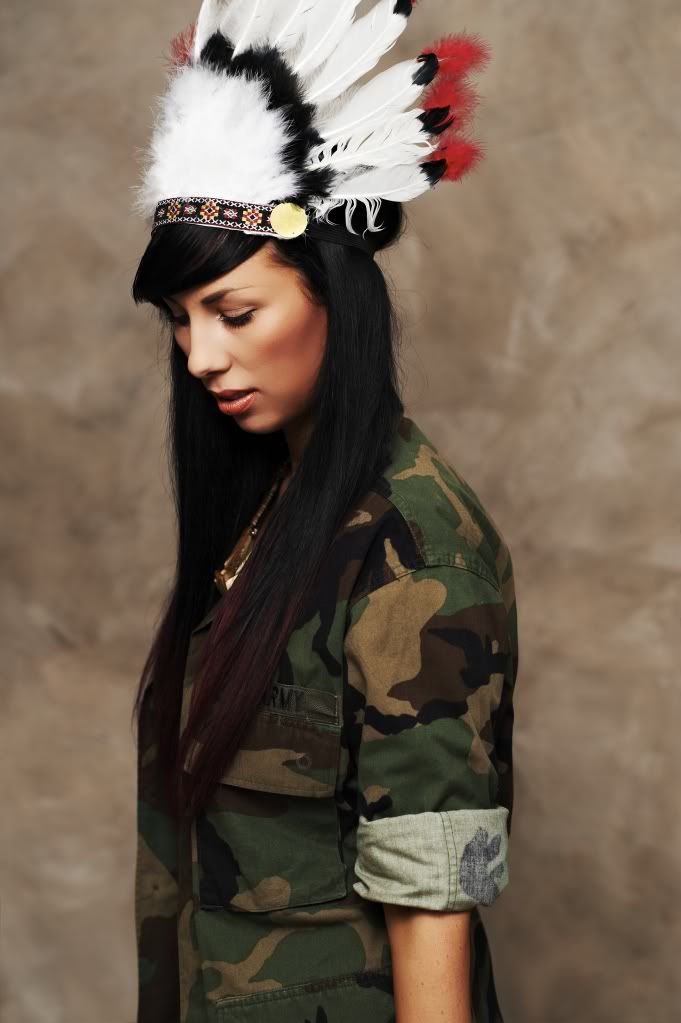 My year
,
365 days
, none of them were the
same
. Every day
hold a different surprise for me. Lots of ups and downs.
But in the end of the day it was a glorious and great year. A year which taught me
a lot... about myself, about others and about life.
Thank you for all your love and support, you guys made my year.
New Year is the time to
unfold new horizons & realize new dreams,
to rediscover the strength & faith within you,
to rejoice in simple pleasures &
gear up for a new challenges.
Wishing you a truly fulfilling 2012