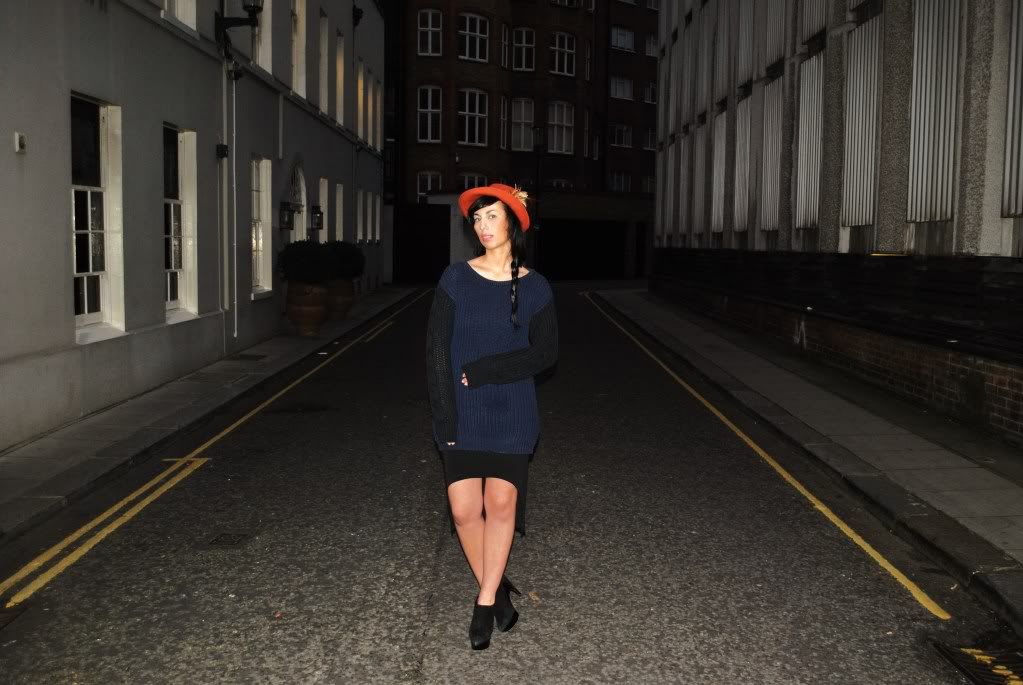 Ph. Mantas G.
From head to toes in
NOWHERE
, well almost.
Elin Kling
was always one of my main
fashion inspirations
and it's mind blowing what she all achieved during the past couple of years.
From a
fashion award
and a
personal congratulation text message from Anna Wintour
until her
own line at H&M
. Her style is
simple, minimalistic
and still very
challenging and unique
.
There is almost no outfit which I don't like on her. And when she finally released her
own brand
.
Well guys, my heart was jumping up and down and couldn't wait to get my hands on some pieces.
So I ordered this
dress
which is sleeveless and the shape is just wonderful.
Simple and minimalistic
but
still with a
touch of uniqueness
, exactly like
Elin
. And the
nike
jumper
which was sold out after some hours.
I adore the fact that the sleeves are extra extra long, I think it's such a cool look.
It's super
super warm
and
comfy
and it gives every look that extra bit of a
casual touch
.
The dress would be way too evening to wear it during the day but combined with the jumper,
it's such a great day look and automatically casual.
Did you already ordered something of
NOWHERE
? Tell me your stories!
Jumper: Nowhere
Dress: Nowhere
Shoes: Yves Saint Laurent
Hat: Zara