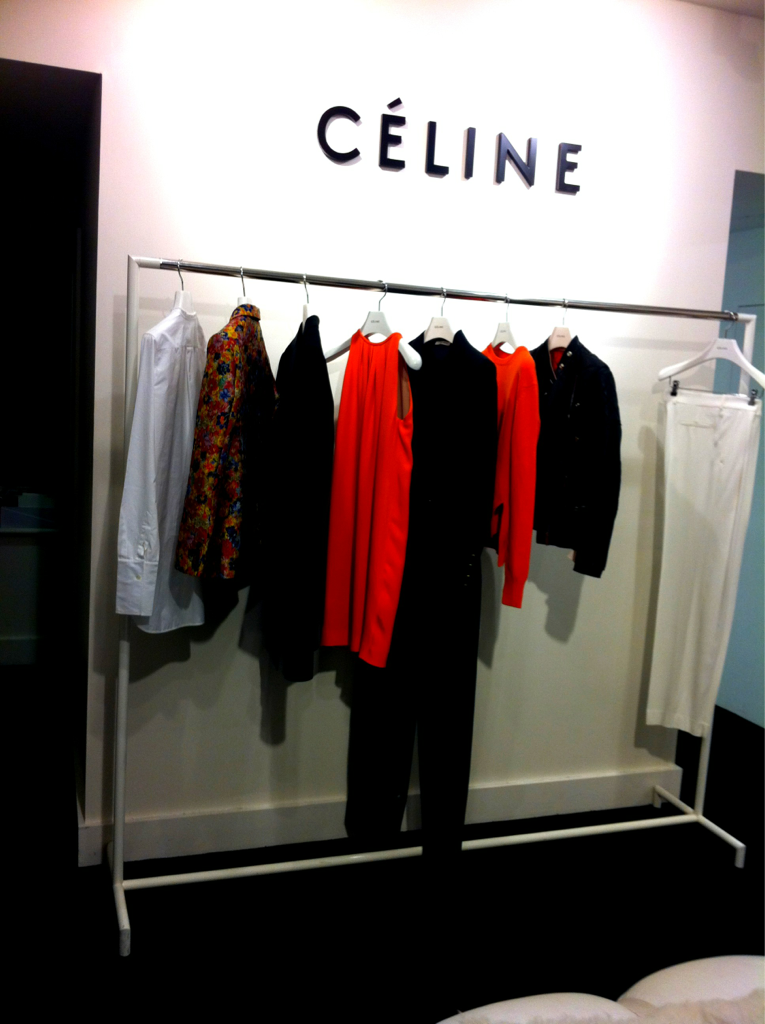 Ph. Andy W.
CÉLINE CÉLINE CÉLINE
How long have I been waiting to own my very first
CÉLINE piece? Literally ages...
The prouder I am to own an item, now. Better late then never, tho.
While I was in the fitting room,
my boyfriend took this picture of the rail where you can clearly see a gap.
I won't tell you what I got, the gap will be a secret. But I will rock it as soon as possible over here.
I promise, I really can't wait...