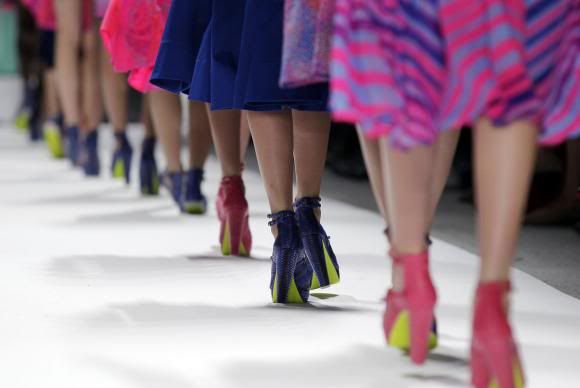 BIG NEWS BIG NEWS....
New York Mercedes Benz Fashion Week is just around the corner. From the 9 th until the 17 th
of February the Big Apple is going to open it's doors again for all the creative individuals of
the Fashion Industry.
And guess who will be a part of it... Moi.
So blessed...
So overwhelmed... So pleased... So Excited...