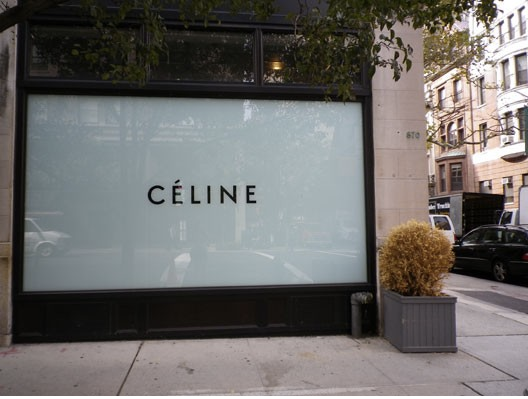 Ph. via
StyleAlternative
PERFECT TIMING... that should be the motto of my trip to New York. Not just the fact that it is
Fashion Week,
Jay-Z is performing, we got the best deal EVER for our flight tickets, some
friends
of my boyfriend
will be in NYC at the same time ALSO a massive
Celine Flagship Store just
opened it's
doors at
Madison Avenue. Can't wait to put my feet in this
store. Lucky me, unlucky wallet.