Wednesday, February 29, 2012
Taylor Tomasi Hill

style and accessories director for

US Marie Claire

magazine.
She isn't only

Prabal Gurung's muse but also mine.
Ph. Monica L.
Wearing your jewellery above your leather gloves? I thought it's quite fun and I am always on
the hunt to combine the pieces I own in a different way. And that CÉLINE denim shirt...
Heaven!! Do you like it?
Denim Shirt: Celine
Jeans: Levi's
Shoes: 3.1 Phillip Lim
Leather Gloves: H&M
Rings: Asos - Margiela inspired
Clutch: H&M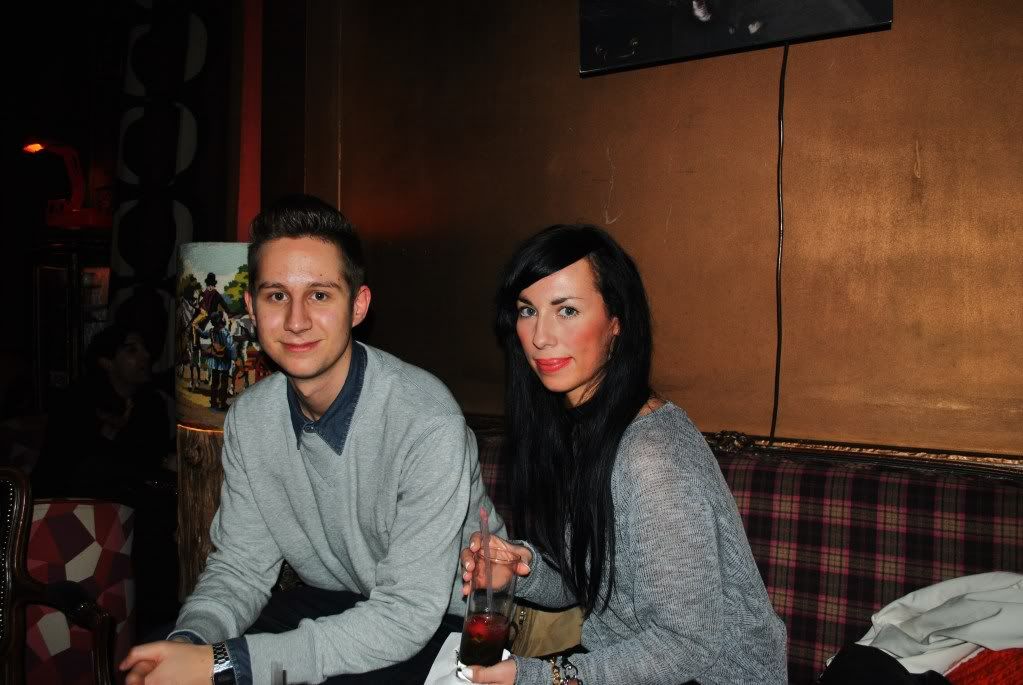 Ph. Carla E.
Sketch London
a place where I like to bring my friends. And it will be brand new from the
1st of March
. Great to have friends from my hometown in the city, I miss speaking German
a lot, tho.
Jumper: Topshop
Pants: Zara
Shoes: Alexander Wang Stella Bone
Bracelet: Balenciaga
Tuesday, February 28, 2012
Monday, February 27, 2012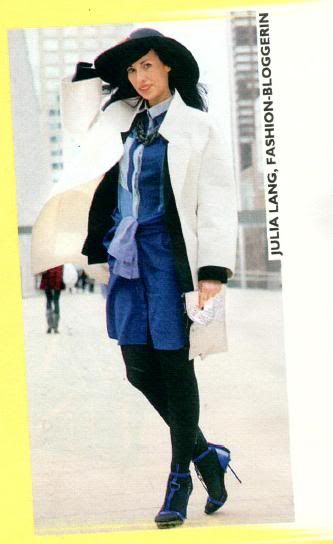 Such a great feeling to be featured in a German Magazine.The country where I am actually from.
Thank you GRAZIA Germany!!
Saturday, February 25, 2012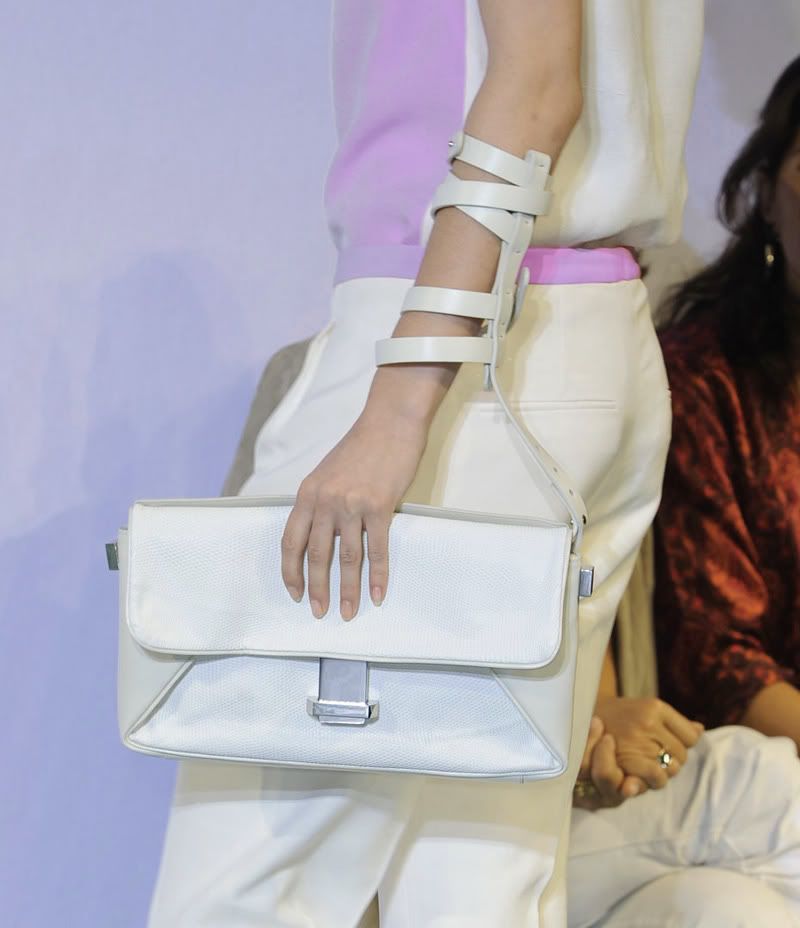 Ph. via
Oracle Fox
Wow, I want you, I want you...
I am sure my credit card doesn't want you! haha
How beautiful is this clutch? I love the fact that the
handles are attachable
and are
cuffing your arm
.
P E R F E C T I O N
Friday, February 24, 2012
Thursday, February 23, 2012
Wednesday, February 22, 2012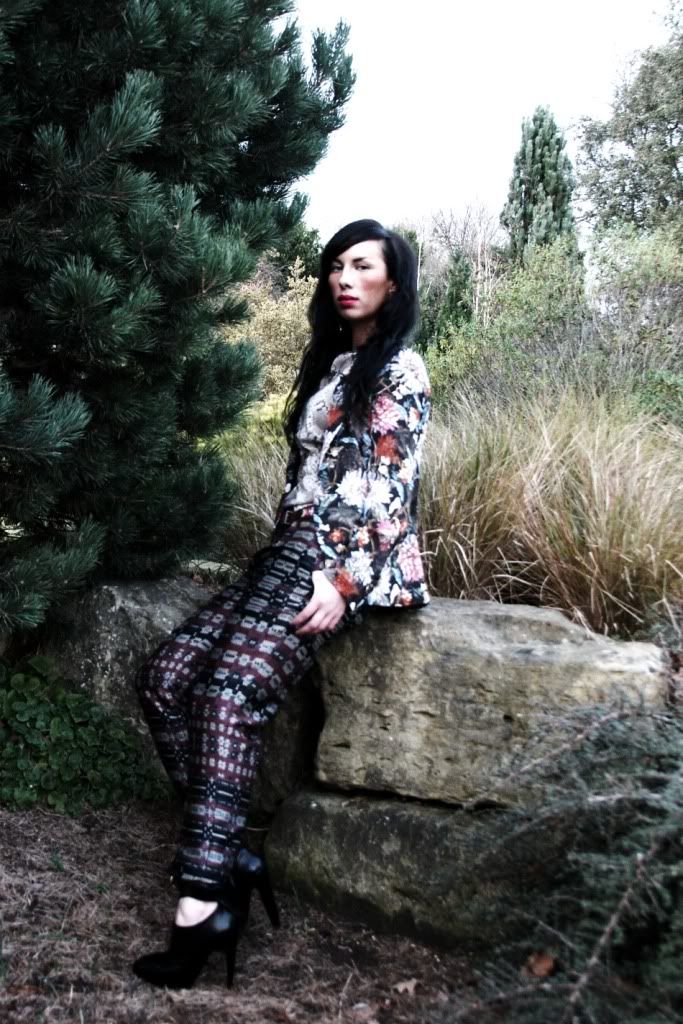 Ph. Daniel Alfonzo of 10-79.com, Hair: Gareth Smith, Styling: Julia Lang
Some more pictures from a shooting which I had a while ago. The theme was prints on prints,
to dive into the background... Do you like it?