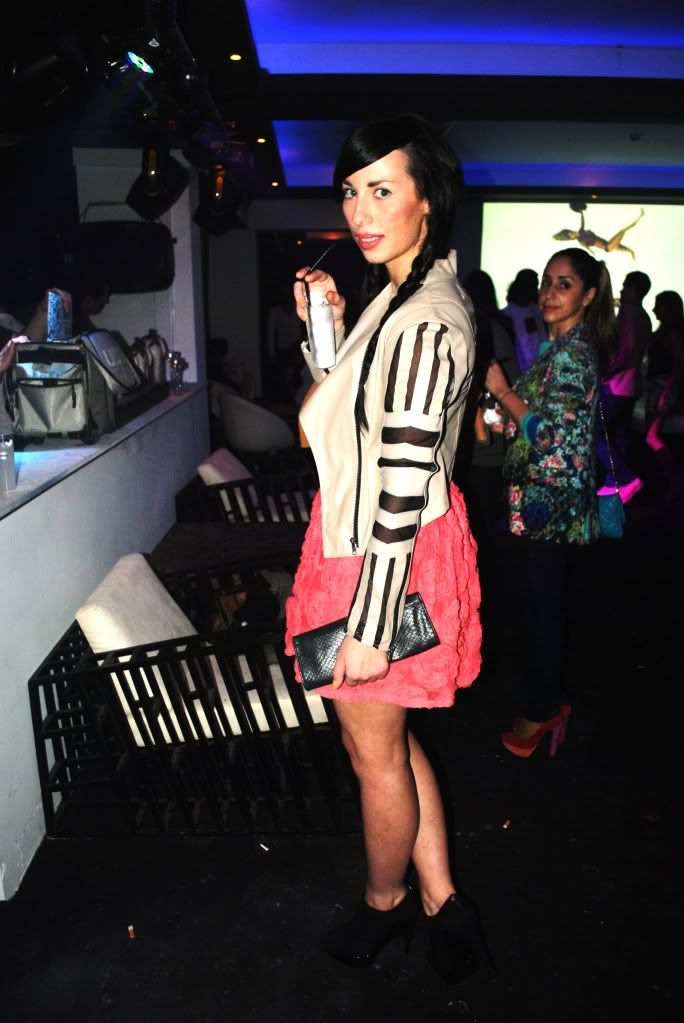 Ph. Karl S.
Thank you
to everyone who shared love at this season's
Lisbon Fashion Week
.
I met new faces, old faces, special faces and faces I have missed like crazy.
We spend our last hours all together at the Closing Party while dancing through
the night. I hope to see you all, very very soon! It was a blast.

Leather Jacket: Nelly
Silk Top:Asos
Skirt: Topshop
Shoes: Yves Saint Laurent
Clutch: H&M
Bracelet: Balenciaga, Topshop