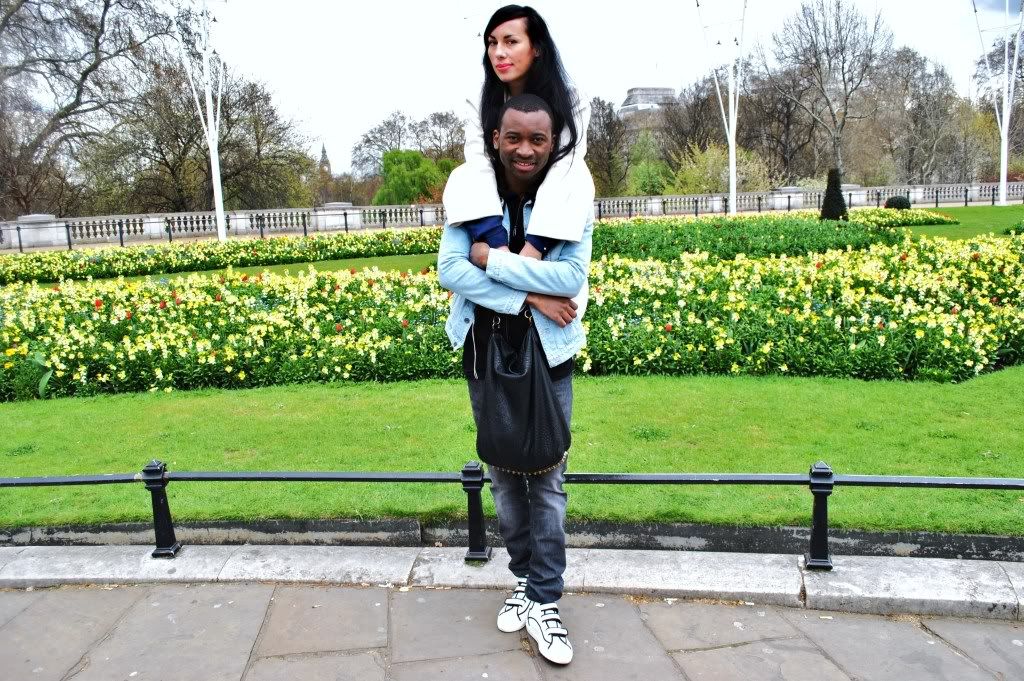 Ph. Andy W.
Cheers to
Olivier Theyskens for making such a masterpiece. I got this ivory scuba coat
earlier this year on sale. It was 80% off and I just had to cop it. I am utterly and insanely in love
with it's collar, the stiffness and the extremely over sized cut.
It's so sharp and in the same time so chic. The only minus is that the 500 pounds which I
saved, I am probably going to spend for dry cleaning.

Coat: Theyskens Theory
Shirt: Zara
Pants: Topshop
Shoes: Zara