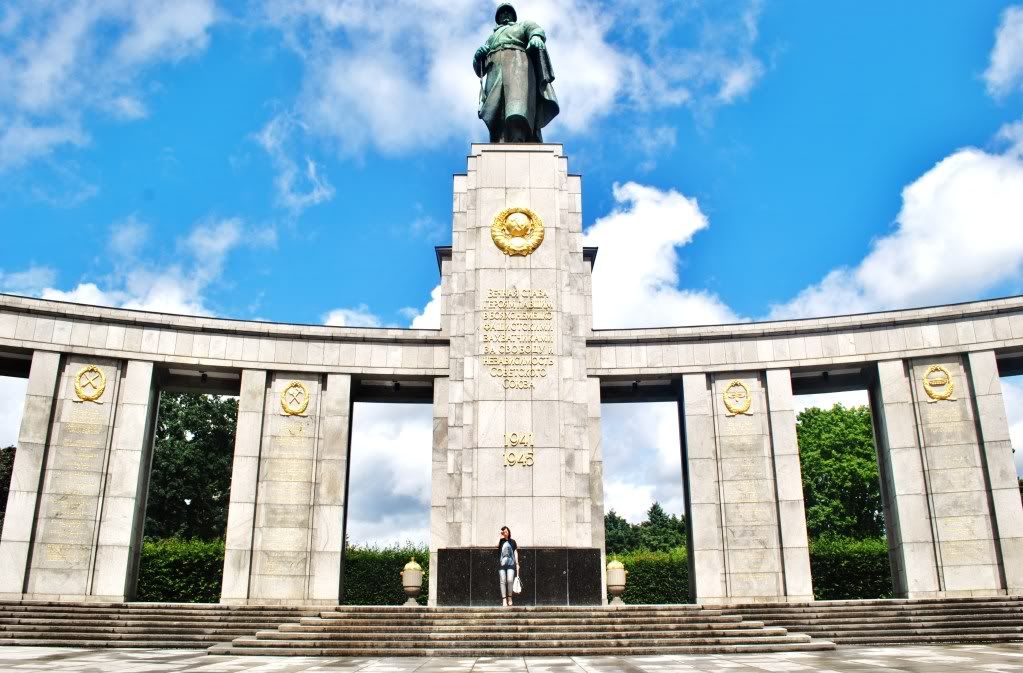 Ph. Isabel T.
Beautiful
relaxing Sunday
in
Berlin
. The only annoying thing is the weather, can't call it
summer, tho. It's like 10 min sunshine, 10 min rain, 10 min proper windy...
weird
.
But no reason to let it get to your mood, so we tried to enjoy every single moment of sunshine.
It's the second time I am wearing this
oversized Givenchy
shirt.
I have to admit that I
hated
that
Shark Tee by Givenchy
when I first saw it.
But the fit is just too good and I am so into
oversized menswear
at the very moment!
Menswear with a
sexy twist
, so good! Even better that I am surrounded by cool guys who
are willing to share their clothes with me every now and then. Couldn't be better, right?! xx
Shark Tee: Givenchy
Silver Pants: H&M Trend
Heels: Nelly
Leather Bag: Celine - Trapeze
Cuffs: Asos, Ibiza Market