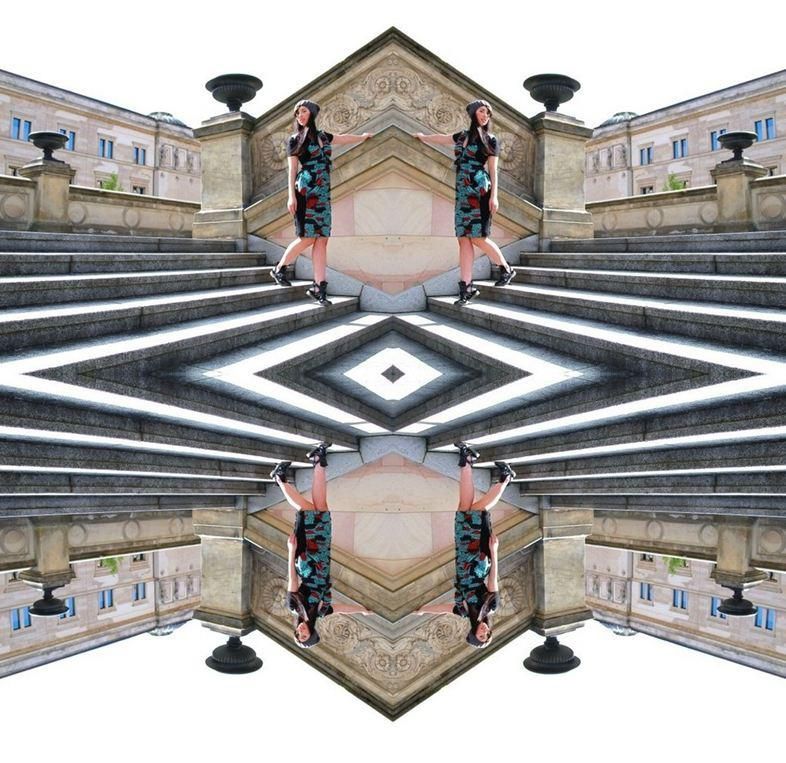 Ph.
Sam S.
Well, in the end I
didn't keep the dress
. Almost
1K
is still too much for a dress which
I will probably only
wear once or twice
. But I took the
opportunity
to
shoot some pictures
with
it in order to celebrate the
beauty
of it. The sun shine wrapped the dress perfectly and I enjoyed
wearing it to the fullest. But for my
credit cards sake
and for the fact that I am heading to
New York
in 14 days, it was the best decision to leave it. Do you agree?!
Dress: Burberry Prorsum
Boots: Asos - inspired by Balenciaga
Beanie: H&M Men