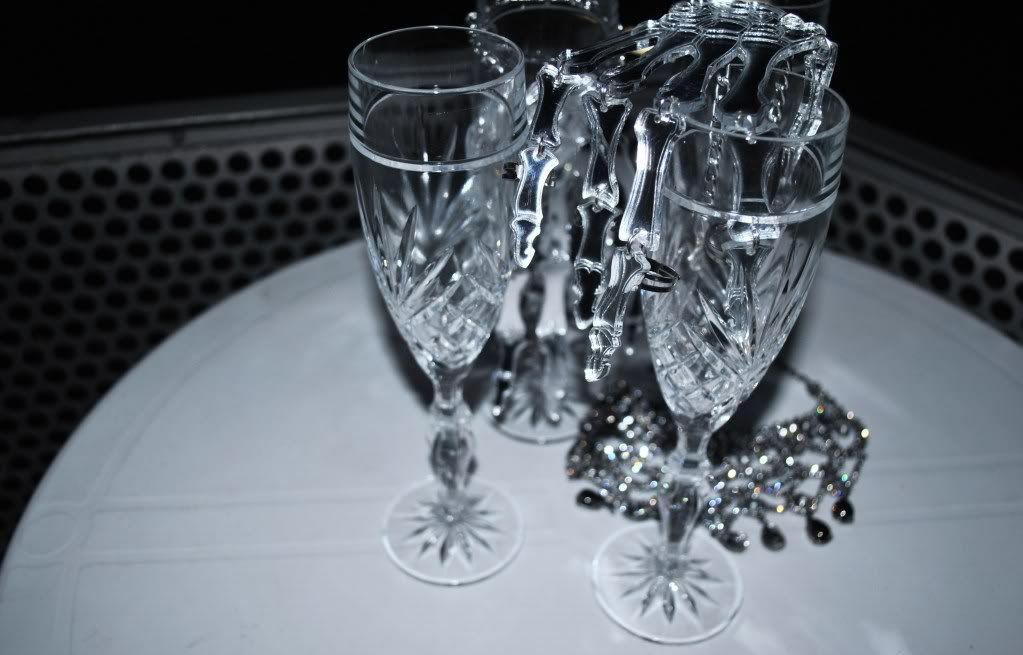 Finding myself on the way to
New York
in exactly
12 days
.
I've got a pocket full of dreams, baby I'm from New York...!
For this season of NYFW I am going to collaborate with designers who are beyond creative,
special and avantgarde. I won't tell you too much right now, since I want to surprise you.
But one of these
collaborations
will be with
EVOL HEIST
. An
avantgardist jewellery
brand
which is based and found in Birmingham, UK. I am super excited to work with such a talented
and
ambitious team
who are extremely hungry to make their
dreams come true
, such as I am.
For more visions and details about further collaboration stay tuned and make sure to join my
16 days journey whilst I am in Manhattan, New York City.