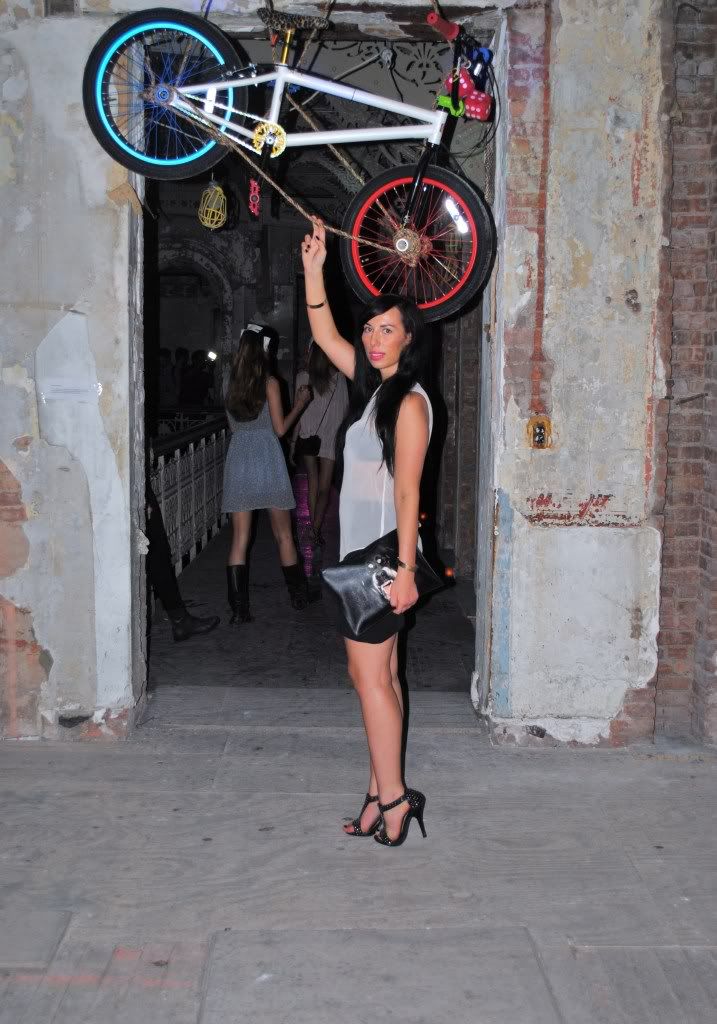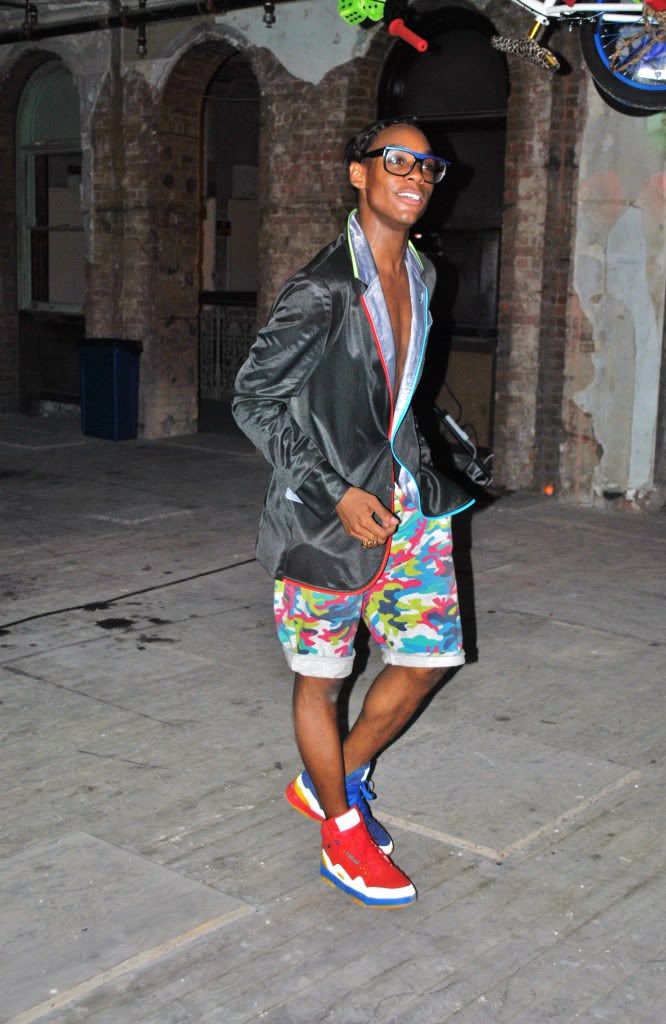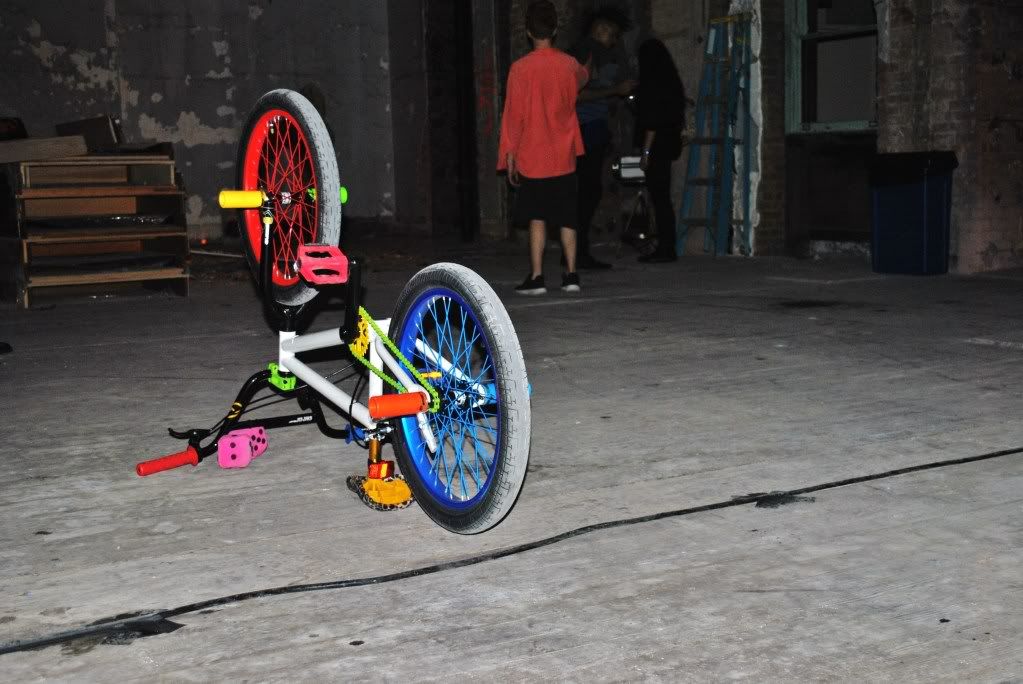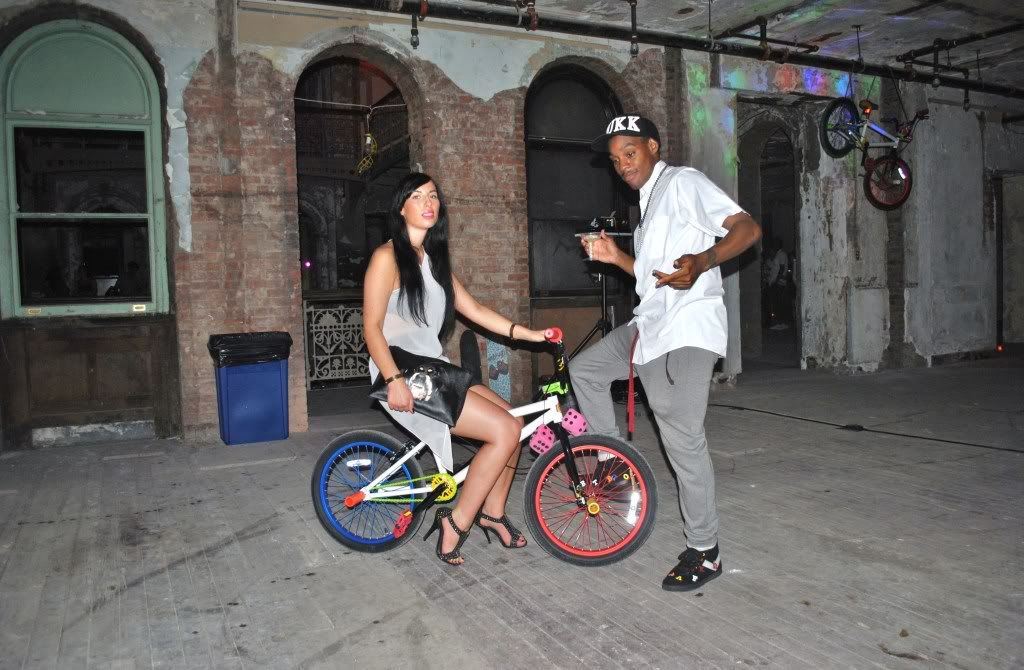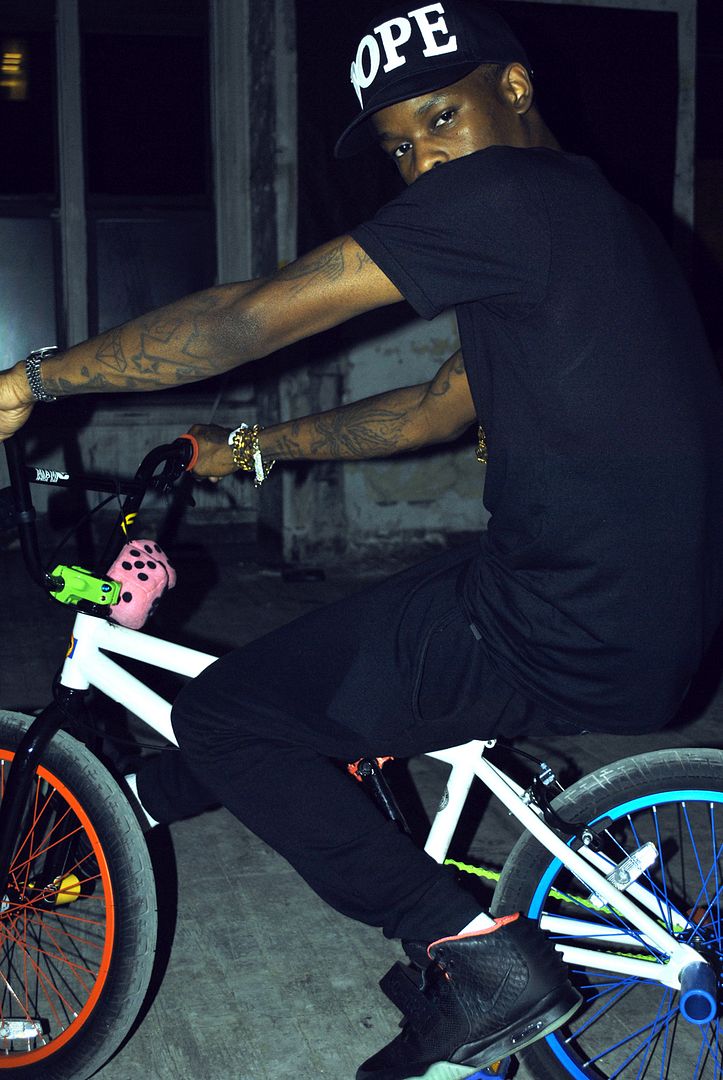 Ph. Andre Supa
It's like a
ritual
to
bump into James Goldstein
whenever there is something cool going on.
James F. Goldstein
is a
multi-millionaire
"
NBA superfan
" who attends over one hundred
NBA
games each season. He is a
perfectionist
, when ever I am taking pictures with him, he is telling me
where's the best lighting to find etc. He is mad cool and humble.
Mr. Goldstein
wasn't the only pleasure during that night.
Getting to know
Vinny Cha$e
and spending some time with him was pure excitement, too.
Thanks for the ride over. We had a blast.
Dee
was rocking the mix tapes.
The
boys
had a pretty good time riding the
Dee & Ricky x MIRRACO
2012 BMX Bike
.
Another night in
New York City
which treated us amazingly well.