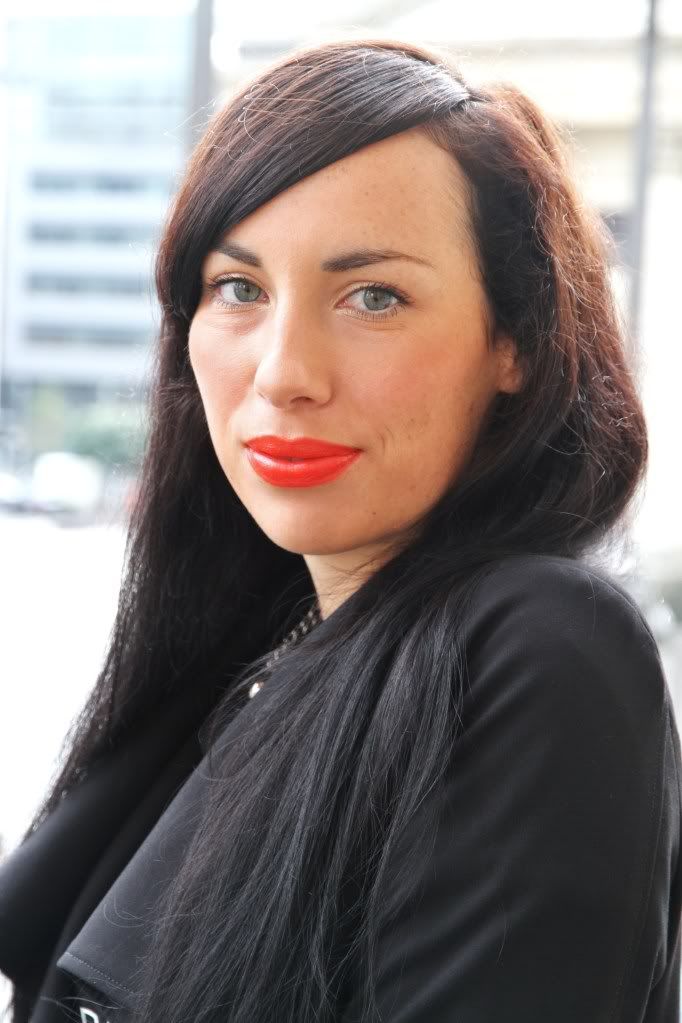 Ph. Ersin C.
It's
raining cats and dogs
during the last three days in
Berlin
.
Not very supportive for a
blogger life
. I got up
extra early
this morning to catch some
hours without rain. And we were kind of successful although the sky happened to be extremely cloudy.
If some of you might have noticed a difference in my pictures, it's because I
changed my camera
.
I am now shooting with a
Canon 7D
with an
EFS 15-85mm lense
.
I am by far
not a pro yet
, since I only got it two days ago. But I will go there and I am excited
to let you be a part of the development.
Coat: Tailor Made
T-Shirt: She Died Of Beauty
Waxed Pants: Zara
Booties: Yves Saint Laurent
Necklace: Marni, COS
Bracelet: H&M, Ibiza Market