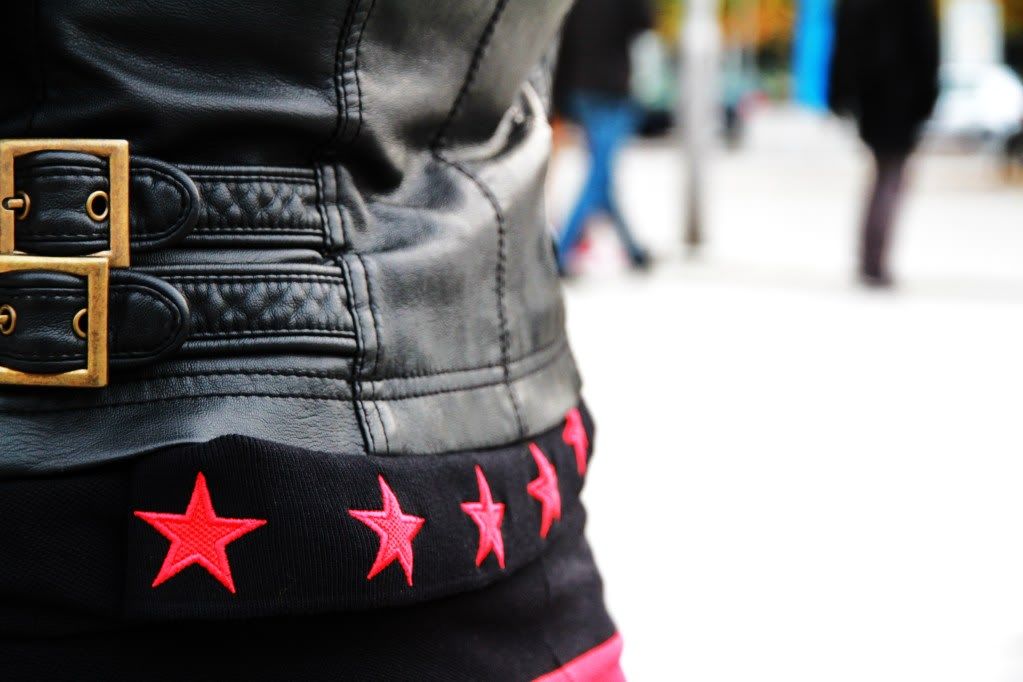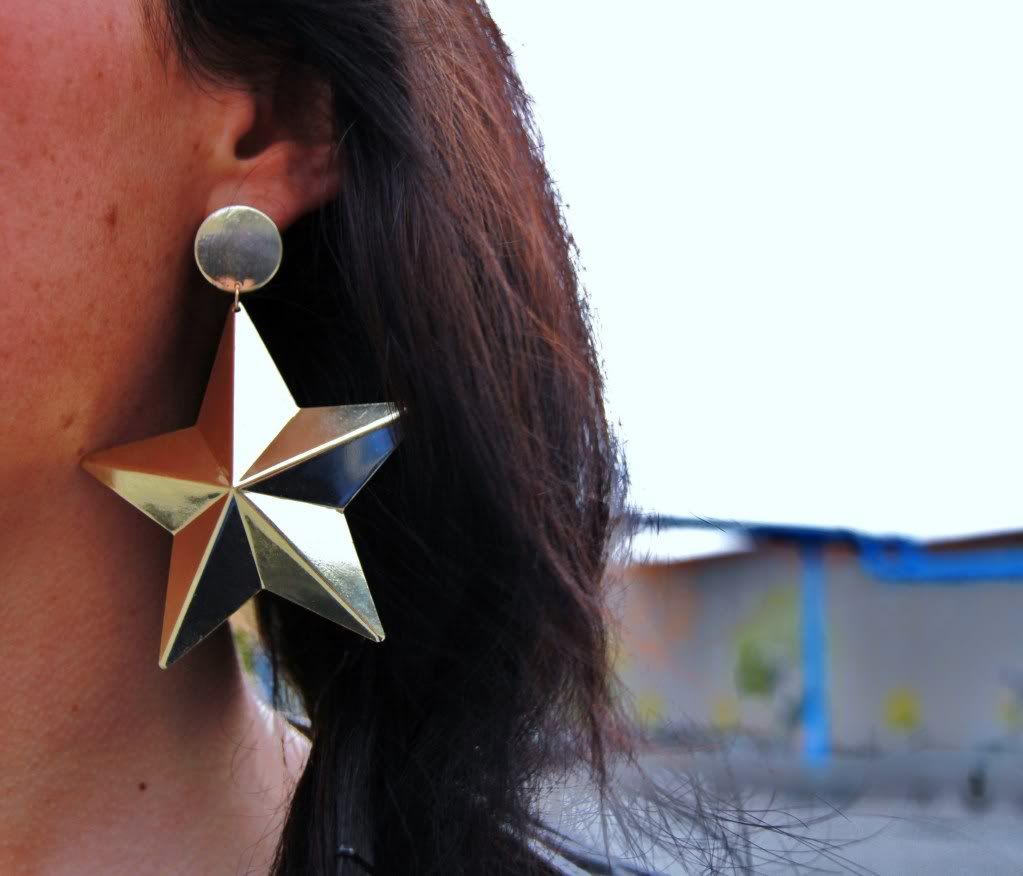 Ph. Nadine K.
I feel
relieved
to be able to put my feet back on the ground after one week in bed.
Right on time when it started to drop
snowflakes in Germany
. If I can tell you one thing about me, it's that I am really
not
a winter type of person.
Summer is everything
for me, it truly is.
But
"HEY"
, let's stay positive. Lots of
layering looks
to expect which can be fun, too.
Sometimes it's more interesting to create your very own
visions
. Therefore and with this sentence
in your mind, I'll leave you with some
details of what I was wearing today
.
No
full body picture but a mind full of visions...! I am sure your mind is just as creative as mine.
Maxi Dress: Zara
Leather Jacket: c/o THREE FLOOR
Shirt: Givenchy
Shoes: Asos - Balenciaga inspired
Earrings: H&M - Givenchy inspired
Leather Tote Bag: Celine Cabas