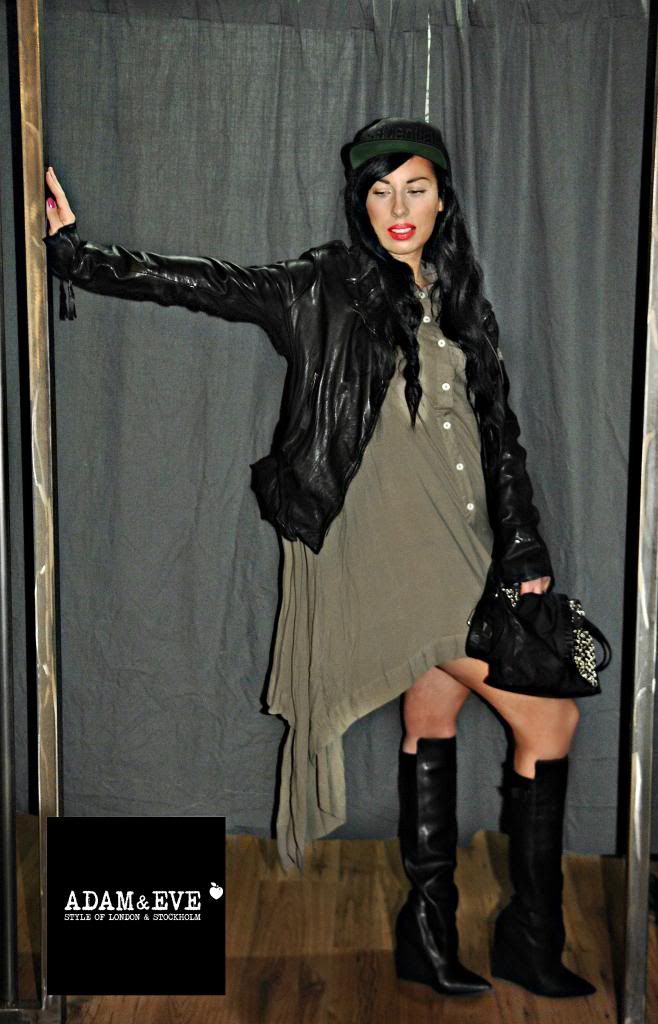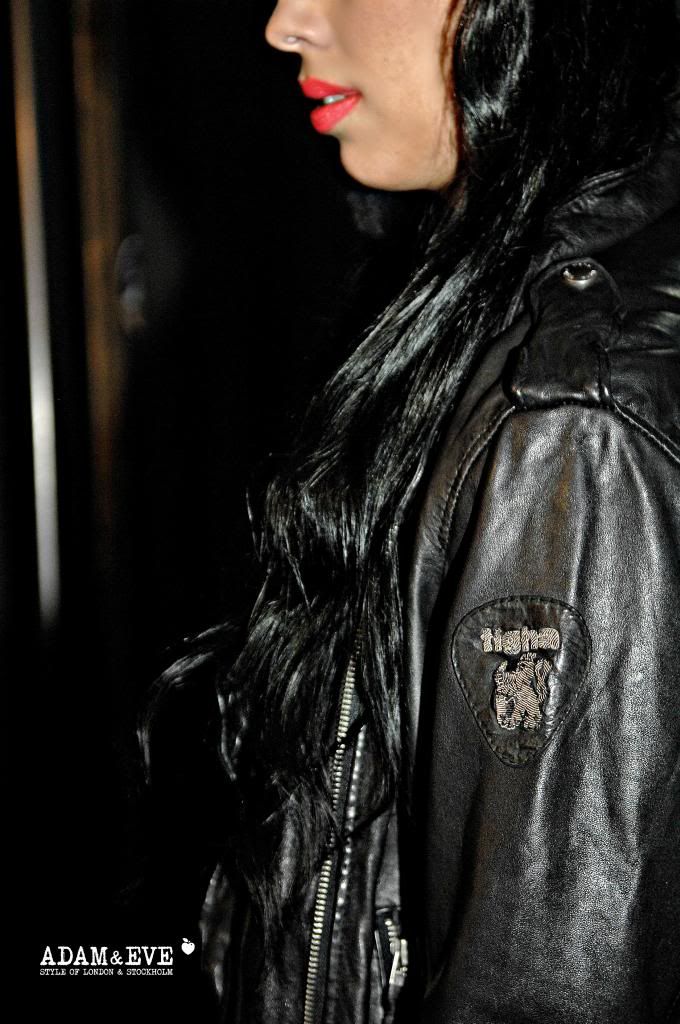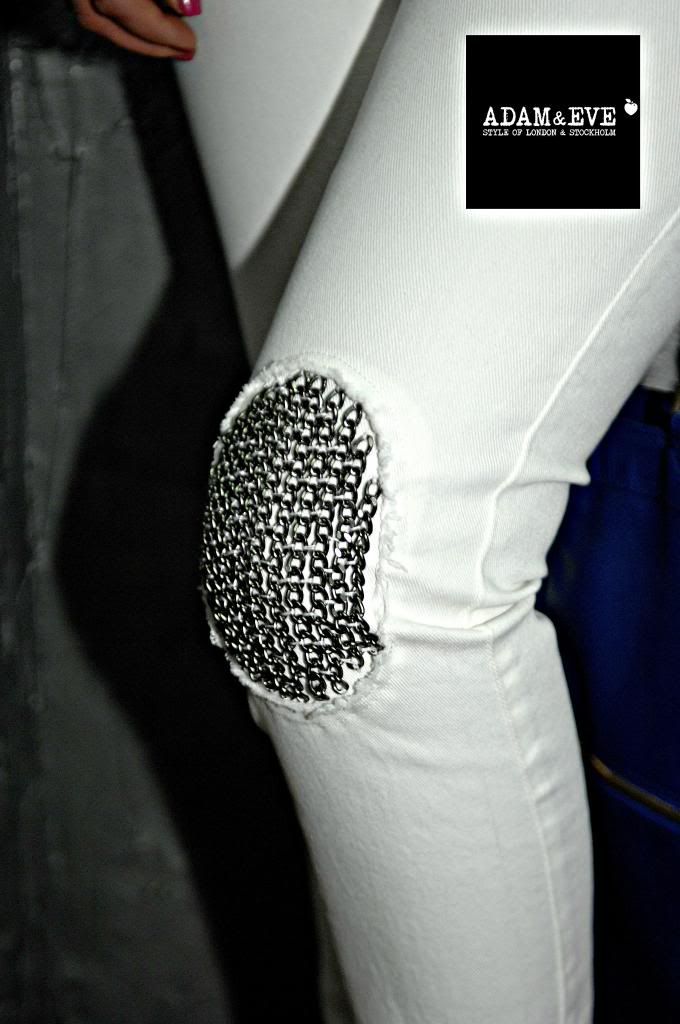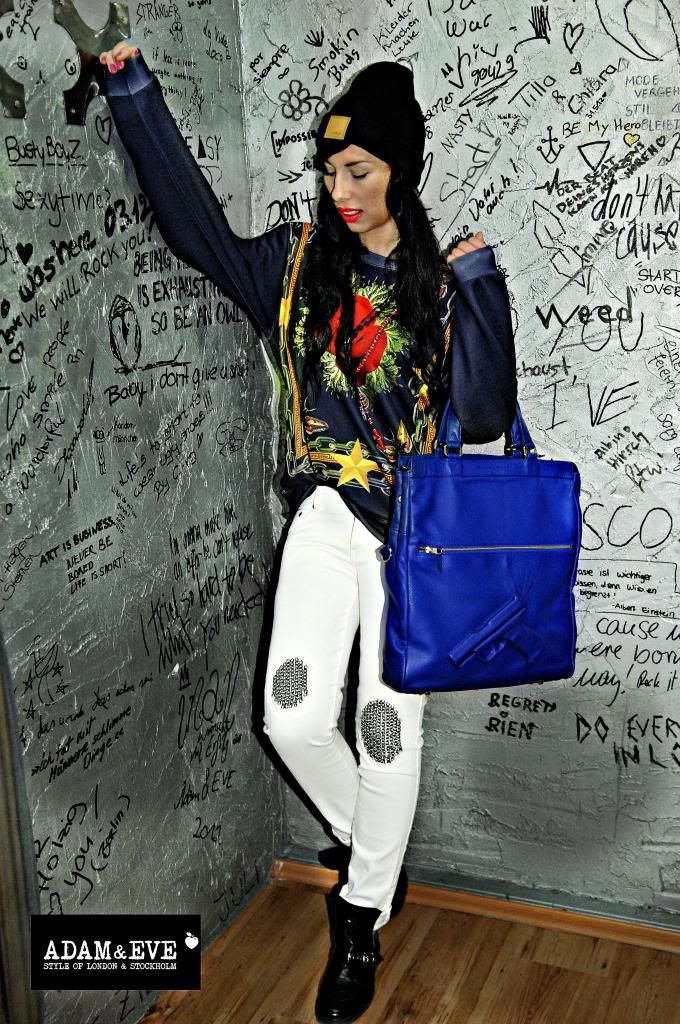 Ph. Maila L.
As some of you might already have seen on
Instagram and Facebook
,
I did a collaboration with
ADAM & EVE
which is a super cool store based in
Nuremberg
which happens to be my
hometown
.
"I was born in Africa. Spent most of my life in Nuremberg, Germany.
Used to live in NEW YORK in 2010, London in 2011 - 2012 and now Berlin.
But I thought it would be great to come back to where I spend most time of my life and to introduce
you to a very cool store over here. Stay tuned for a great project with
ADAM & EVE."
There will be one more post, this one is about my favorite pieces in the store and how I would
wear them. xx
ADAM & EVE //
Jakobstr. 41, Nuremberg, DE
0911/23752699
www.adamandeve-store.com
Rose / Coral Jumper: ODYLL STUDIOS - HERE
Striped Maxi Dress: Religion - HERE
Khaki Jacket: Religion - HERE
Black Leather Jacket: Tigha
Red / White Jumper: Religion - HERE
Black Beanie: Rotholz
Khaki Asymmetric Shirt: Religion
Leather Bags: Vlieger and Vandam - HERE