Top 4 fashion items you need to own
We've all had moments when we look into our wardrobes despairingly and can't find anything to wear, despite having piles of t-shirts and reams of hangers draped with clothes.

Many of us make the mistake of buying items on a whim without bearing in mind their wear ability, or how they slot into the rest of our wardrobe – which is why it's so important to invest in staple pieces that you can wear time and again. With that in mind, here are four capsule wardrobe essentials that you need to own:
1. A little black jacket
A little black dress can certainly come in handy, but a little black jacket is a more versatile way to give yourself instant style. Team it with jeans, biker boots and a t-shirt for a grown-up grungy look. Tone down an evening dress a little by slinging it over the top, or add some instant office credibility to a casual dress for those unexpected meetings.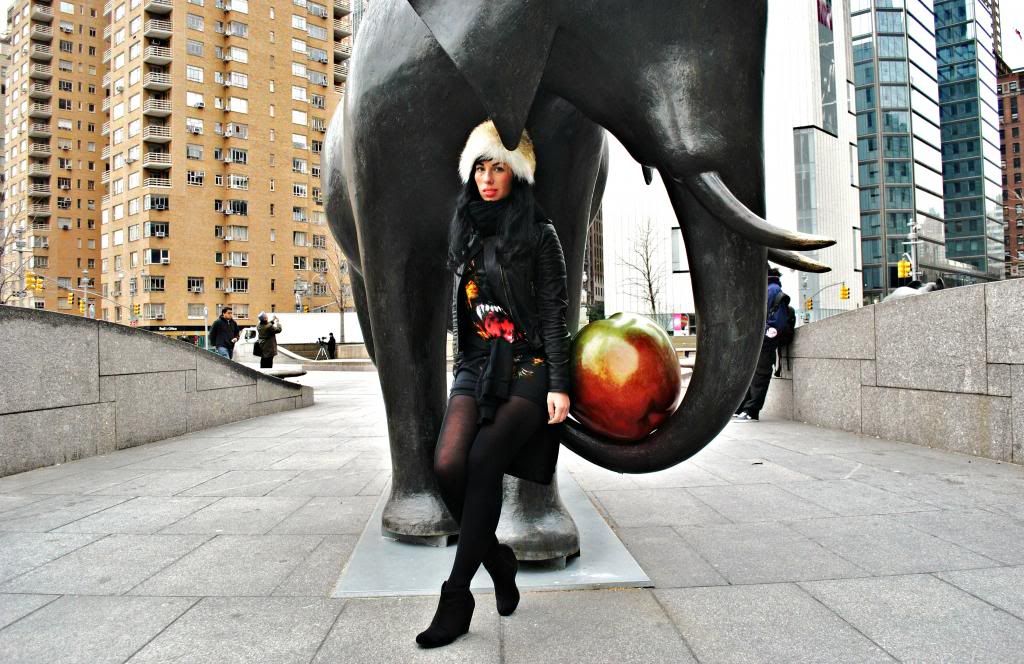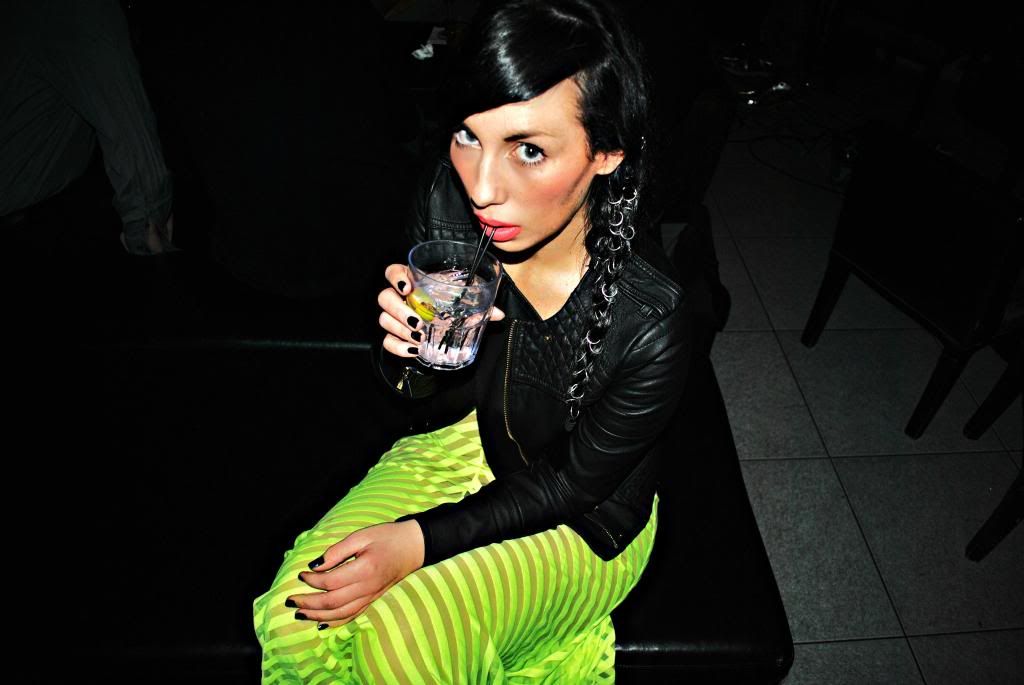 2. A statement necklace
Accessories can instantly change an outfit from ordinary to outstanding. Shoes and bags help, but there's nothing like a big, statement necklace to really make a difference to your look. You can give even the simplest combination of jeans and top an edge with some bling, or a big splash of chunky coloured beads.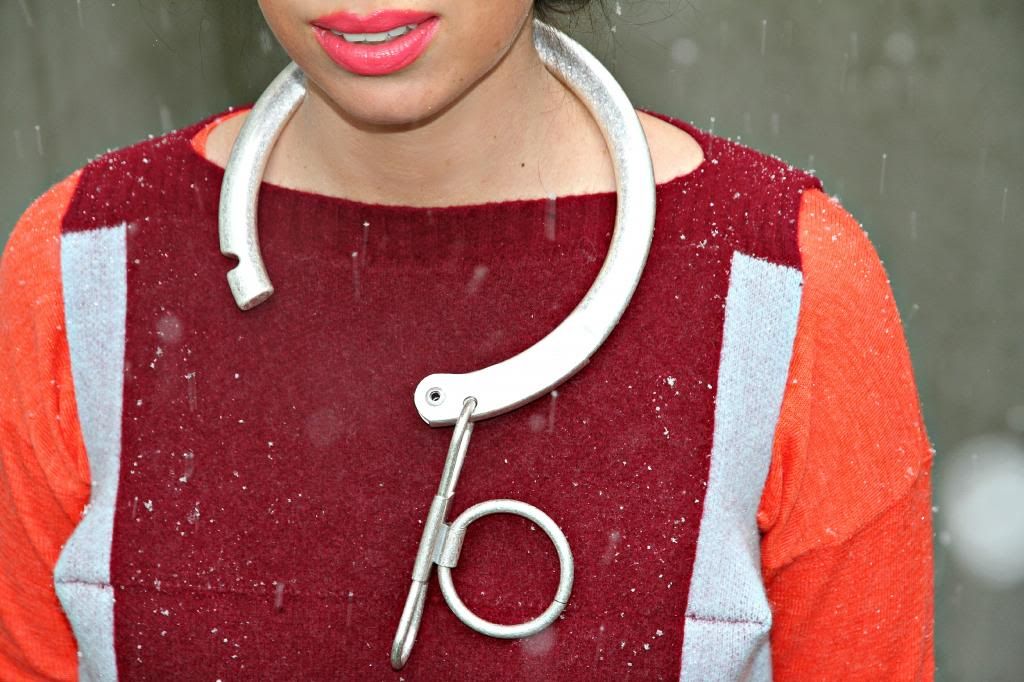 3. Knee-length boots
Whether you prefer heeled or flat, chunky or pointy, a pair of knee-length boots is a must. They go perfectly with skinny jeans, or skirts and tights, and can even look great with floaty summer dresses. They tend to make the legs look slimmer and add some sophistication to your outfit.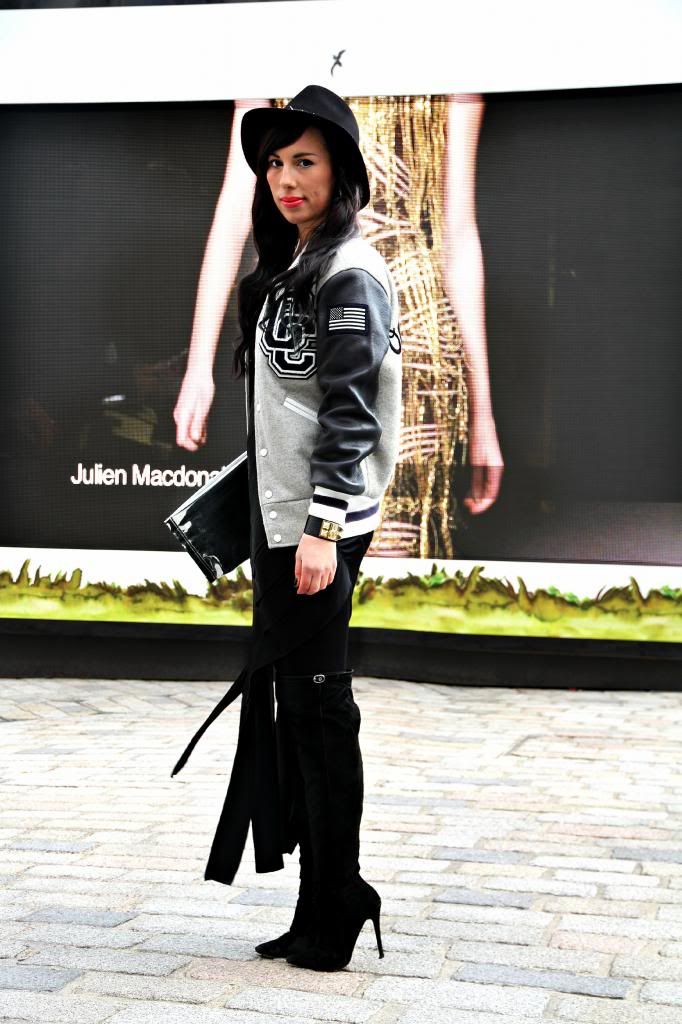 4. A bright, bold dress
You can blow away the cobwebs instantly with a bright, bold dress that will get people looking and talking. Big, block colours are perfect if you want to combine the dress with different accessories to create different looks. Red dresses make for an especially vibrant statement: check out these
gorgeous red dresses
at
Very.co.uk
for some inspiration.