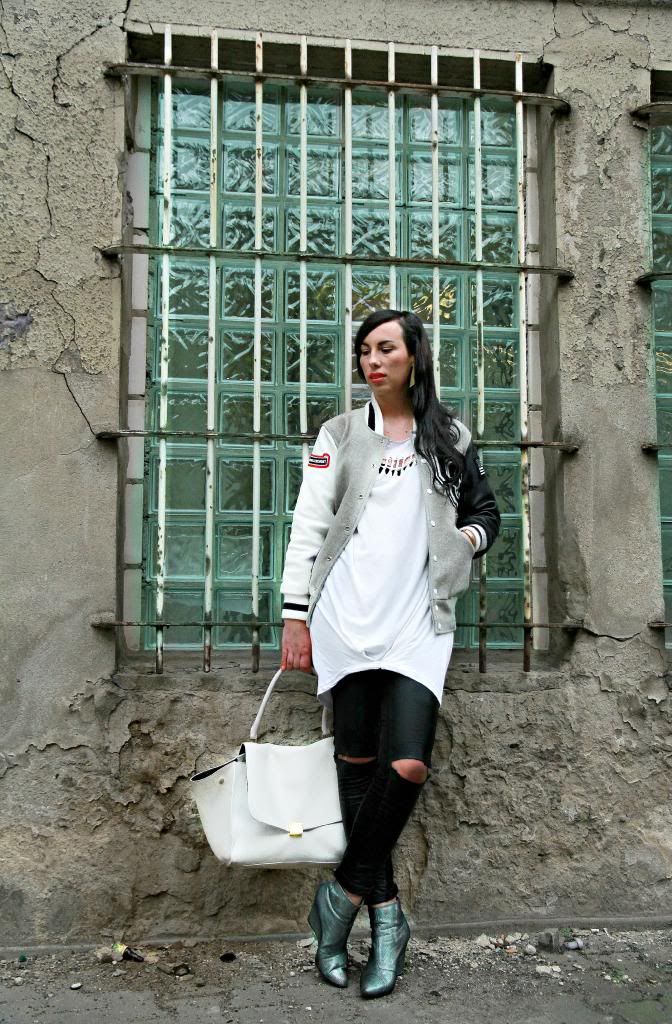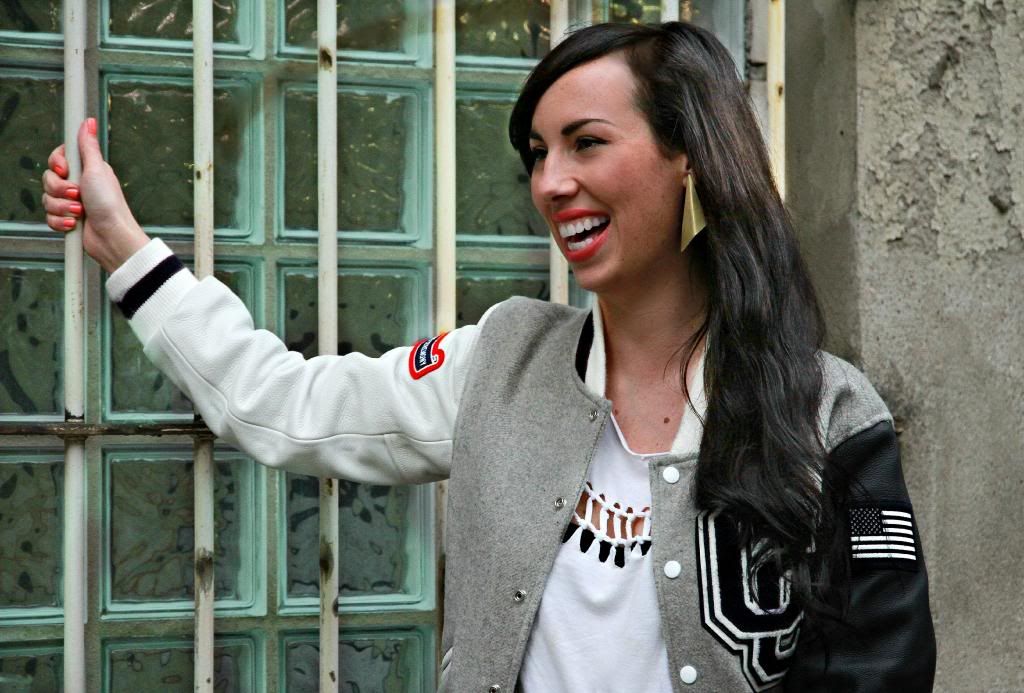 Ph. Kay T.
A
question
I get ask a lot is,
"Is it ok for you that other people are copying the way you are
dressing... ?!"
Kay
, who isn't only an
incredible woman
but also a
close friend
of mine, recently showed me a
quote
which is one of the best I've heard in a while when it comes to that
specific question
.
Quoting these phrases is the best way to answer it...!
"Someone doesn't take anything from you when he copies the way you dress -
though he might seems weird if he does it every day...
Instead, as
Thomas Jefferson
said (and this is especially true when someone copies the way
someone dresses),
"He who receives an idea from me, receives instruction himself without lessening mine;
as he who lights his taper at mine, receives light without darkening me."
"
- From the book: What the Dog Saw: And Other Adventures
Varsity Jacket: Opening Ceremony
Cut Out Shirt: Asos
Faux Leather Pants: H&M
Holographic Shoes: H&M
Earrings: Topshop
Leather Bag: Céline Trapeze
SIMILAR HERE: