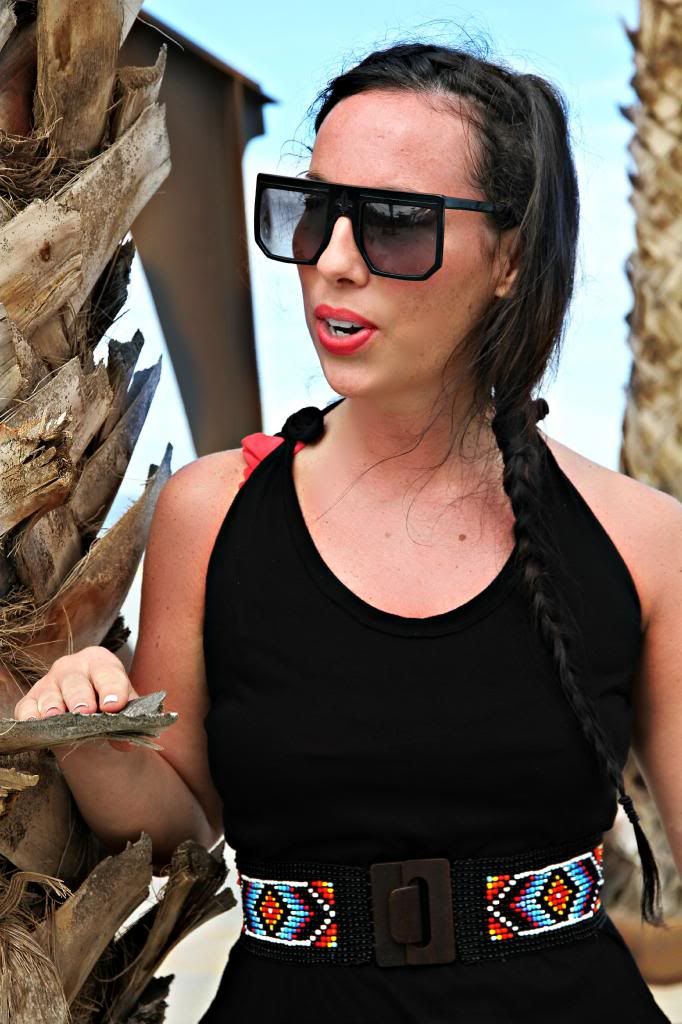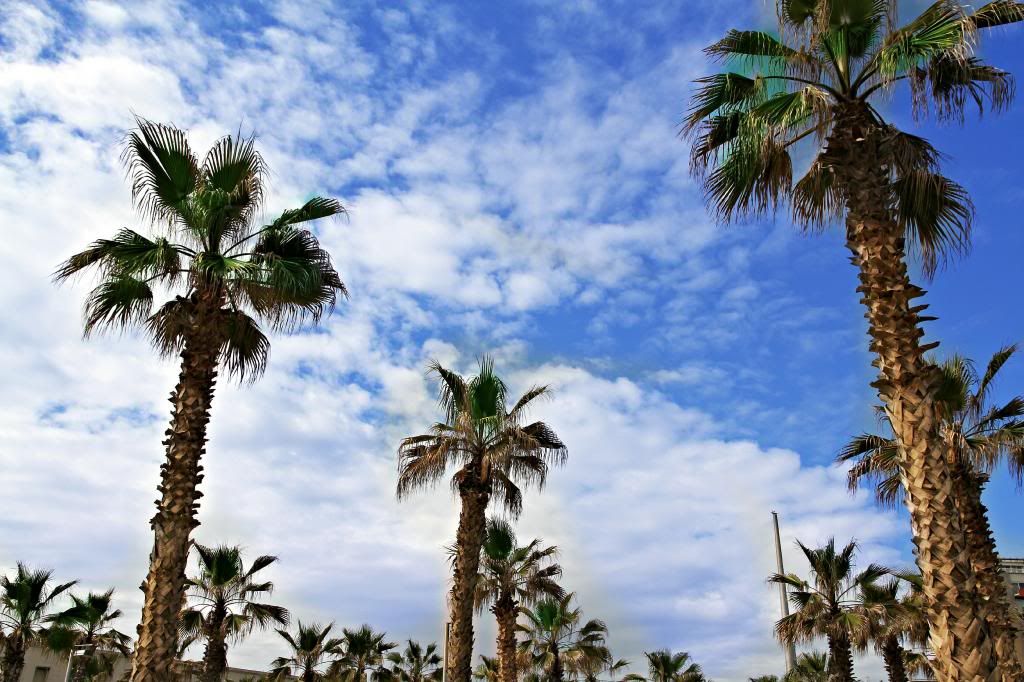 Jet-setting abroad this Summer: Top essentials for your Case
Whether you've had a summer holiday booked for months or you're planning on snapping up a last minute bargain, the idea of an escape to warmer shores is always a welcome concept. After working hard all year, why shouldn't you and the brood enjoy a week or two in the summer sun, enjoying the sea and sand as well as each other's company?
While many people will be content with packing the same summer wardrobe as the one they used for their holiday last year, others will appreciate a splash of new fashion and quite rightly so. With plenty of casual clothing on offer from
George at ASDA
, you don't have to spend much to fill your suitcase with some new threads that will look simply fantastic.
Rather than packing everything apart from the kitchen sink this year, pack with the mindset that less is more. Chances are you won't need everything that you think you'll need and you don't want to be landed with an unnecessary excess baggage charge. Make a checklist for you to stick by, which should include these essential items.
Sun Hat

– Not only does it help to shield your eyes from the glare of the sun, but it will also protect your head from the harmful rays. Channel the inner Daisy Duke with this superb large-brimmed

cowboy hat for a bargain.

Sunglasses

– I think it's not a bad idea to invest in designer sunnies rather than to purchase many

cheaper alternatives. I've never worn my no name sunnies that often as I am using my designer sunnies.

And even with a simple look, the sunnies will stand out and round up the look.

Maxi Dress

– A perfect option for a summer dress. Light and airy, it will look perfect as you take strolls along golden sands. Team with a pair of gladiator sandals to look effortlessly glam.

Sandals

– Talking about sandals, take at least one pair. Sandals can fit into the smallest of spaces in your suitcase so don't worry if you do want to take more than one pair. The George cross strap sandals are a bargain and will suit any outfit, while a trusty pair of flip flops would look fab poolside.

Evening wear –

Take the opportunity to enjoy some quality time with your loved one on vacation and enjoy a date night or two. Pack some evening wear to look gorgeous after sundown as well as before, such as this

Asymmetric Chiffon Dress

or the sultry Moda Smudge Print Maxi Dress for swooping curves.

Swimwear

– Fancy a dip in the pool? You'll need a costume, because you'll likely be asked to leave without one! Whether you choose an all-in-one swimsuit, bikini or tankini two-piece will depend on your individual style. Be sure to take a sarong too – they can often prove irreplaceable!
Of course, make sure you pack a
good selection of casual clothing
, such as shorts, vest tops and capped sleeve T's, and a jacket just in case it gets a little chilly during the evenings wouldn't go amiss.
Make the most of your time away and give yourself the opportunity to unwind and recharge your batteries. The sun, sea and sand should help!