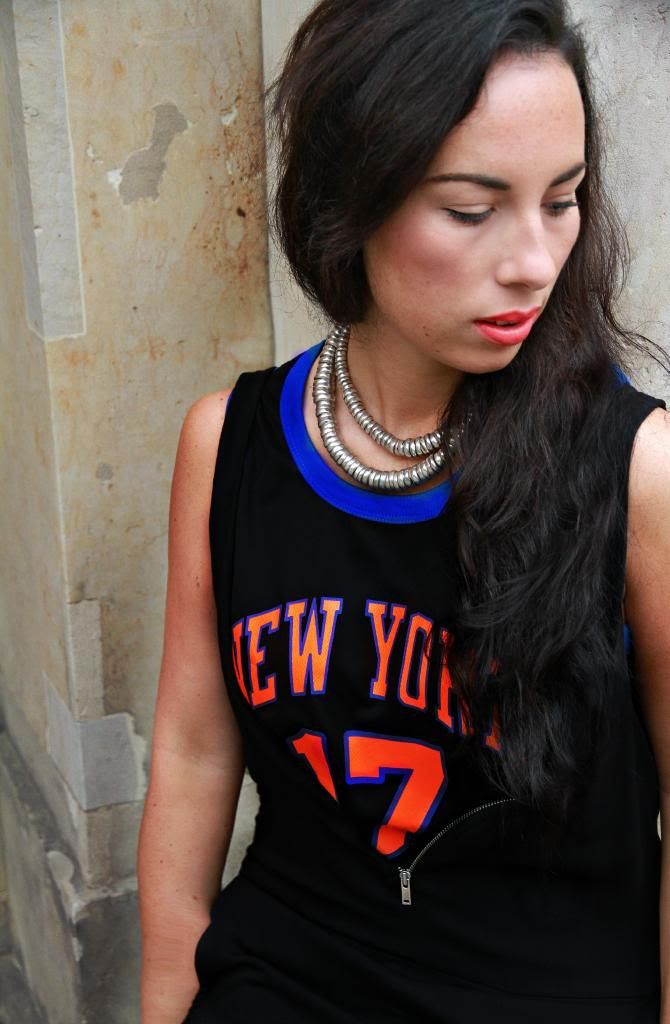 Ph. Benedikt Lehmann
SPORTS CHIC
-
Fashionable sports attire? Sportswear inspiration for fashion designers?
Whichever way you look at it,
fashion plus sport equals
a rich playground of visual imagery.
I've been a fan of it since many seasons and whenever I can pair some sexy shoes with a
sporty piece my heart is jumping. What about you?
Necklace: Topshop
Clutch: DIY