Ricardo Dourado SS'14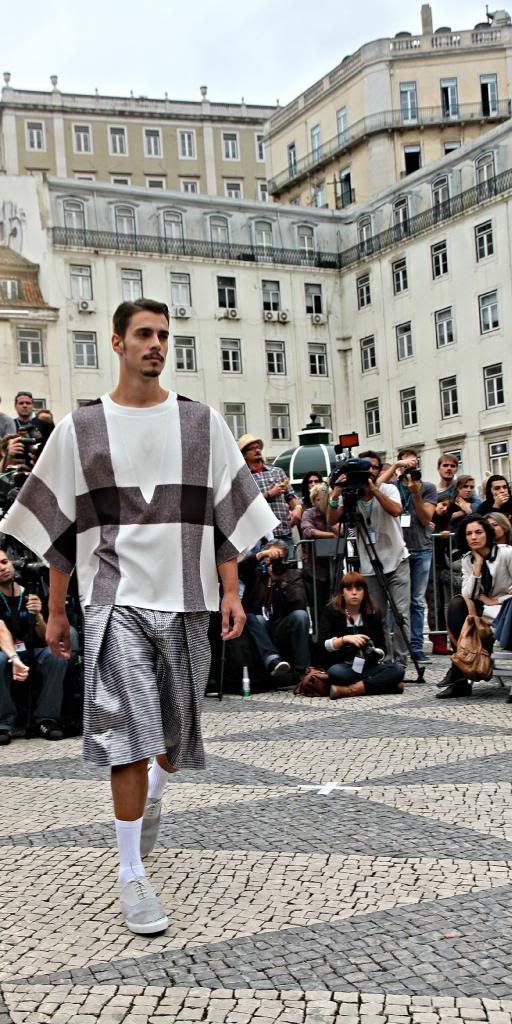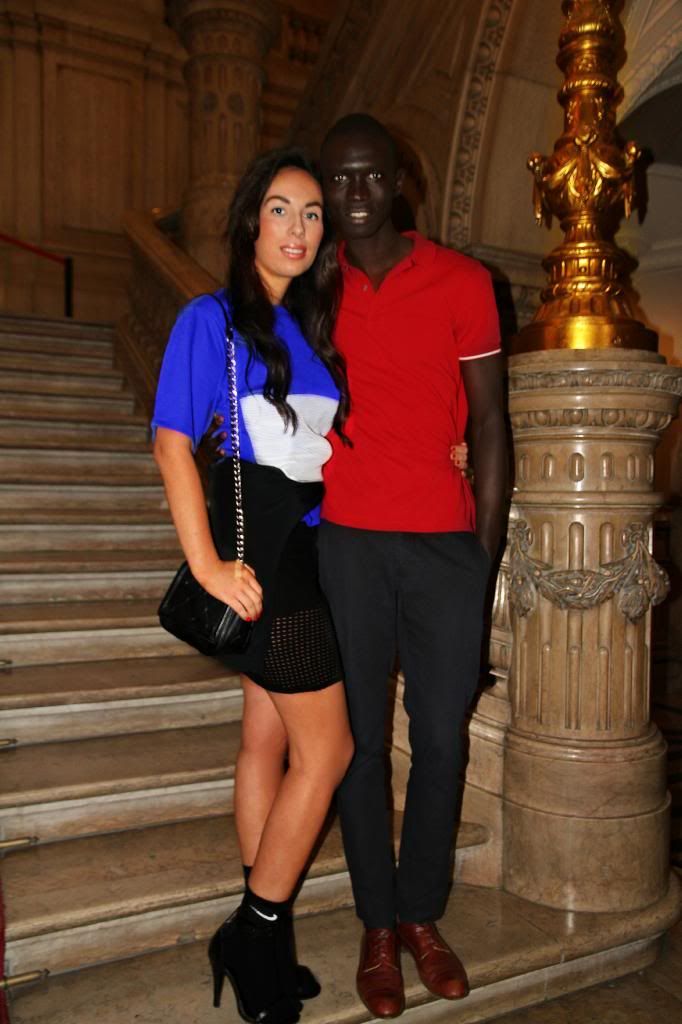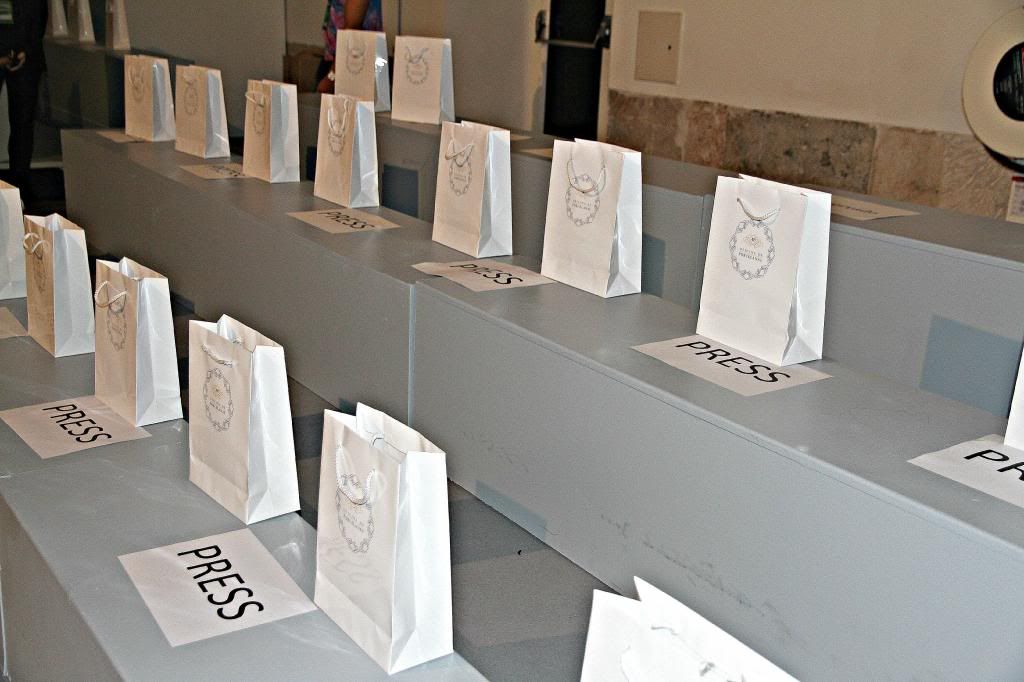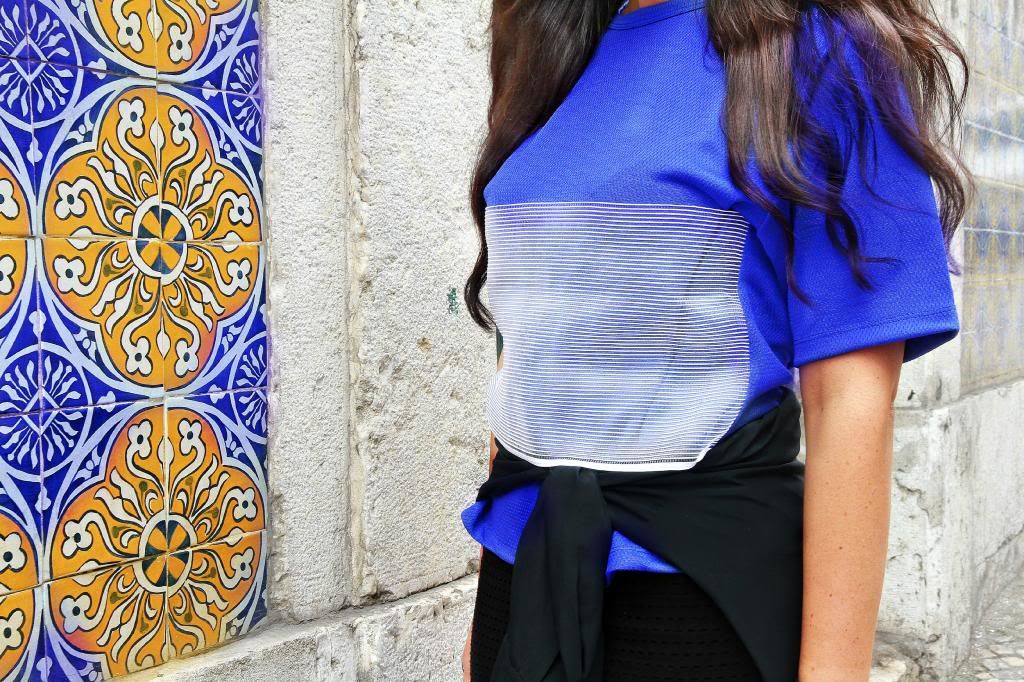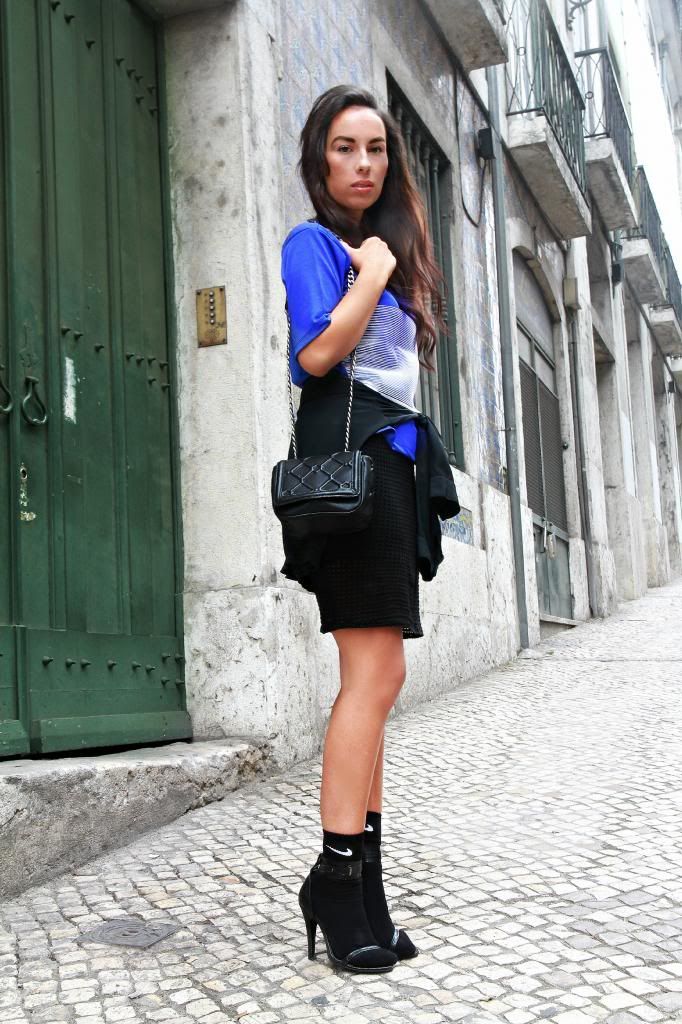 Ph.

Micael Dourado
Before I am going to post the first day of MODA LISBOA / Lisbon Fashion Week,
I wanted to share my look for the second day. It was a true show marathon since we had
10 runway shows yesterday. I am in a state of being extremely exhausted and excited.
It's great to be back in Lisbon since it was my very first Fashion Week I ever attend in 2010.
Thank you for having me Moda Lisboa. xx
Silk Blouse: Vintage
Skirt: Zara
Socks: Nike
Heels: Nelly
Bag: Zara

GET IT HERE: