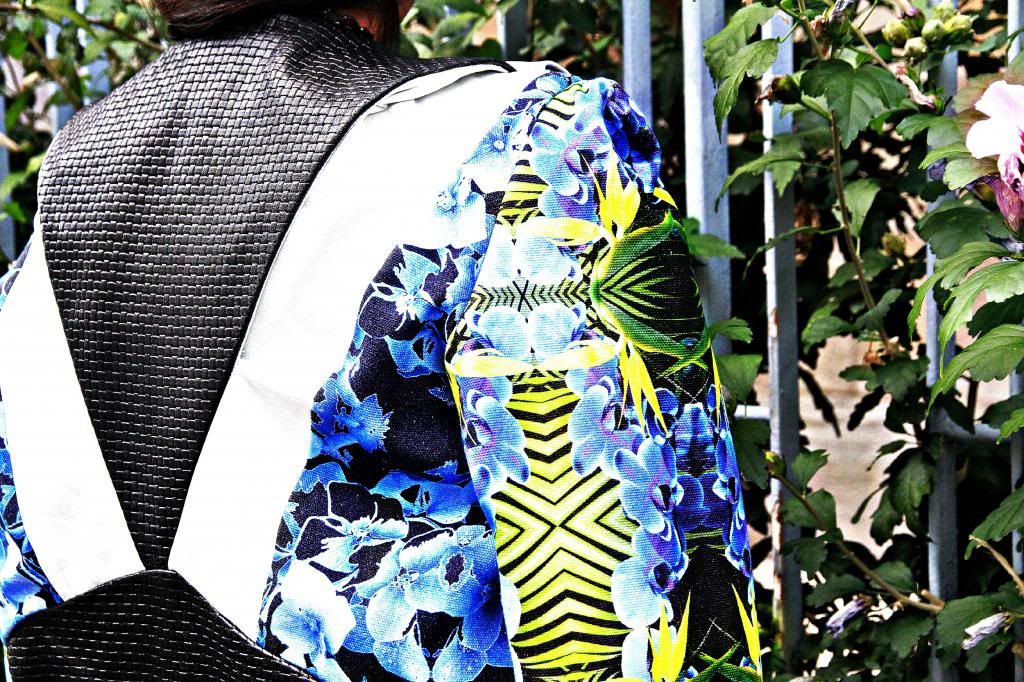 Ph. Sara P.
Nina Sieber
, the woman behind
CVS Berlin
is someone to watch. We are not only from the same
little hometown in the
south of Germany
but we're also happening to be both based in
Berlin
right now.
Her style was always inspiring to me, since it's very similar to my own taste. There is barely a look
on her which I didn't like so far. When I heard that she graduated at
ESMOD
this year,
I was head over heels to see her collection. It was no surprise for me that she hit the nail again.
We decided to team up during
Fashion Week months
and here I am, wearing some of her great designs.
Thank you, Nina!
xx
Dress: Helmut Lang
Skirt: Zara
Shoes: Ari Lamarr
Leather Clutch: H&M
Necklace: COS, Zara