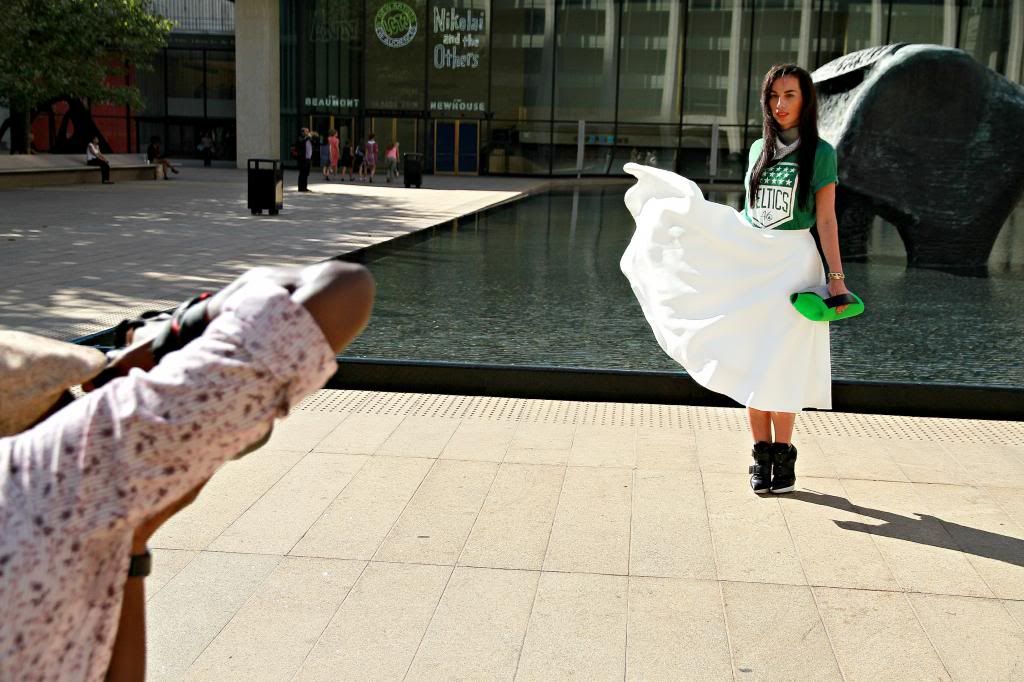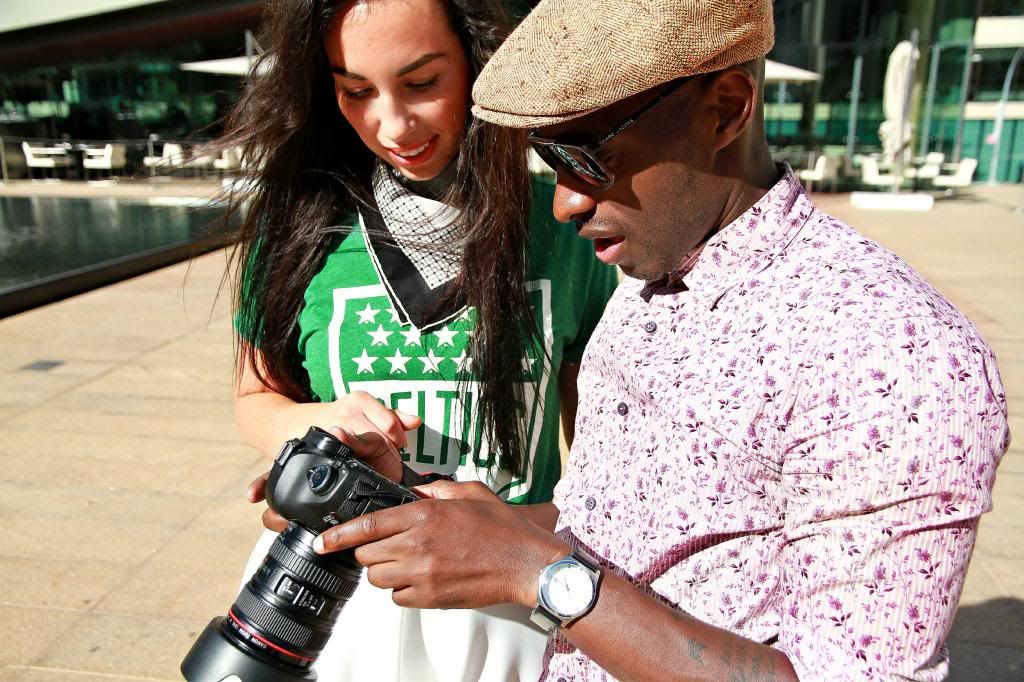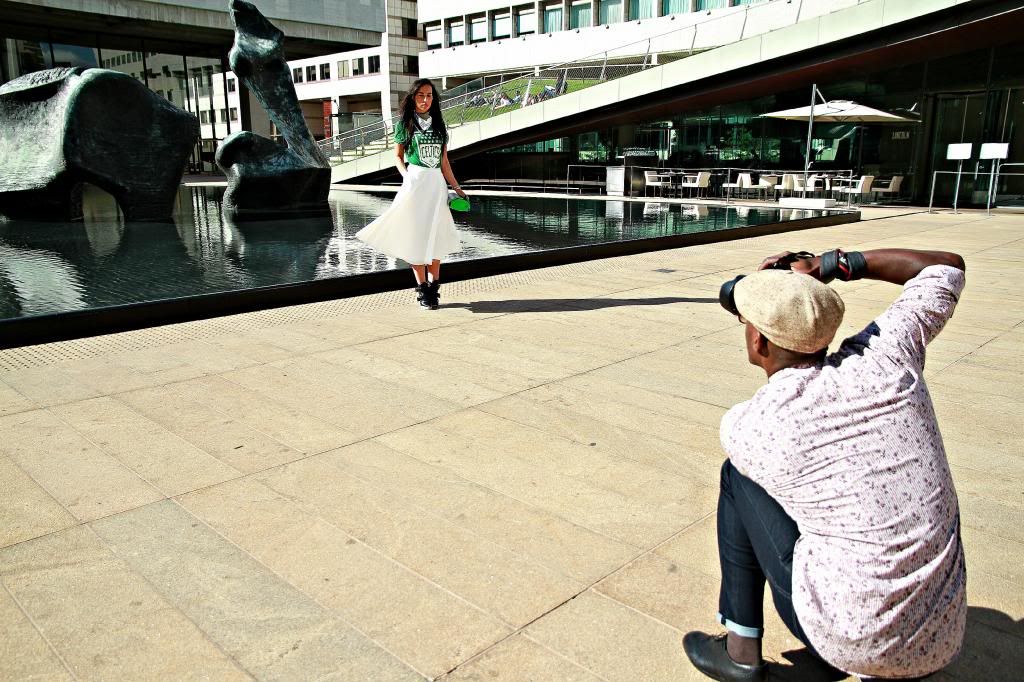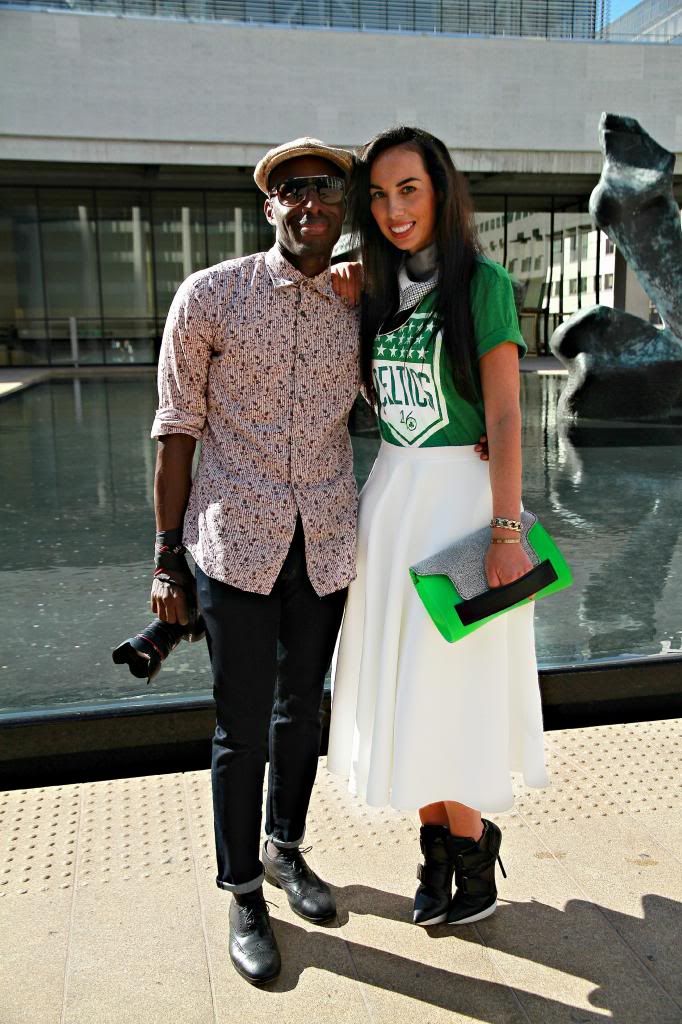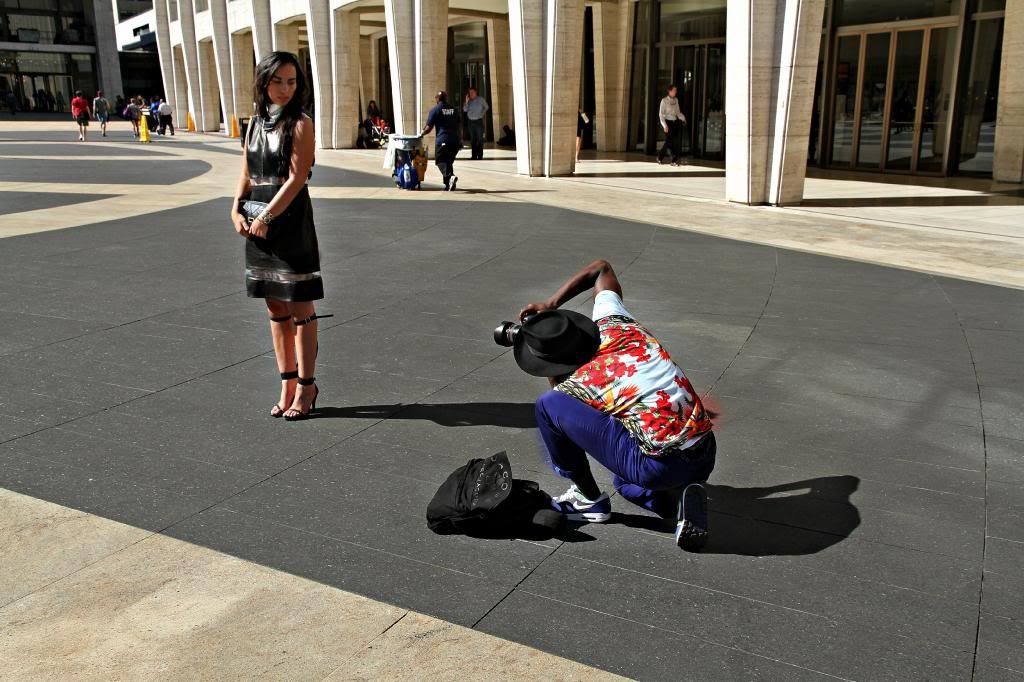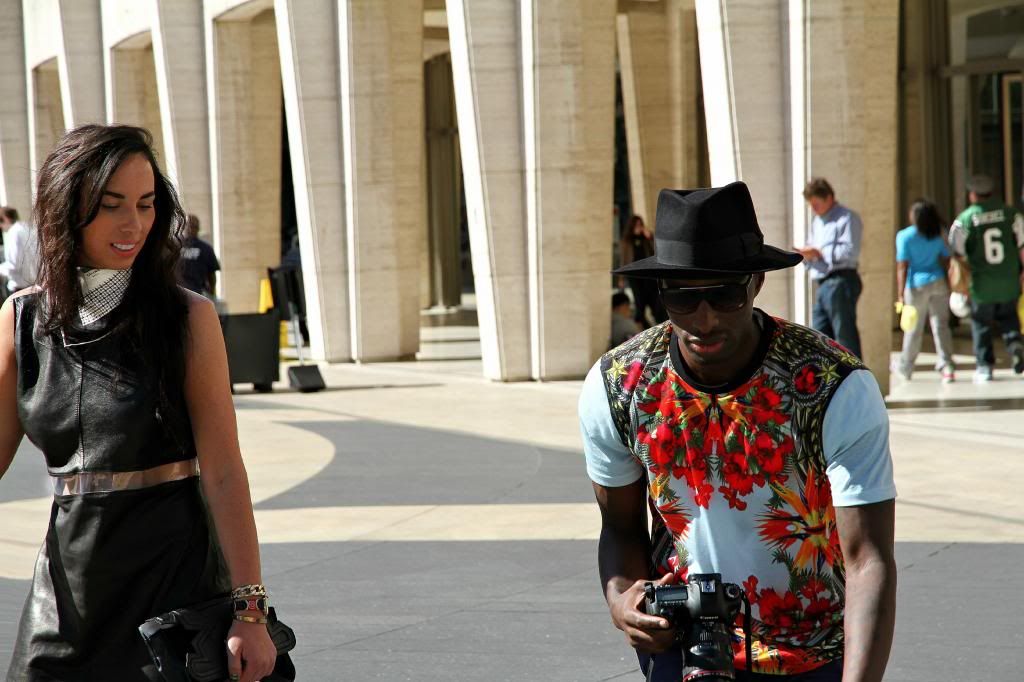 Behind the scenes Ph.

Marcus John

/ Chauvin G.
"Some photographers take reality... and impose the domination of their own thought and spirit.
Others come before reality more tenderly and a photograph to them is an instrument of
love and revelation." - Ansel Adams
My indefinite gracefulness and love goes out to
Darrel Hunter
from
Modehunter
for
teaming up with me. If there was a star during our everyday shootings then it was truly him.