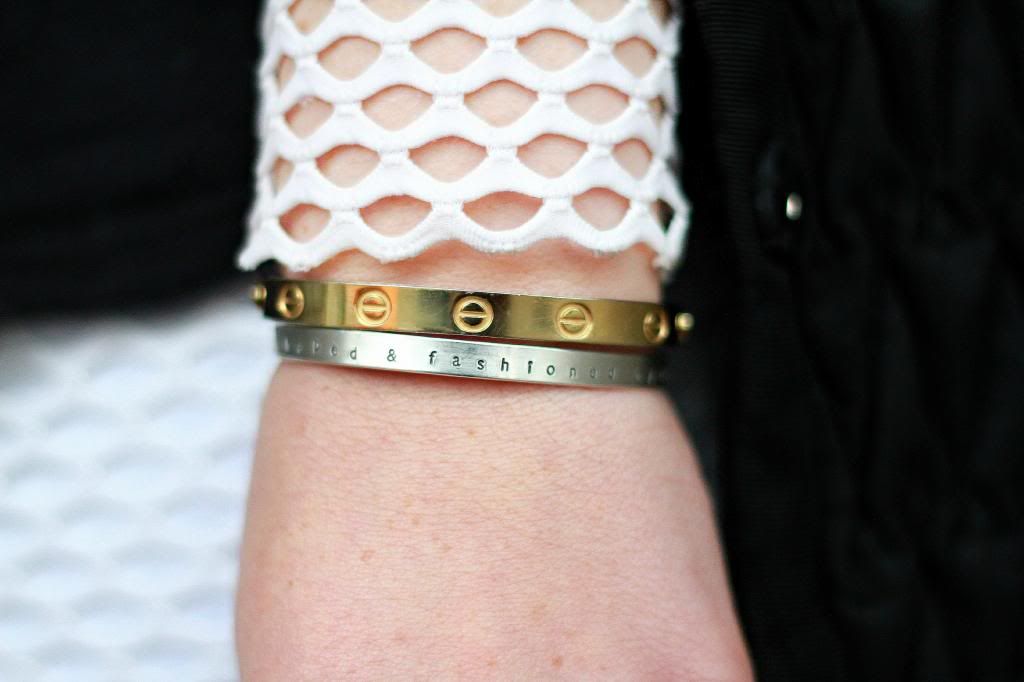 Ph. Benedikt Lehman
When I met
Dru
my graphic designer in
New York,
he made me one of the greatest gifts in a while.
Something so
thoughtful and personal
that I had immediately teary eyes. He and his mom, (read
more below), made this beautiful bracelet for me with a statement that is following my path for years
now -
"We are shaped and fashioned by what we love"
.
AQUABEET
- Jewelry that speaks to you.
All
aquabeet jewelry
is handcrafted of sterling silver. Each piece is cut, hammered, drilled, stamped,
sanded, oxidized & polished.
Amy has been an artist as long as she can remember. Such as her incredible son
Dru
, who not only
became a friend of mine but is also a part of my team now.
Although she now makes jewelry & works with copper, she has worked in many different media.
As Amy Volchok would say, "Always remember... ART IS ESSENTIAL."