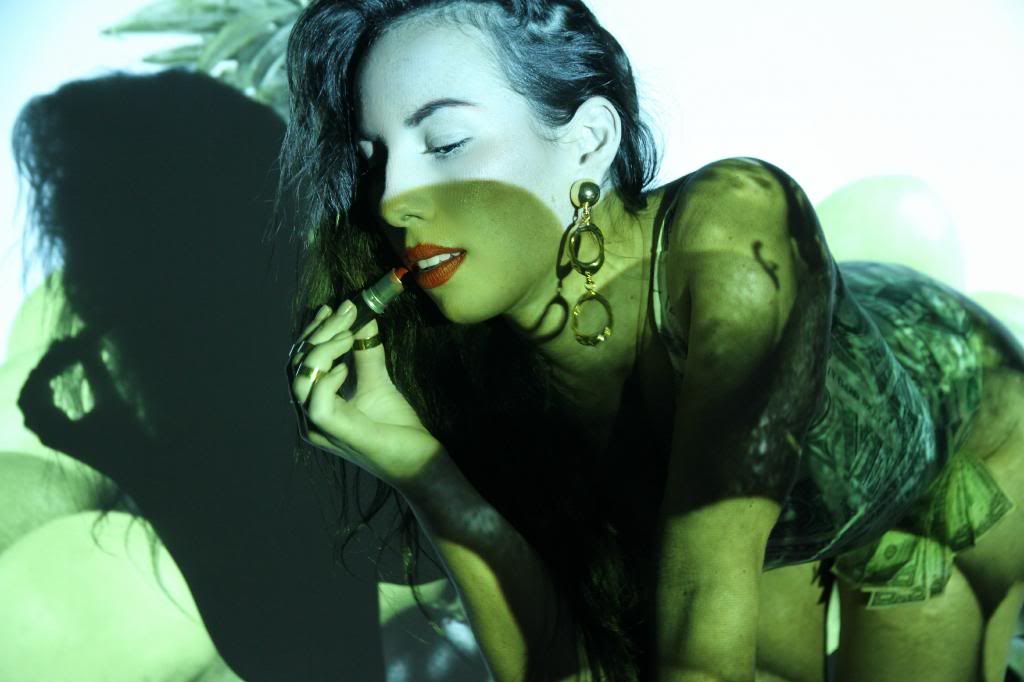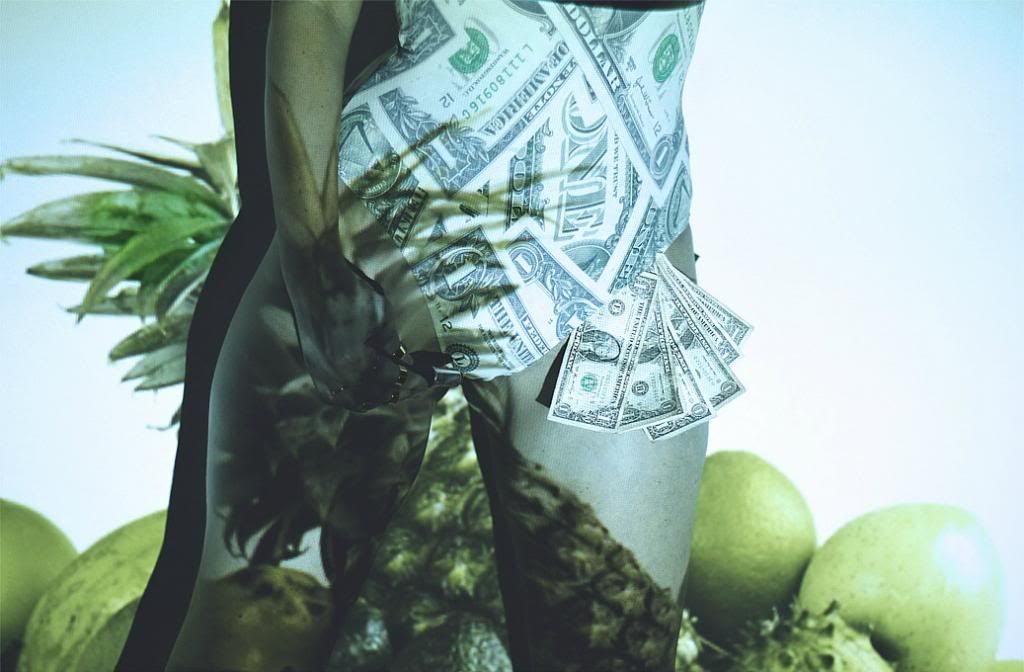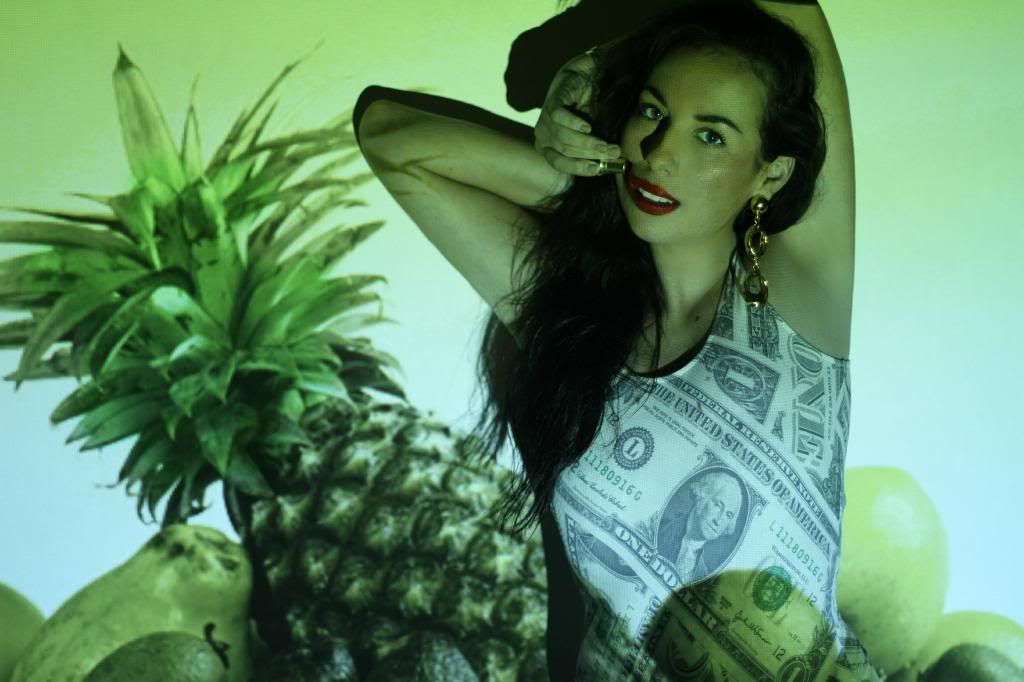 Ph.

Freddie Mac

|

KannjiKilledSwag
When two worlds collide. So different, yet so equal.
That's how it feels when
Freddie
and me are working on a project.
It seems to be in our both nature to be risky in an aesthetic artsy way such as our latest
work - SALLY - .
"A wise man should have money in his head, but not in his heart." -Jonathan Swift