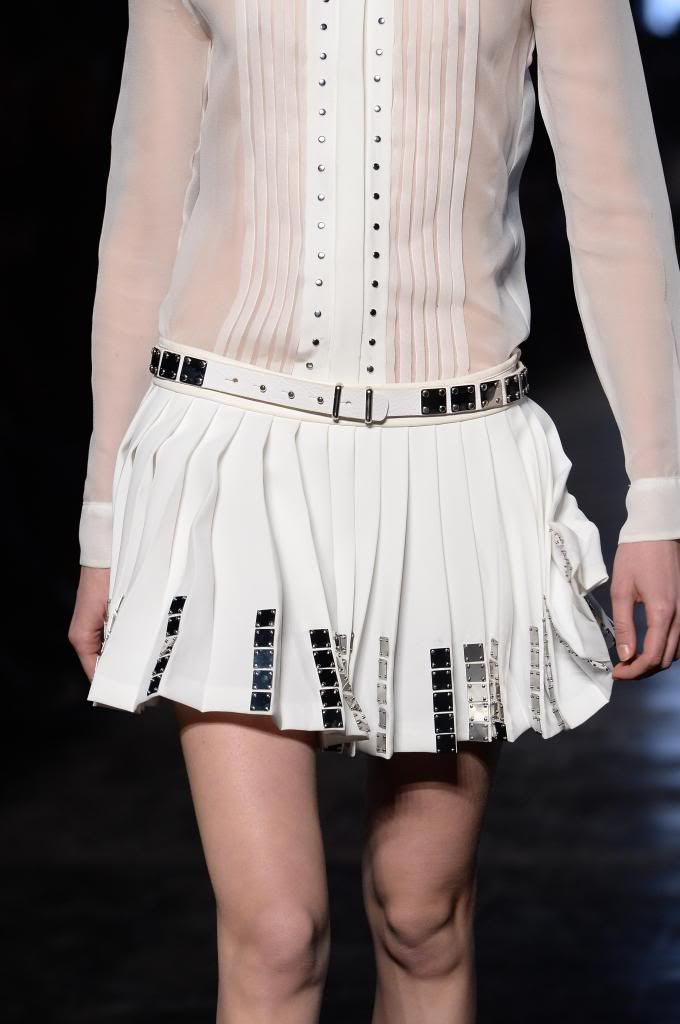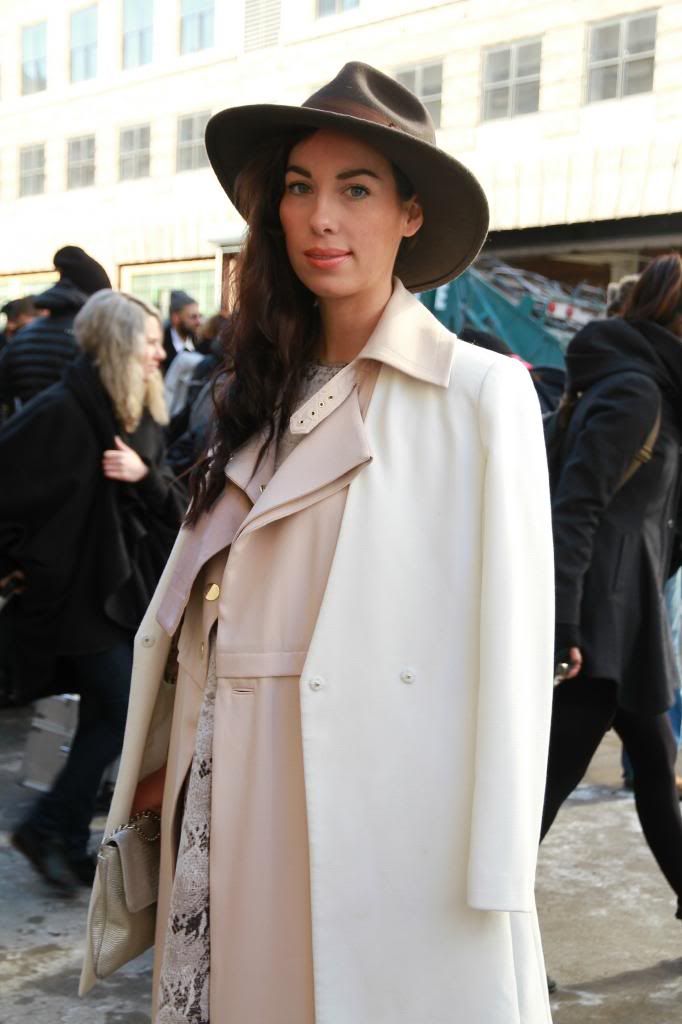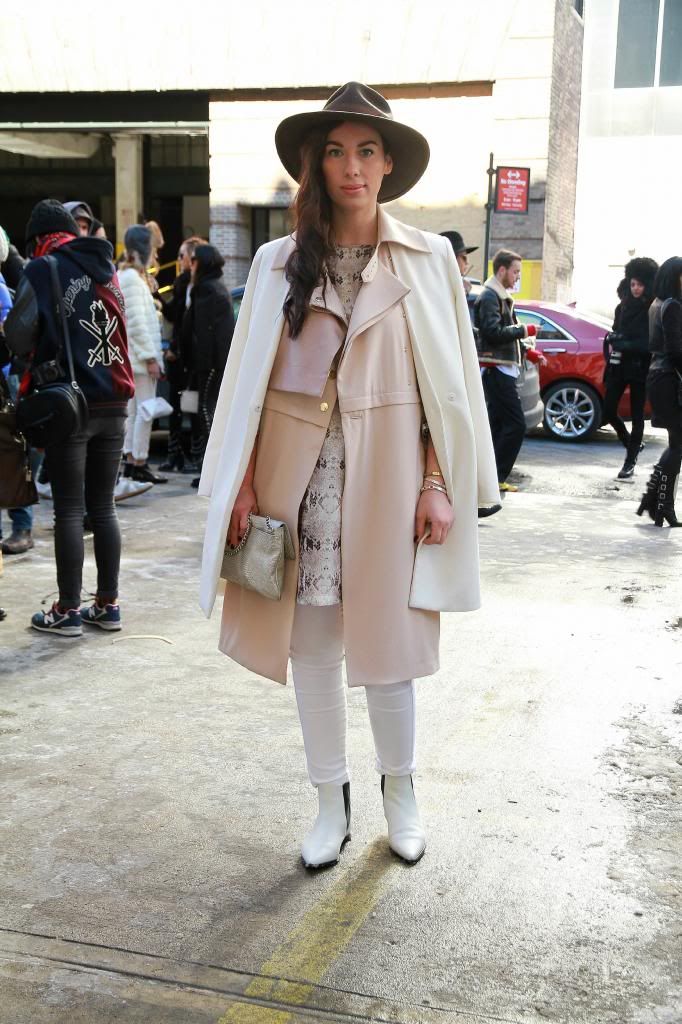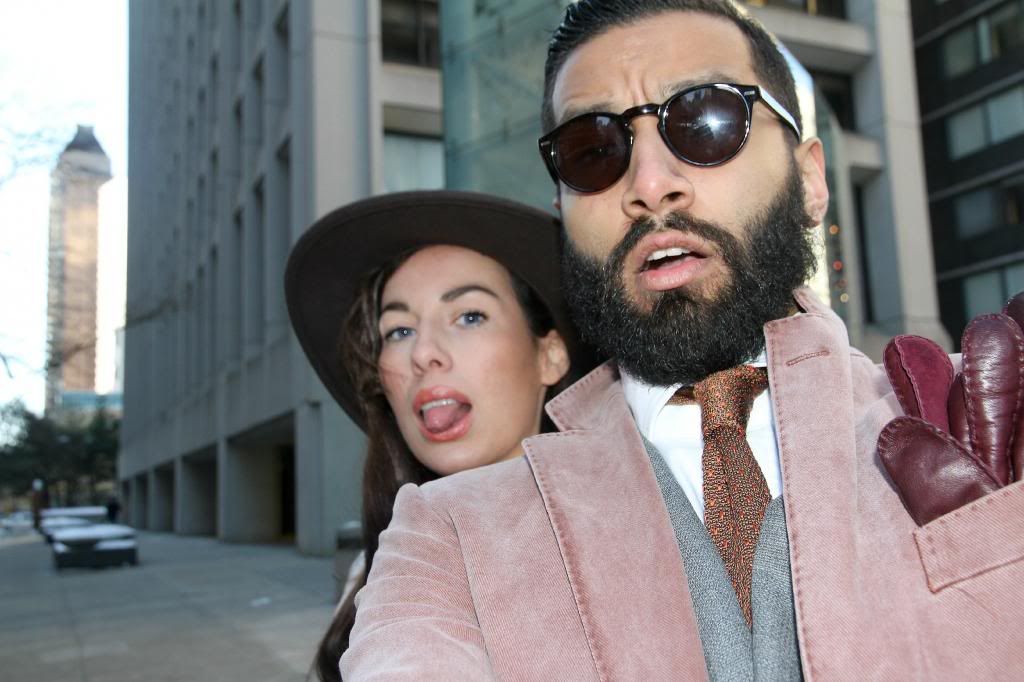 Ph. Me / Bernard James / Ashley Tianah / J Mitchell / Eliezer Infante
TUESDAY FEBRUARY 11TH, 2014 @ 1PM
MAIL SORTING ROOM, SKYLIGHT AT MOYNIHAN STATION: 360 WEST, 33RD STREET, NEW YORK
A cosmos shimmering with unknown possibility, travel into space once beckoned the imagination of science and exploration. Astronauts were the pioneers of the next frontier. This romantic and optimistic view of space adventures influenced design and fantasy to create a bold new aesthetic.
Nostalgic ideas of futurism shape the Diesel Black Gold women's fall winter 2014 collection. Melded with the realities of space travel,

the look this season explores the tension between the past and the future to create a wardrobe built for survival against the elements.
Coat: Zara
Shirt Dress: Mango
Vest: Three Floor
Pants: Mango
Boots: Zara