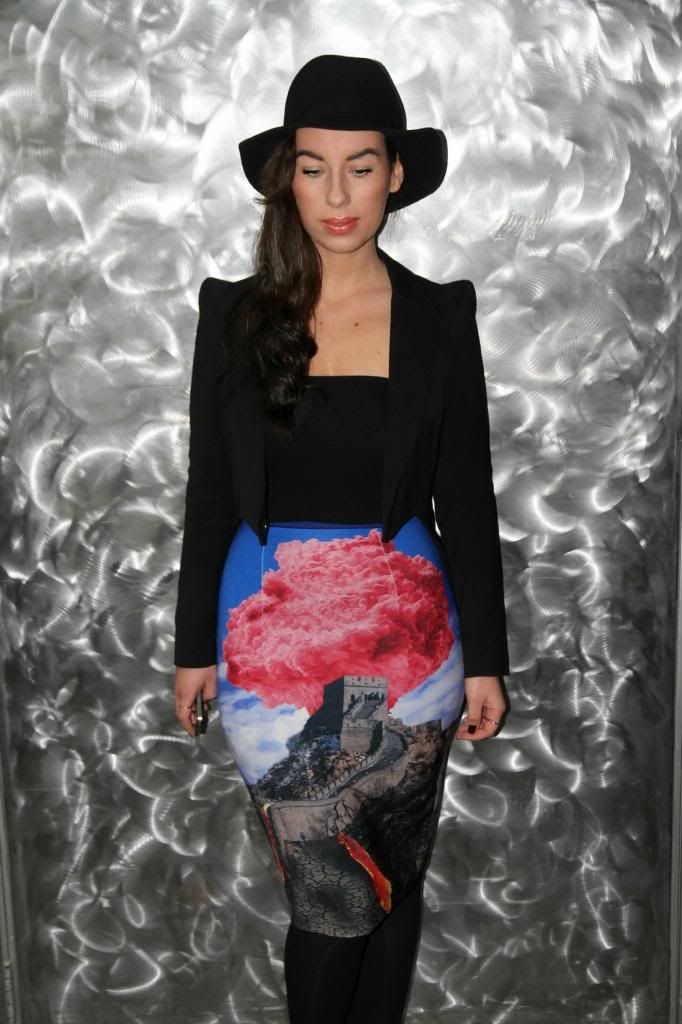 Ph. Marcus John
Sir New York's
presentation during
New York Fashion Week
was dominated by bold
red hair and red eyelashes combined with the coolest kids around.
He truly set a statement. It was literally
fire
and beautiful to witness. It made so much sense
to wear my
Lalalove London
skirt for this association which is a piece of art itself.
We also stopped by to celebrate with
ZINK Magazine
who are doing such a good job.
Metallic Scarf: H&M Trend

SIMILAR HERE: