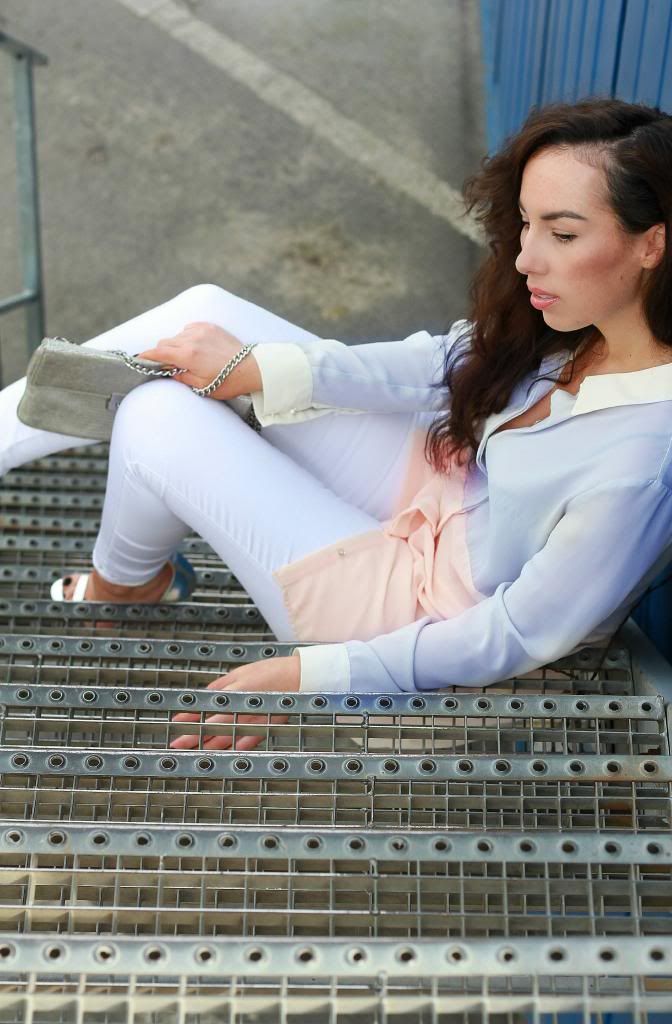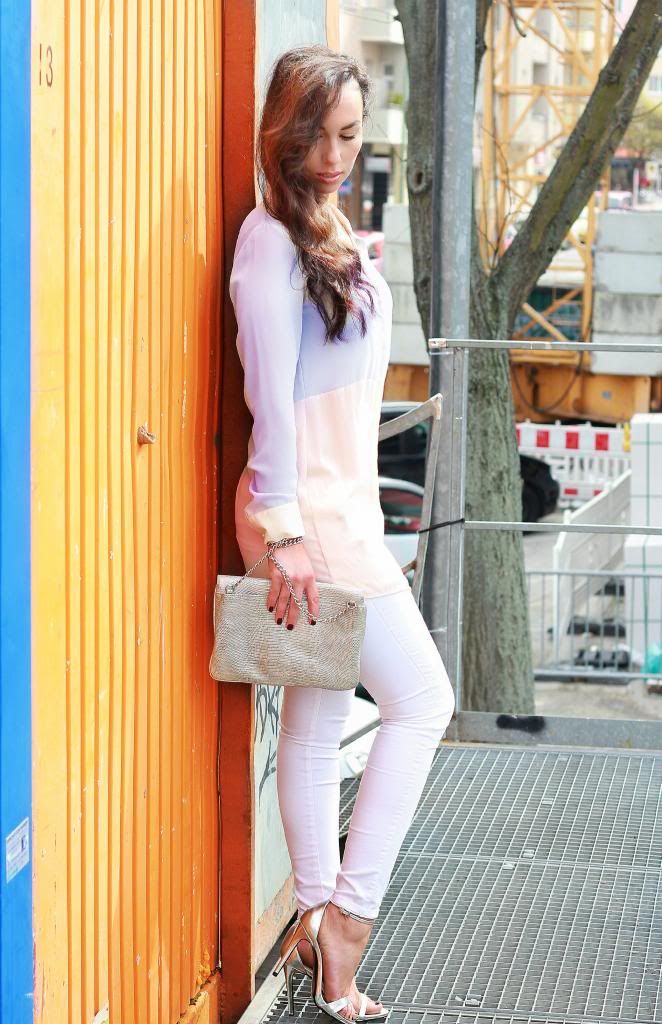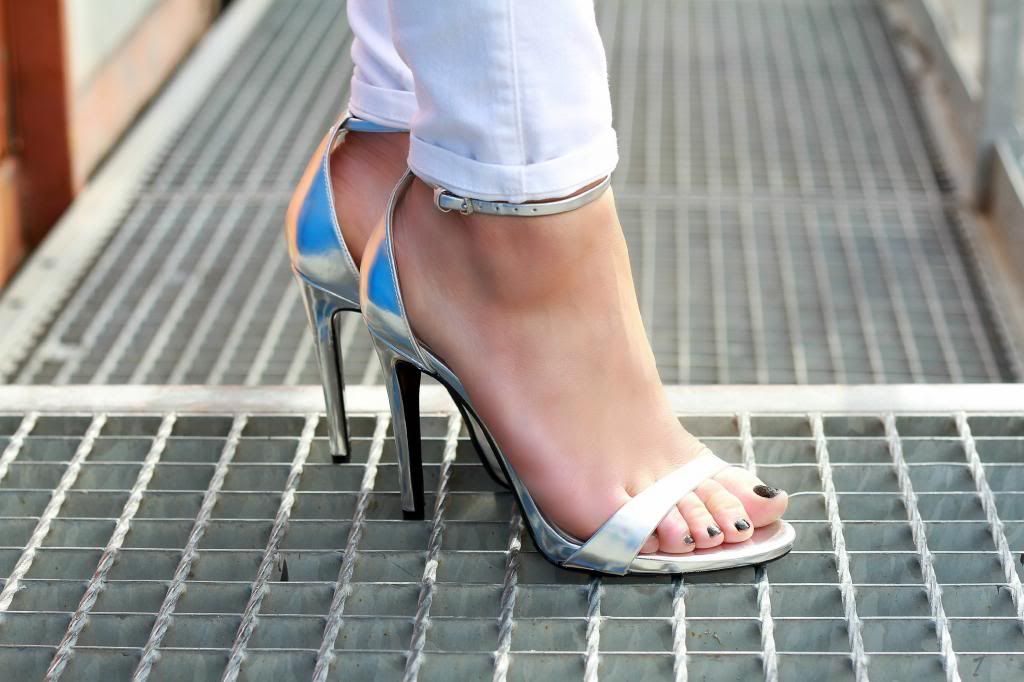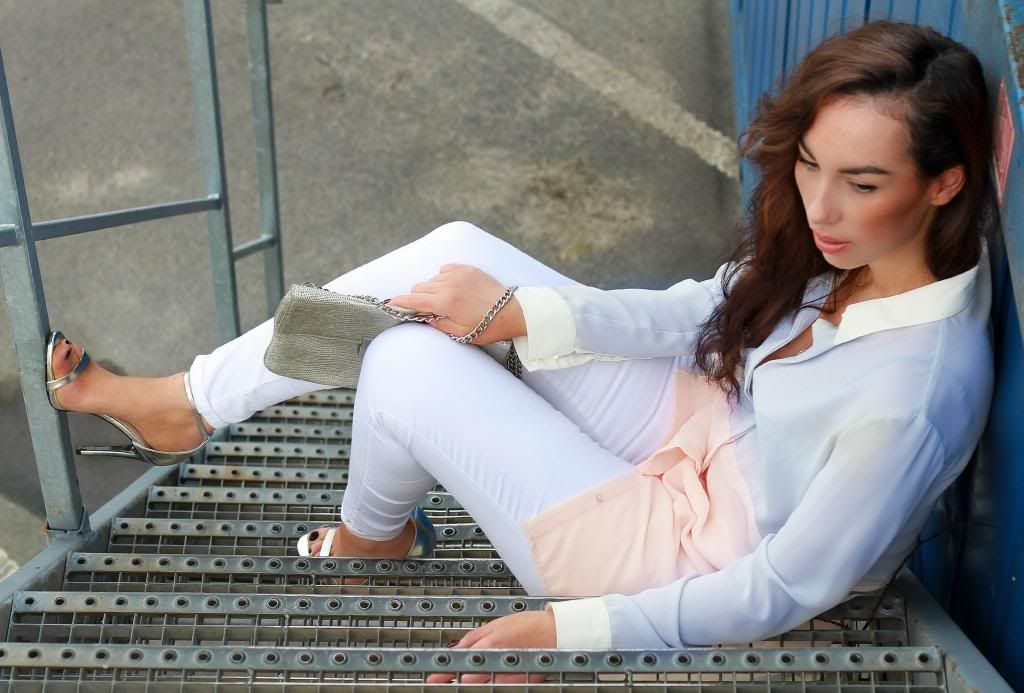 Ph. Tina H.
The journey called life is paramountly interesting. Each and every day is a miracle itself.
I am saying this because I came across some pretty rough days the past week but then there was
always a light in the end of the tunnel. And the day after was
always
brighter than the day before.
That's by matter of fact because I am not a "quitter" and never will be, it's because challenges make us
stronger which isn't a corny saying, it's reality. And spring just arrived... One of my favorite
times in the year. Everything seems so active and in rotation. How could someone be in doubt during
such a beautiful time that mother earth is gifting us. Beast mood on y'all. xx

Button Down: Zara
Pants Mango
Sandals: Zara
Clutch: Michael Kors via

Luxodo
SIMILAR HERE: