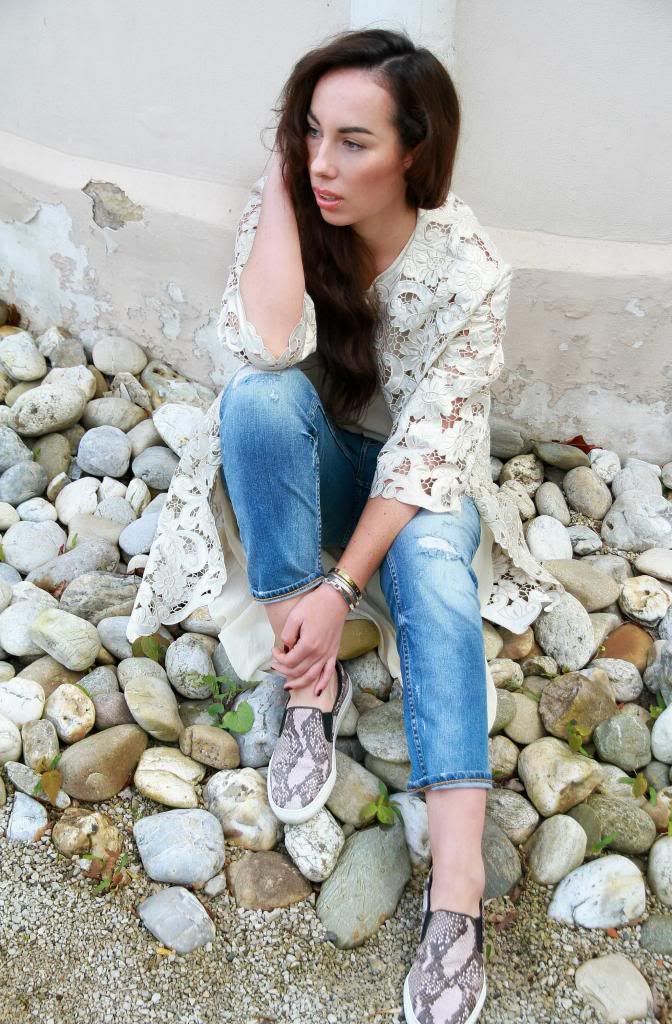 Ph. Herbert Lang
Whenever I am traveling
home
to spend some time with my family, guess who's the family member
behind the camera? It's my dad. And he's doing a pretty good job, doesn't he?
I was wearing a very comfortable look with some statement pieces such as this cut out faux leather
coat. I could wear this look for days, it's a 100% me. How are you going to spend Easter?
Cut Out Coat: H&M Trend
Sheer Top: H&M Trend
Distressed Jeans: Zara
Slip Ons: Zara