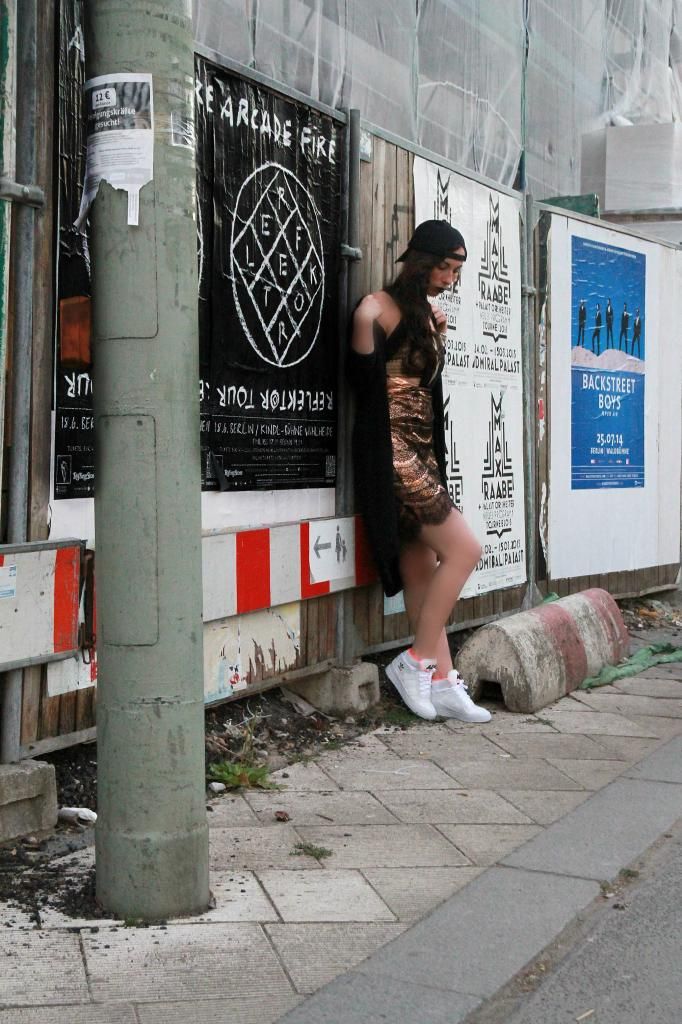 Ph. Ersin K.
For those who are following me on
INSTAGRAM
might have heard about my past weeks which
weren't anything but something to get over real quick. And yet, we can't rush our body and the
process of health itself. I had to remove my four wisdom teeth three weeks ago which was a journey through a very dark place since something went wrong and I lost a lot of blood. For that reason and in the
opinion of my dentist, I had to take a very high mix of antibiotics and pain killers for over a week. And out of a sudden after seven days of feeling extremely weak, my body responded with an extreme allergic shock. I haven't seen or experienced anything similar yet. I literally had to proscribe every single mirror next to me. The wounds were covering my complete body and it went worst every single day. The enormous itching kept me awake for days which was quite frightening. One night it went so bad that I drove to the next hospital which was the best decision. I was transferred to a special skin clinic after two nights and it really helped me a lot. I am quite a vain person
(nothing I am proud of)
, so I took this as a lesson and kind of as a free given self-therapy. And I came to an conclusion -
Every single thing that has ever happened to you up until right now was preparing you for a moment that is yet to come. Don't go back to less just because you are too impatient to wait on god's best. It's yet to come!
Why did I tell you all that? First of, because I think you deserve to know a little bit more about myself other than
having the option to scroll down my images and I want to share my experiences to discuss them and
to give a little hope. You can barely see me with an experimental make-up. It's just not me and feel
comfortable with my minimal everyday routine. As for today, I felt after almost three weeks which I had to spend
either at home, hospitals or with different doctors, it was time to put a little breeze of fresh air into my life -
or let's say into my face. Julia and black lipstick, rare but yet oh so full of life. Reborn, almost. x