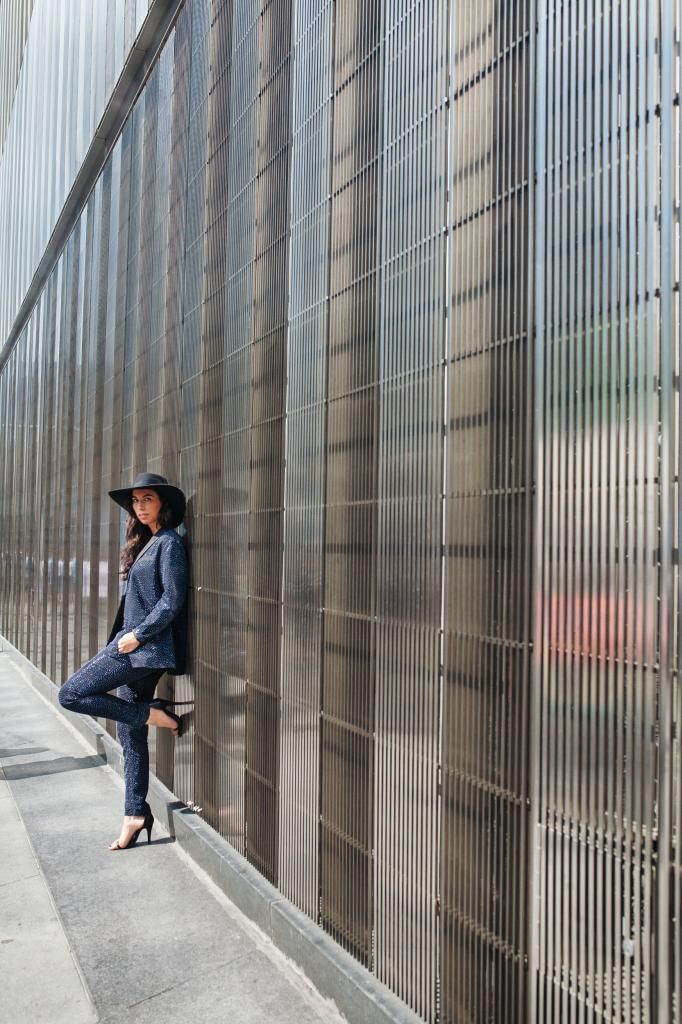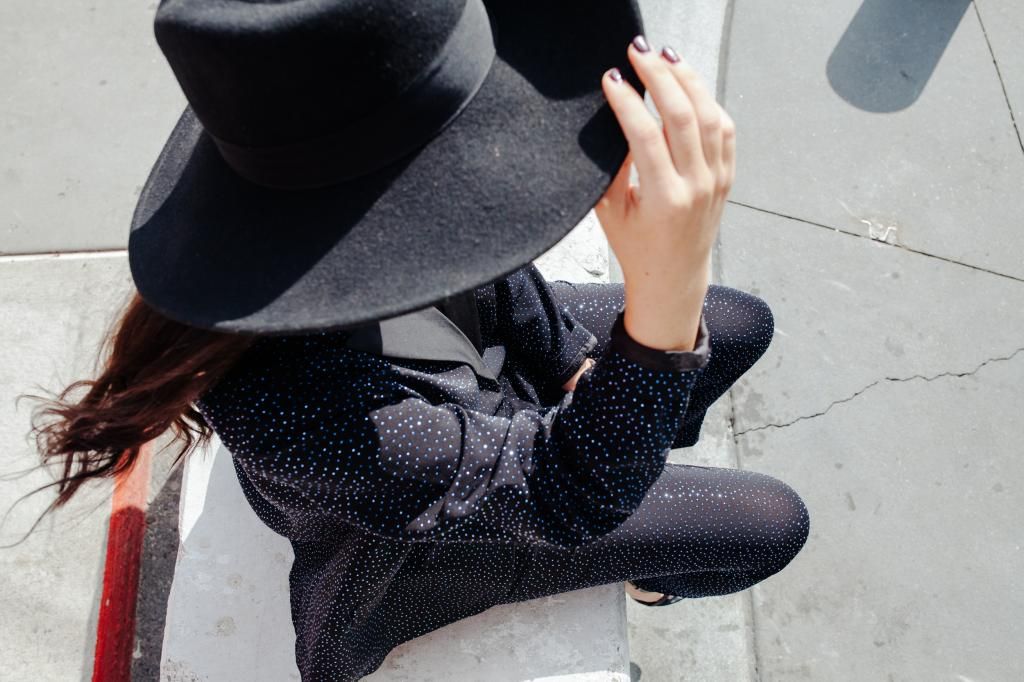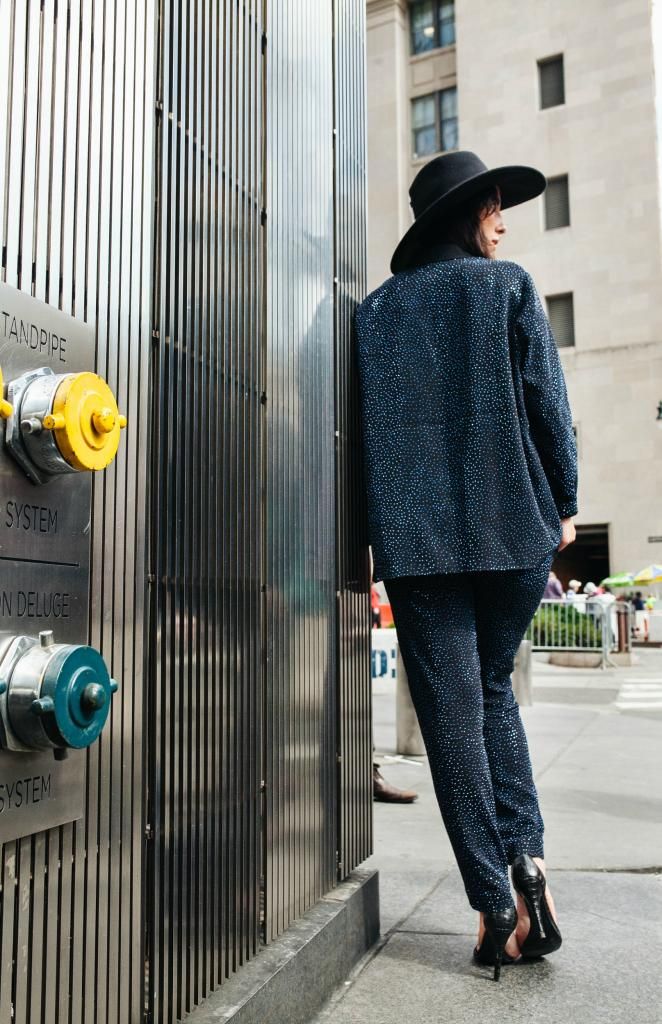 Ph. Milo Fynn
Challenging my inner
Michael Jackson
or is it
David Bowie
.
I haven't admire a fit as much as this one in a while. It's a head turner and a "OH WOW, who made that…" kinda look. Yet the answer is very simple and surprising.
I was scrolling down my

Instagram

one day during New York Fashion Week when I stumbled upon
Solange Knowels

latest update on which she was rocking an oversized blue ish shimmering suit.
It made my heart beat fast. When I was reading the caption, saying H&M Studio AW14, I was done…
Due to some crazy schedule during nyfw and appointments after, I wasn't able to hit the store
the day the STUDIO AW14 collection arrived. Gladly the suit was still available once I was able to
make my way out there. And I am loving it so much. Team it up with simple strappy heels or
with
white leather high top vans and you're dressed like a rock star. What more can I say, the entire
AW14 STUDIO
collection is on point. Madly deeply in love! xx